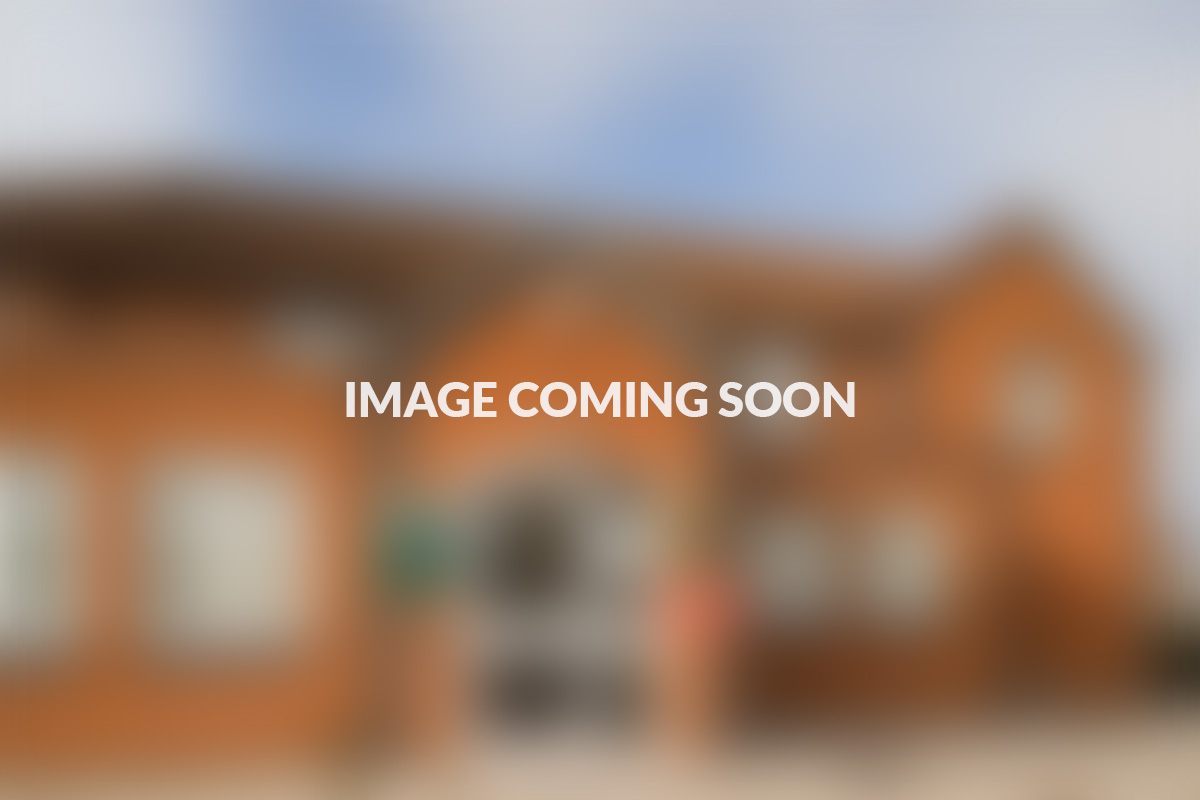 This project is currently awaiting approval of its Bid for Funding.
This new surgery will integrate two existing practices whose premises are no longer fit for purpose, alongside a pharmacy. It will offer parking for patients and staff which is sorely lacking at present. The new building will be approximately 1,800 sq m.
This project is being developed by HPC Wales, a joint venture partnership between The Healthcare Property Company and Gaufron.