Why pest control is vital at commercial premises
---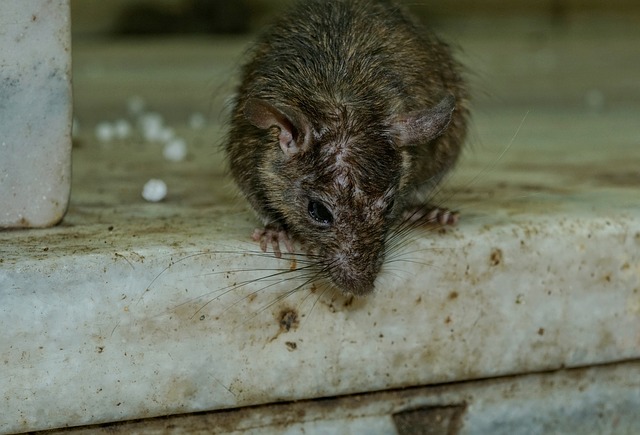 In the first of our series of guest blogs, we hear from David Allen from Essex Pest Control Solutions...
The most important point to remember is that pests carry diseases. The second is that pest issues at business premises is a more common issue than you might think. By ensuring that you address issues caused by pests in a commercial property, you protect the health and safety of your clients and staff. Failing to address a pest control problem could mean a minor issue turning into a major infestation. Remember as well that a pest sighting could be rather unsettling for a staff member, causing rather a lot of distress.
Pests can cause considerable damage to buildings, and for commercial premises, pests such as rodents and pigeons could damage your business reputation. Did you know that rodents can gnaw through electric wires and wood work? Urine and fouling from pigeons and rodents are health risks, and bird droppings – whilst being unsightly and unpleasant – can also present a slip hazard to clients and staff members. Control the pest, control the public health risk.
Underground car parking facilities for your clients can be perfect harbourage points for pigeons to nest. Uncovered ledges on buildings will attract birds so it is vital that you consider protecting these areas.
Pests are very good at well… being pests. Sooner or later you are likely to come across something that's making a nuisance of itself. If the problem is left untreated, it could result in a legal challenge or a compensation claim. So a pest control strategy should be part of your checklist. It will protect you clients, staff and more importantly your reputation.
David Allen
www.essexpestcontrol.solutions
---