Specialist clinics and laboratories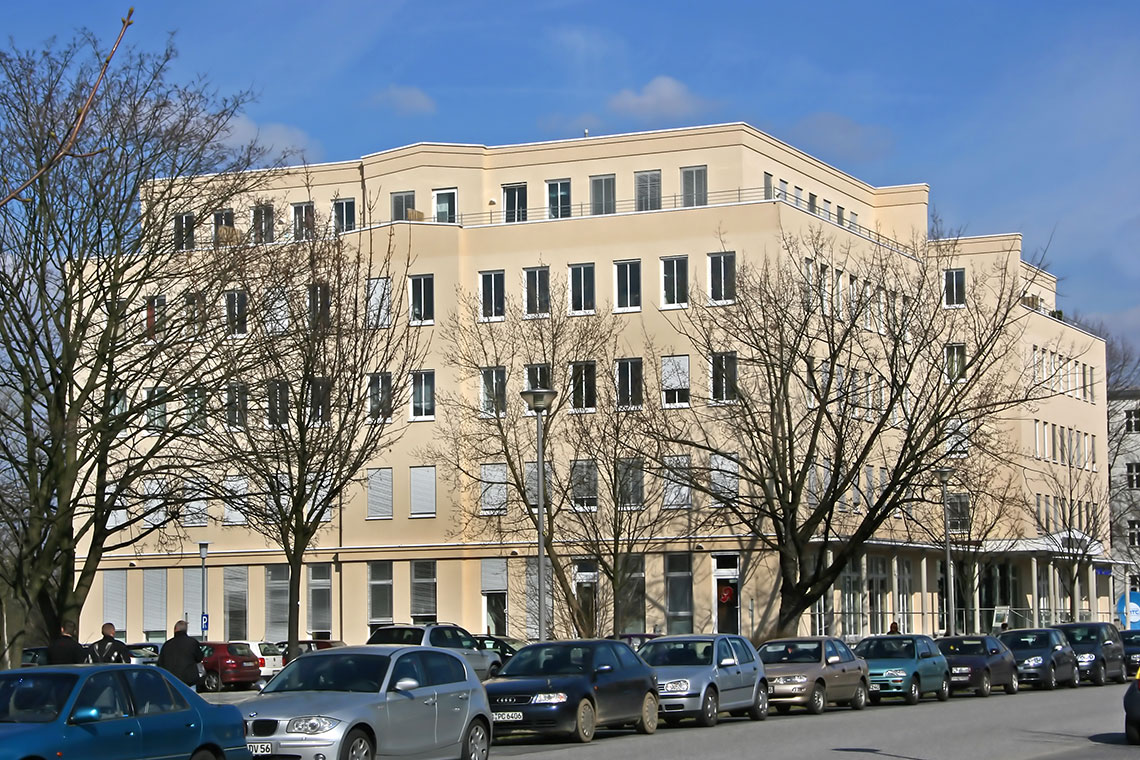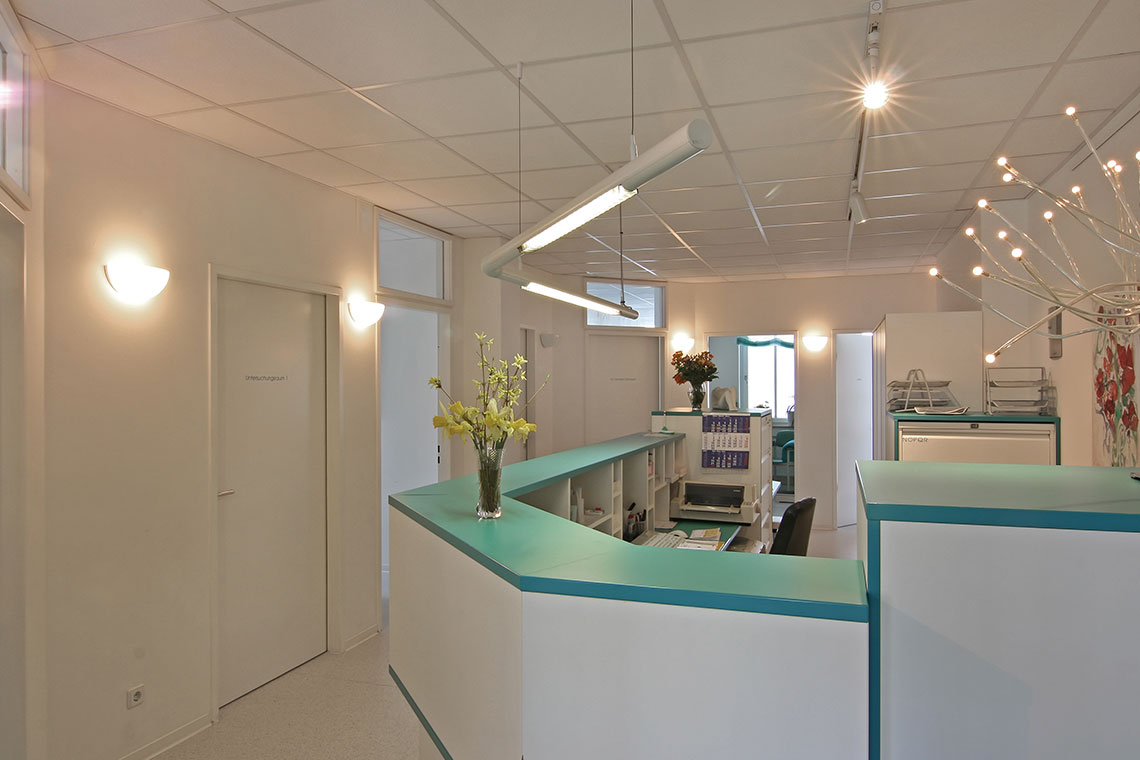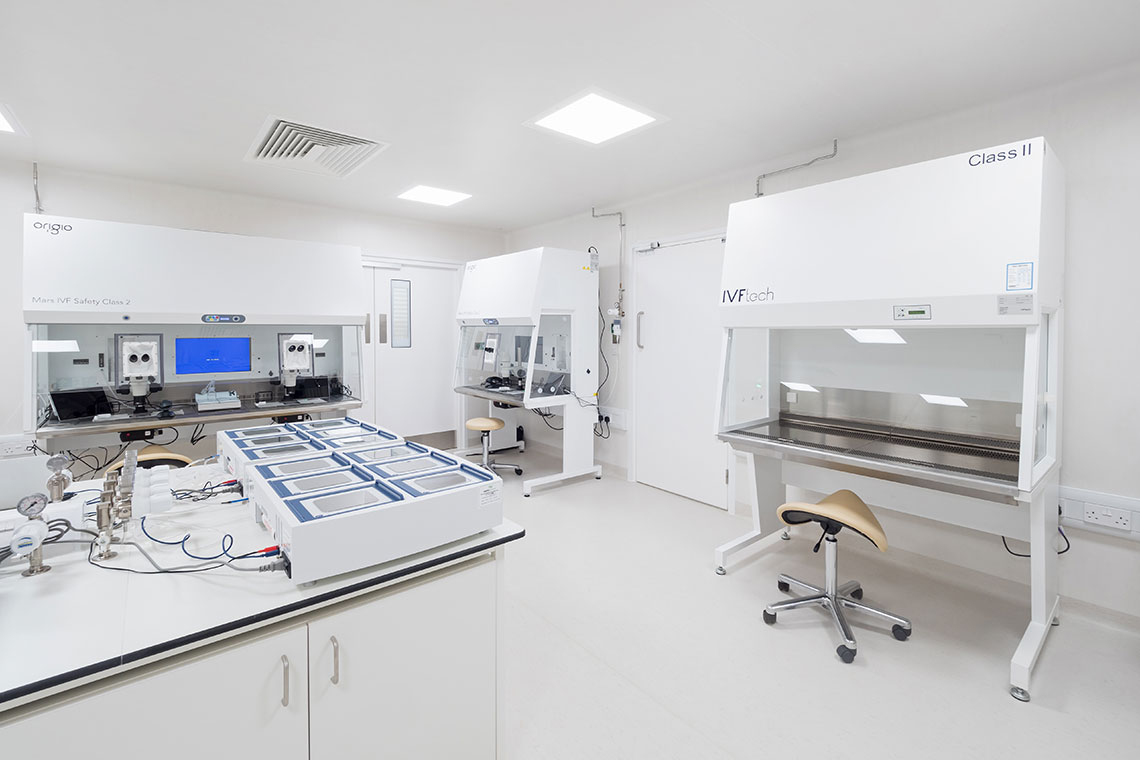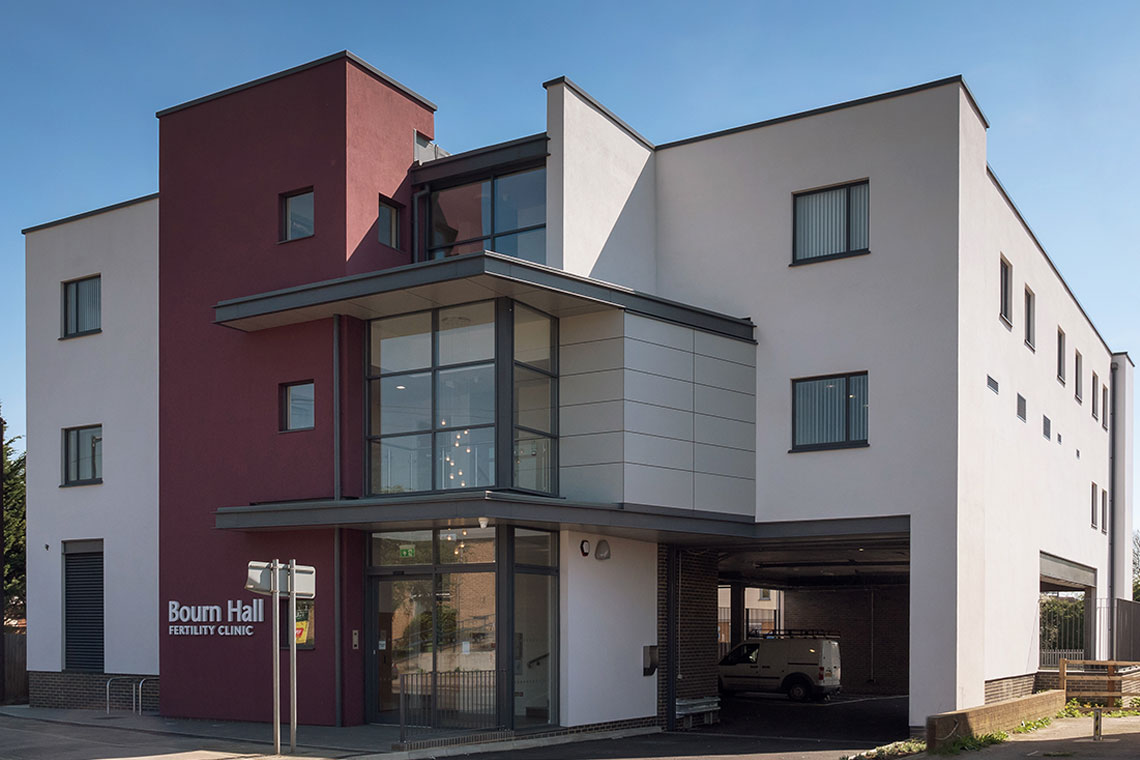 We are experienced in developing properties which have specialist requirements, such as cleanrooms.
In Germany, we developed a number of 'Wellness Centres', which comprise many tenants using facilities such as laboratories, a renal dialysis unit and a rehabilitation unit.
In the UK, we have developed a full-service IVF clinic with cleanrooms and an embryology laboratory. Visit our portfolio section for more information.
Latest Case Study
Buckley Resource Centre
The Buckley Resource Centre comprises two GP practices, a dentist, pharmacy and Trust services in a 2,827 sq m custom-built facility, providing 107 car parking and 40 cycle spaces.
The Centre has consulting and treatment rooms; a dedicated waiting area and reception are contained within a large atrium.
The building has been designed to BREEAM Very Good and Excellent for Energy.
This project was developed by HPC Wales, a joint venture partnership between The Healthcare Property Company and Gaufron.

There are no files in the selected set(s).