Our approach
We actively manage the entire development process from conception to completion, bringing in a specialist panel of consultants, including healthcare architects and engineers, to fulfil our client's needs.
Client care
We place great importance in working closely with our clients to ensure that the process is as smooth as possible. There is regular communication with our clients, and their feedback is addressed without delay. The relationship is on an 'open-book' basis.
We ensure there is a dedicated Director and Development Manager to oversee the project and we work with clients to design and develop high quality, flexible and sustainable buildings.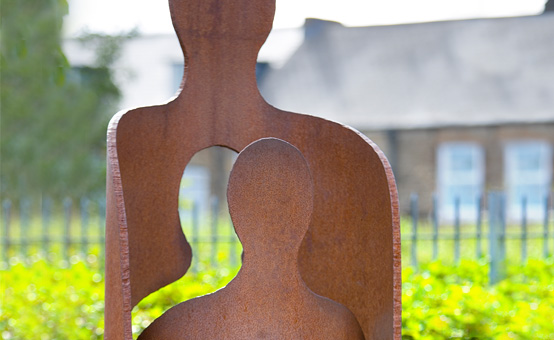 Funding
Funding
We provide funding options to suit the client and the development's requirements with supporting analyses.
Site Findings
Site Findings
We identify sites that meet the client's requirements, make submissions to the local planning authority and manage all processes that facilitate the acquisition of the site.

Feasibility Studies 
Feasibility Studies 
We establish accommodation needs, compliance, timetables and project costs with the client to reach timely decisions on ownership and finance.

Cost Control
Cost Control
We establish preliminary project costs as part of the feasibility studies, continually reviewed and fixed on receipt of construction tenders.

Programming
Programming
We prepare an initial programme, updated throughout the development process until completion.

Construction Management
Construction Management
Using a two-stage tender process, we select a suitable, experienced contractor. The construction process is project managed by HPC and monitored by its Employer's Agent/Cost Consultant.

Design
Design
To ensure the required balance of functionality, compliance and aesthetics is achieved by our panel of specialist healthcare architects.