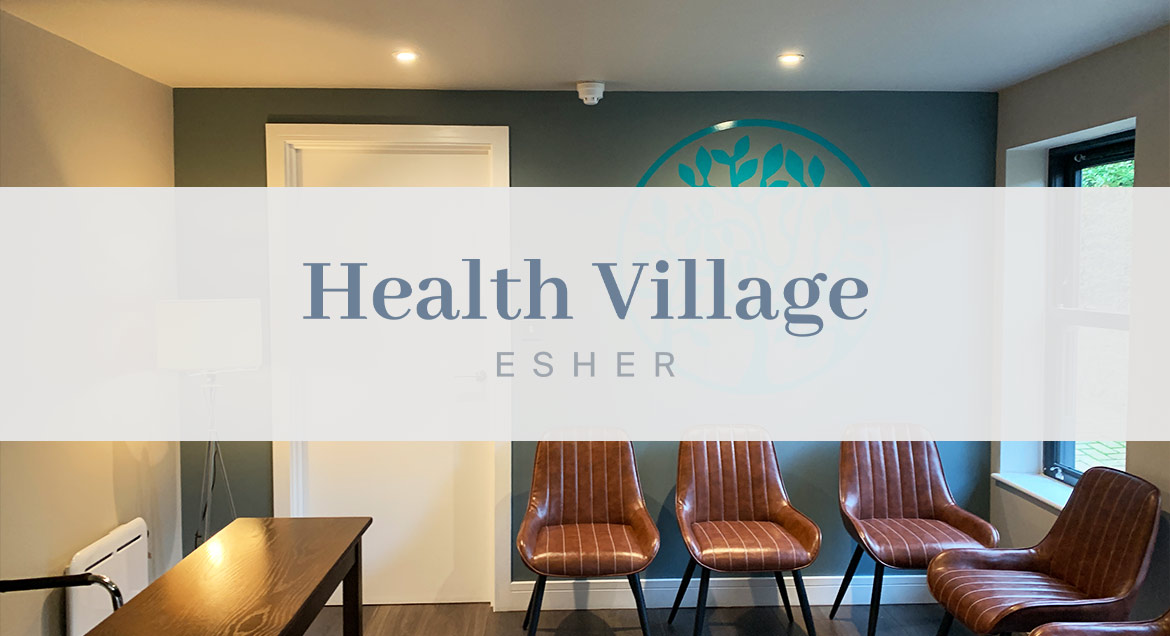 The Healthcare Property Company is excited to be working with Health Village Esher to provide a turn-key service for health businesses at their polished facility in Esher, Surrey.
Health Village Esher is a 'health mall' – a carefully-selected ecosystem of health and wellness providers working under their own brands to create a unique destination for both patients and practitioners.
In addition to fully-serviced accommodation with receptionist, Health Village Esher provides an all-inclusive suite of support services to help healthcare businesses flourish.
Marketing support – a monthly local maildrop to local homes highlighting a particular specialty

Internal referrals from other professionals and patient footfall

Professional networking opportunities

In-house multi-disciplinary CPD programme launching later this year

Listing in 'The Directory', a widely-circulated guide to all the providers at Health Village Esher
"Now more than ever, it's time to reconnect and discover the value of community. Health Village Esher is leading the way in creating somewhere much more than 'just a room', with all the benefits included in a simple Community Membership."
Currently, Health Village Esher is home to providers from across primary care, mental health, female health, aesthetic medicine, child health, joints and movement, ear microsuction and more – very soon they're welcoming menopause care into the mix. Later this year, the 'health mall' will expand further, with key target areas including providers in elderly care, hyperbaric oxygen, hair regeneration, antiaging treatments and varicose veins to name a few.
The membership model at Health Village Esher is simple and transparent. Healthcare providers choose morning, afternoon or evening slots on the day(s) of their choice and pay a straightforward all-inclusive monthly fee. As their business grows, so can their weekly presence, providing a flexible solution for businesses who don't want to take on the commitment of a full-time property presence.
The bottom line is that rooms cost between £17.50 - £22.50 per hour; very competitive with what other 'pure room' providers charge in the greater London area, without all the added benefits of being part of this unique healthcare community.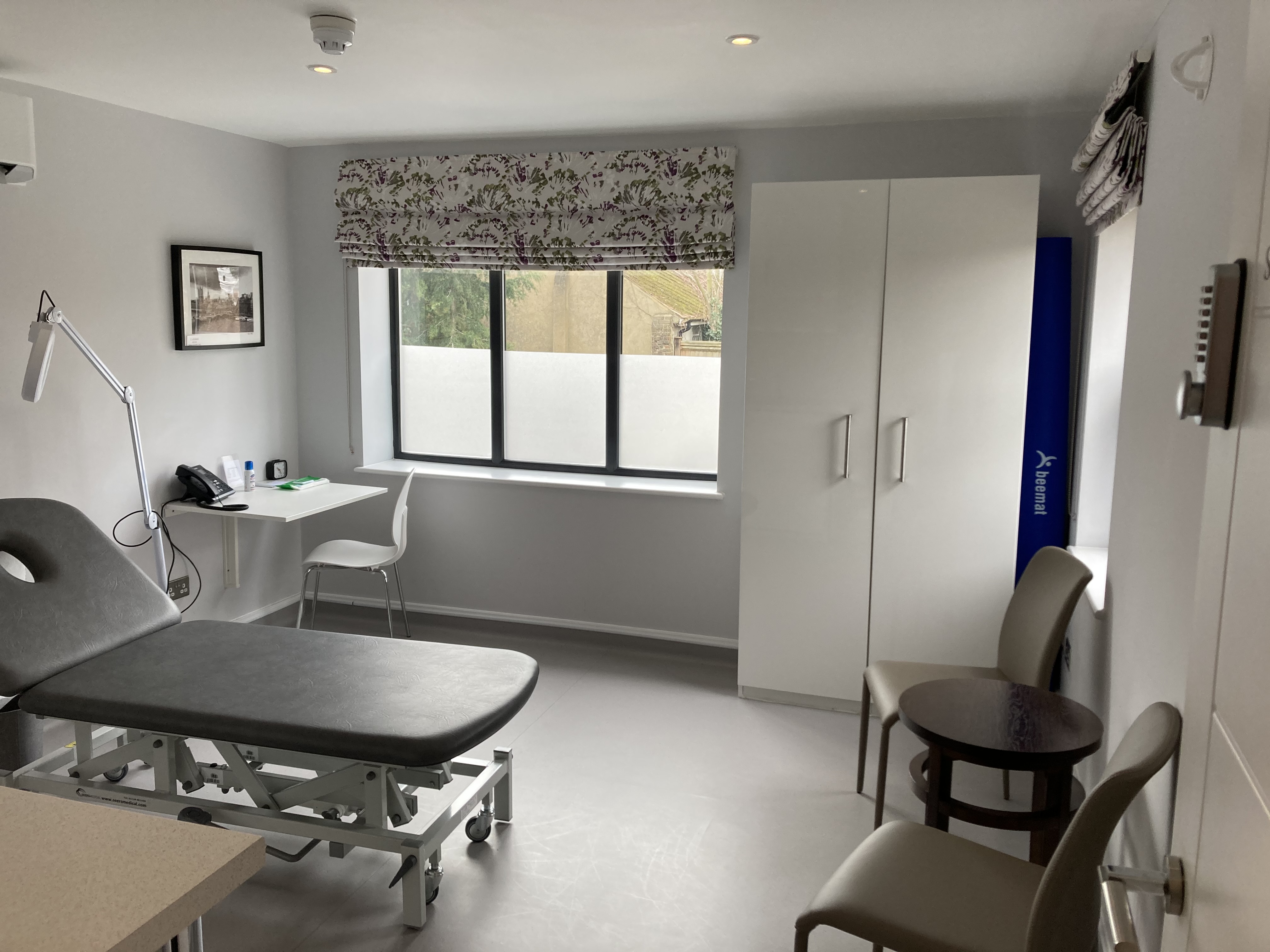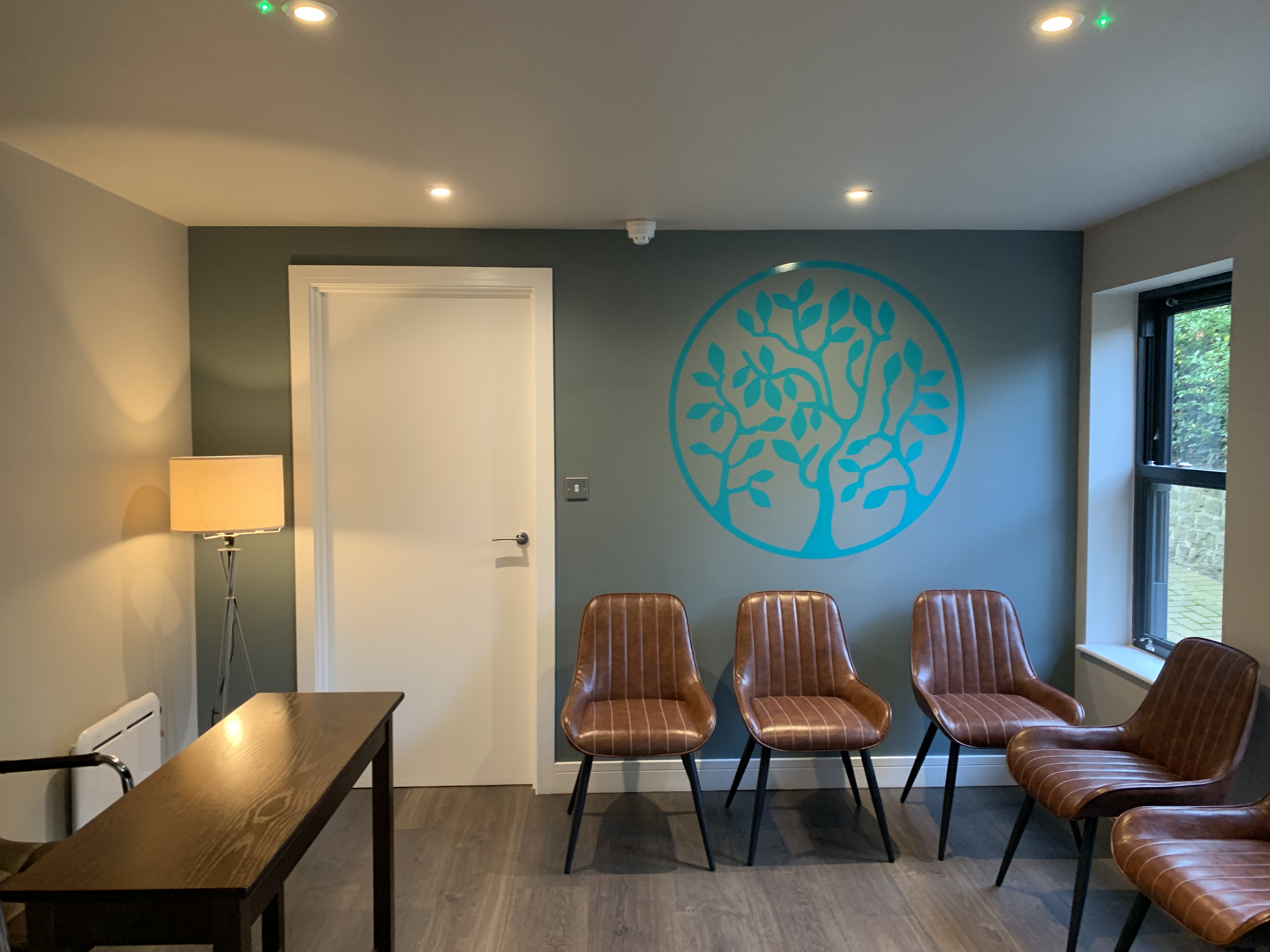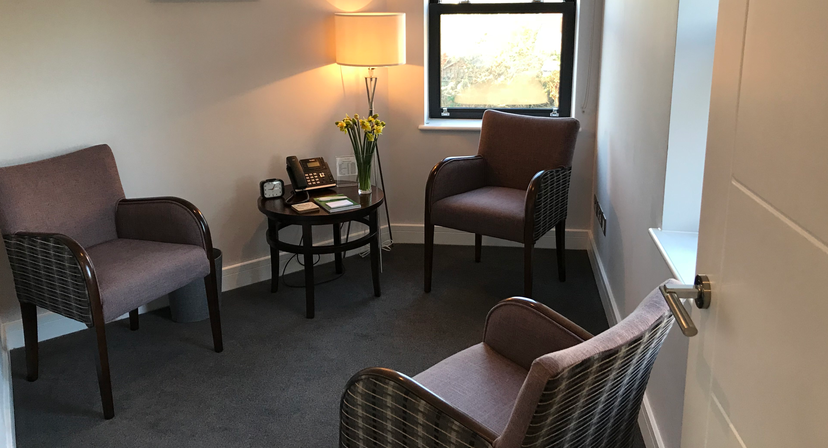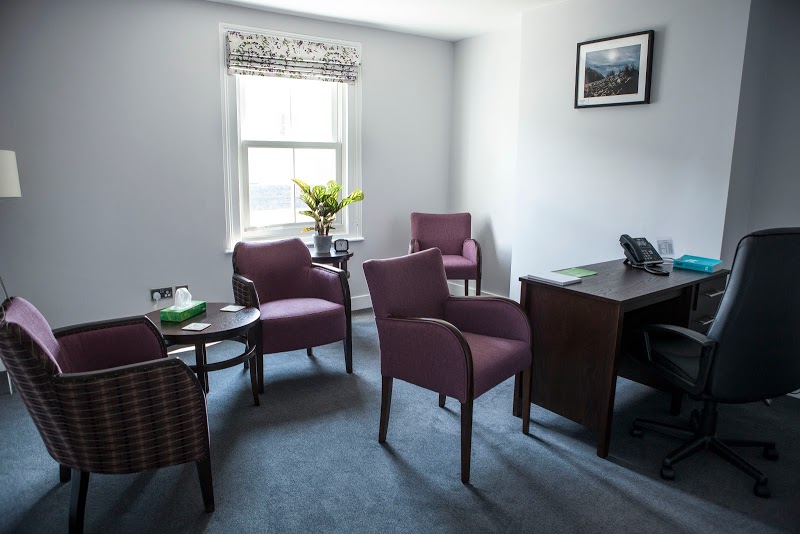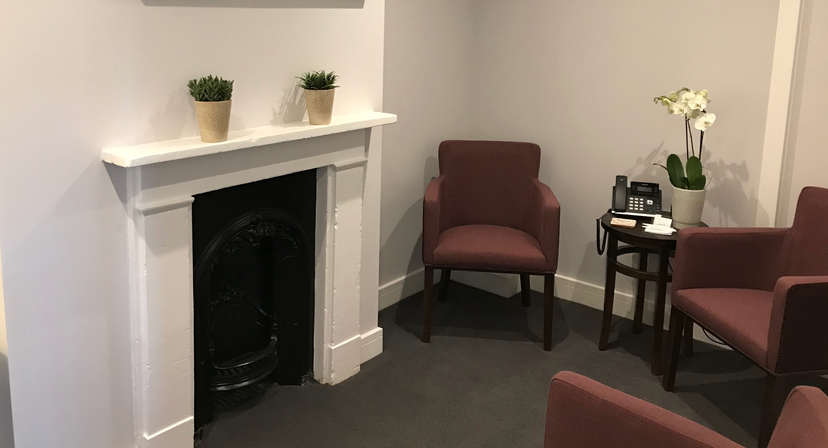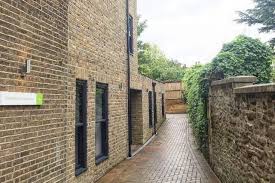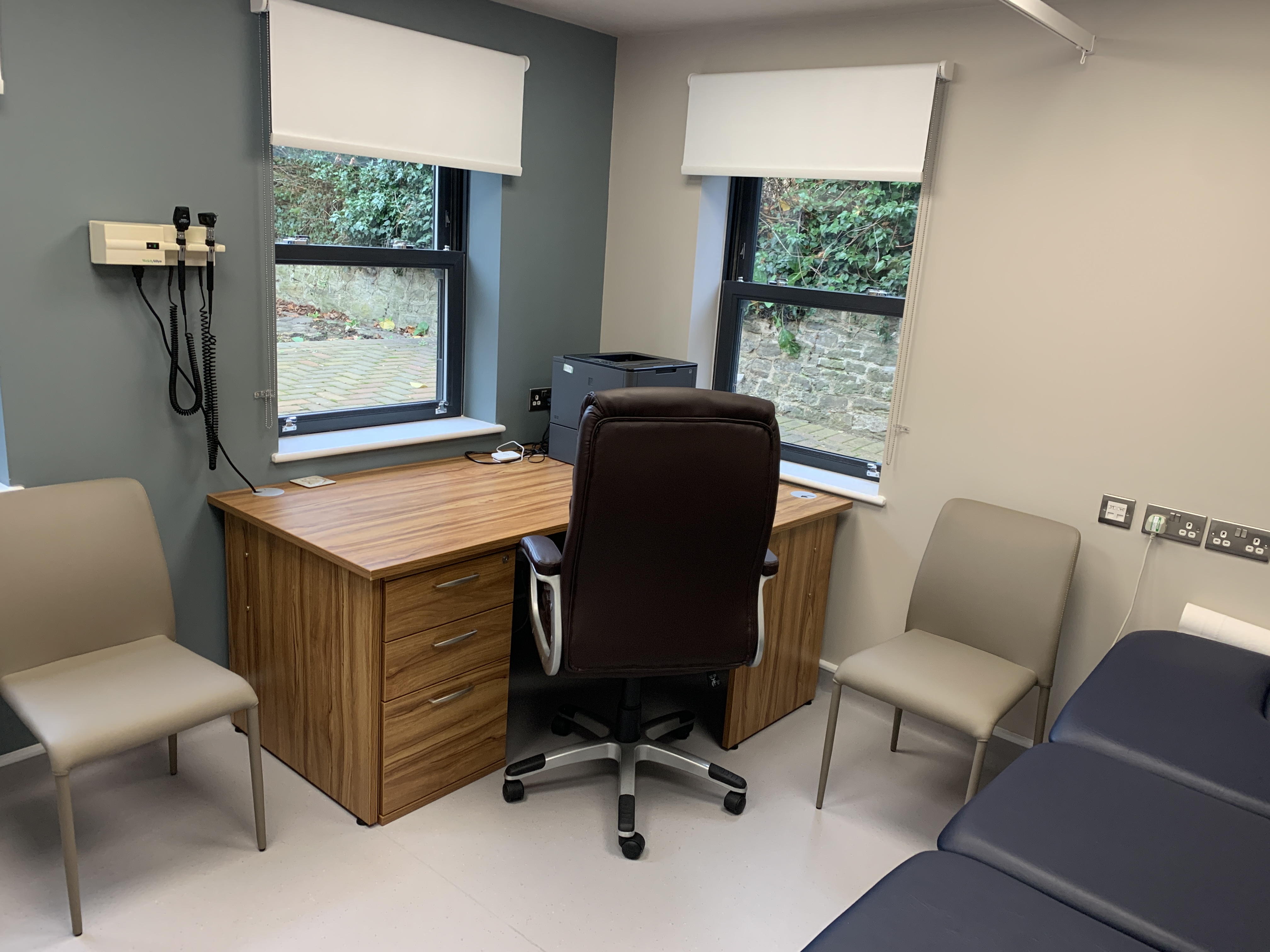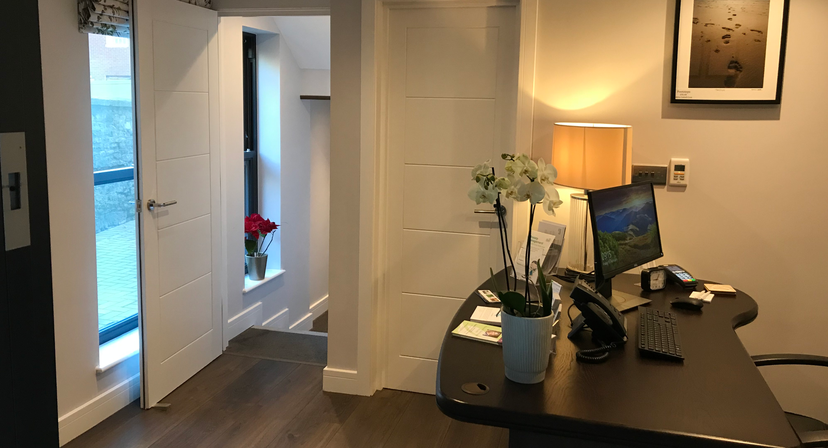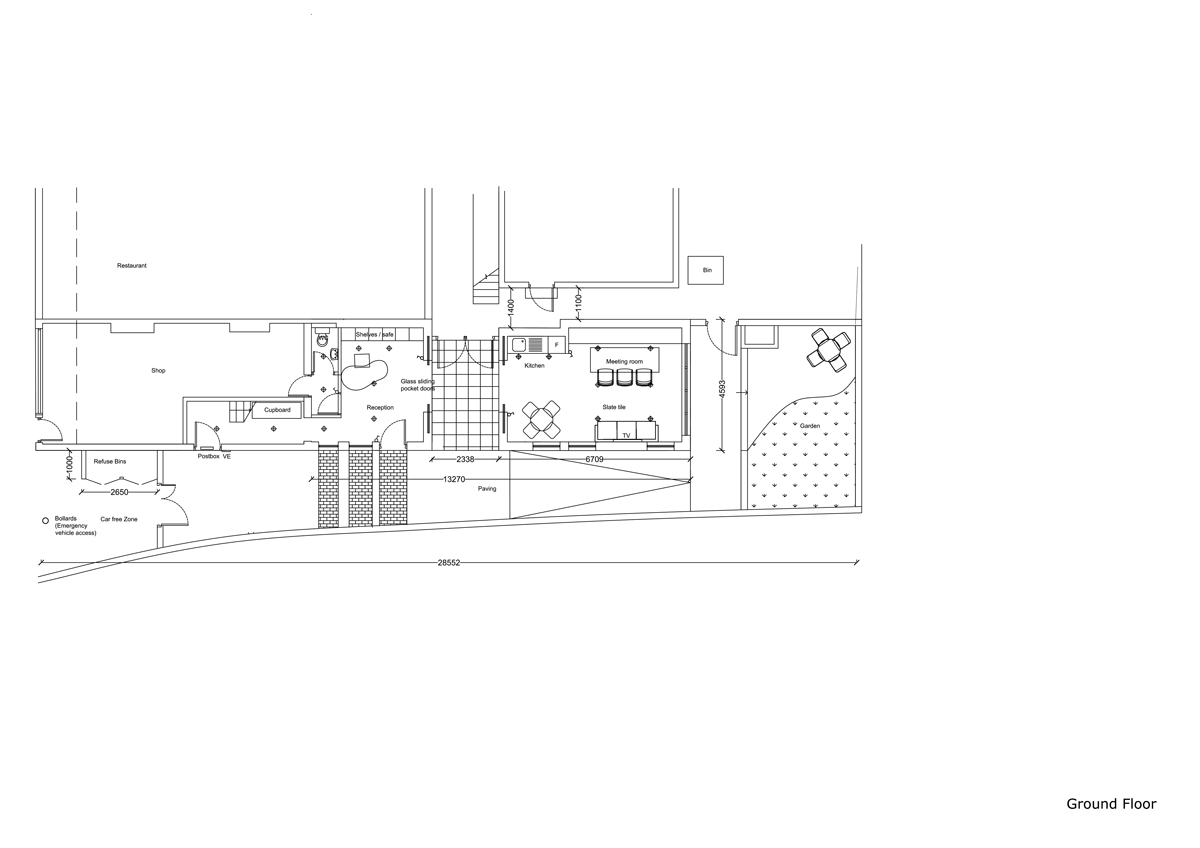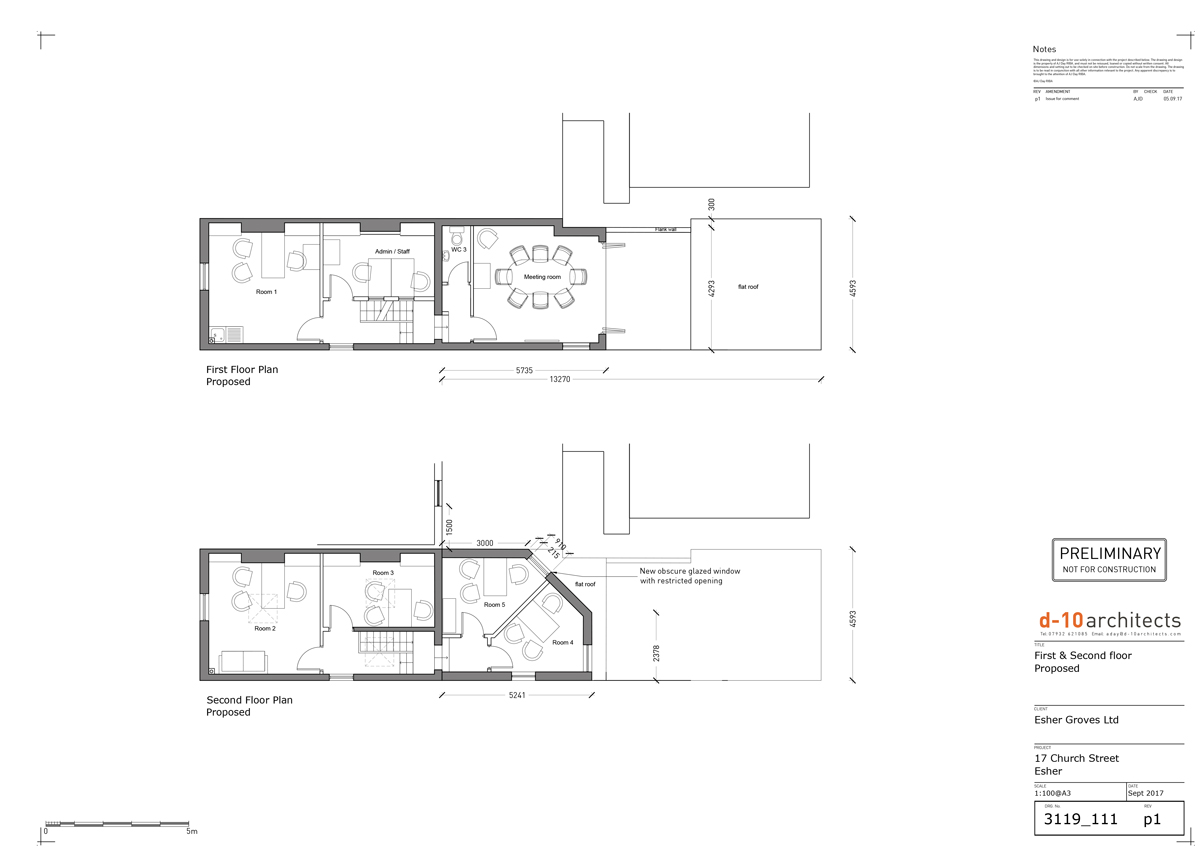 If you would like any further information on Health Village Esher or any of The Healthcare Property Company's other services, please contact us on 0203 617 8730 or vstacey@thpco.co.uk