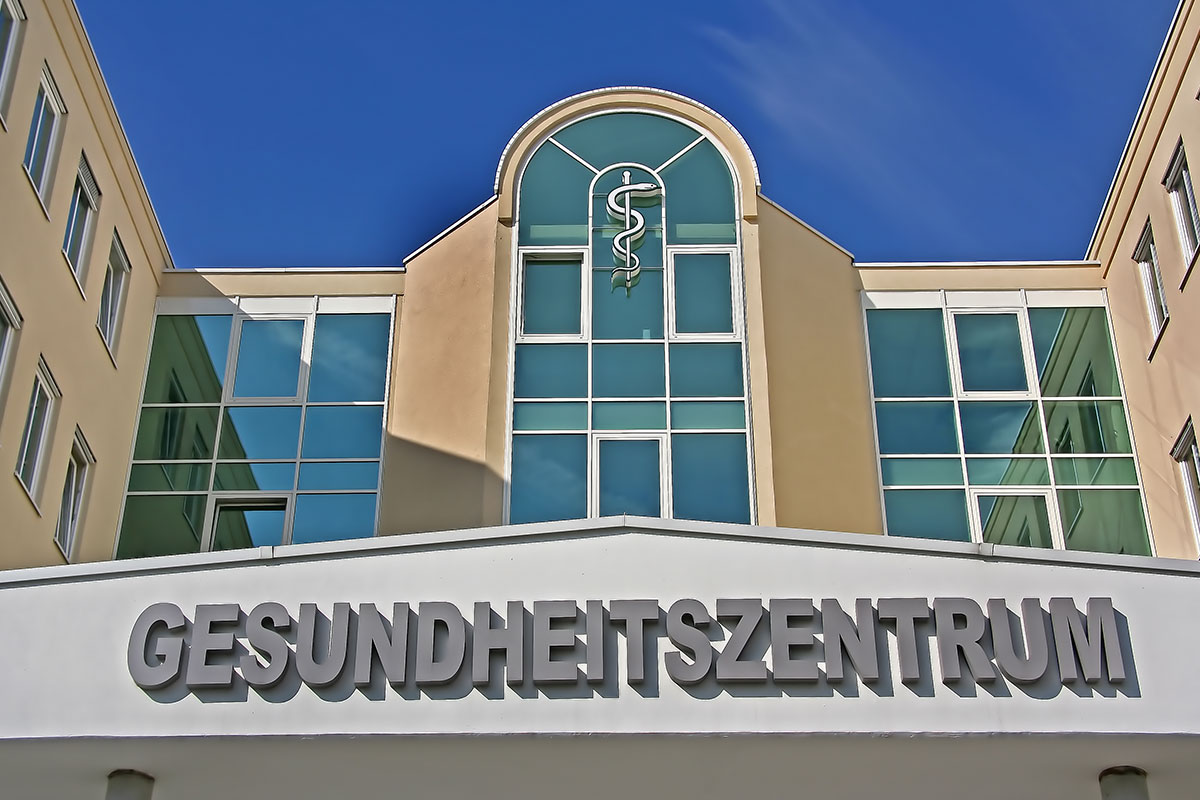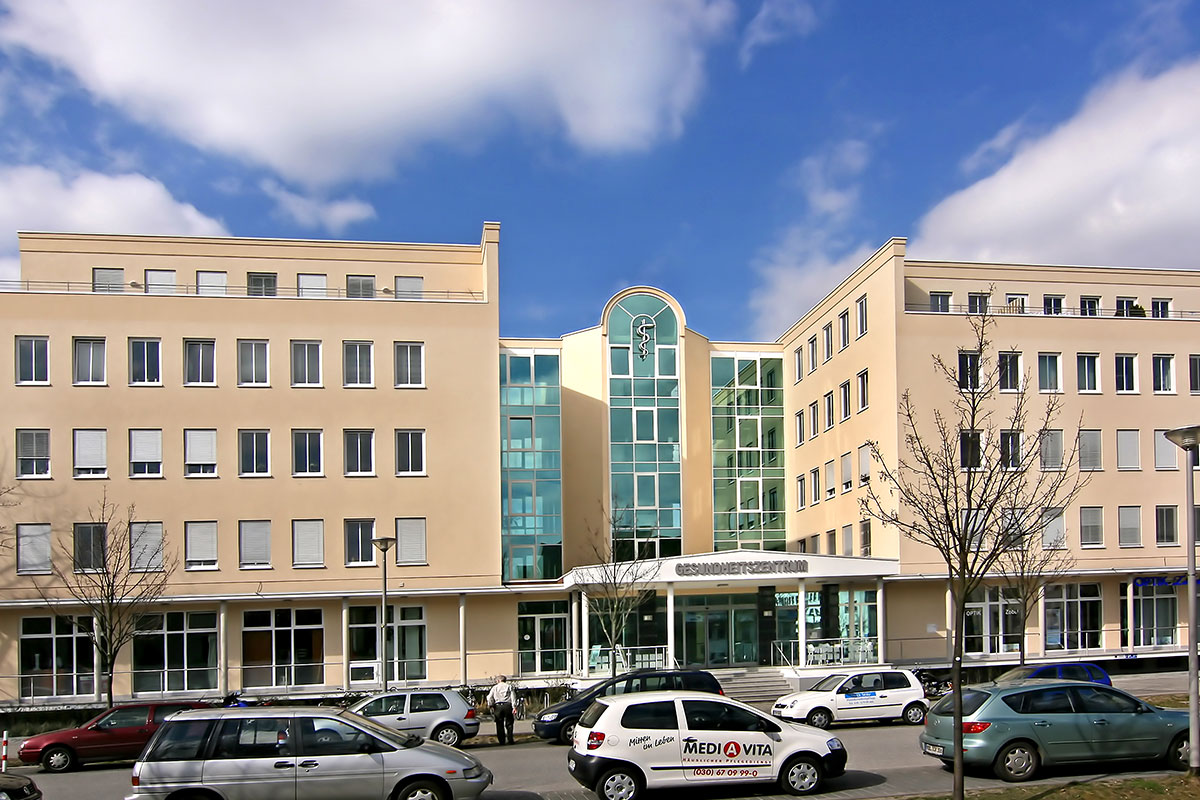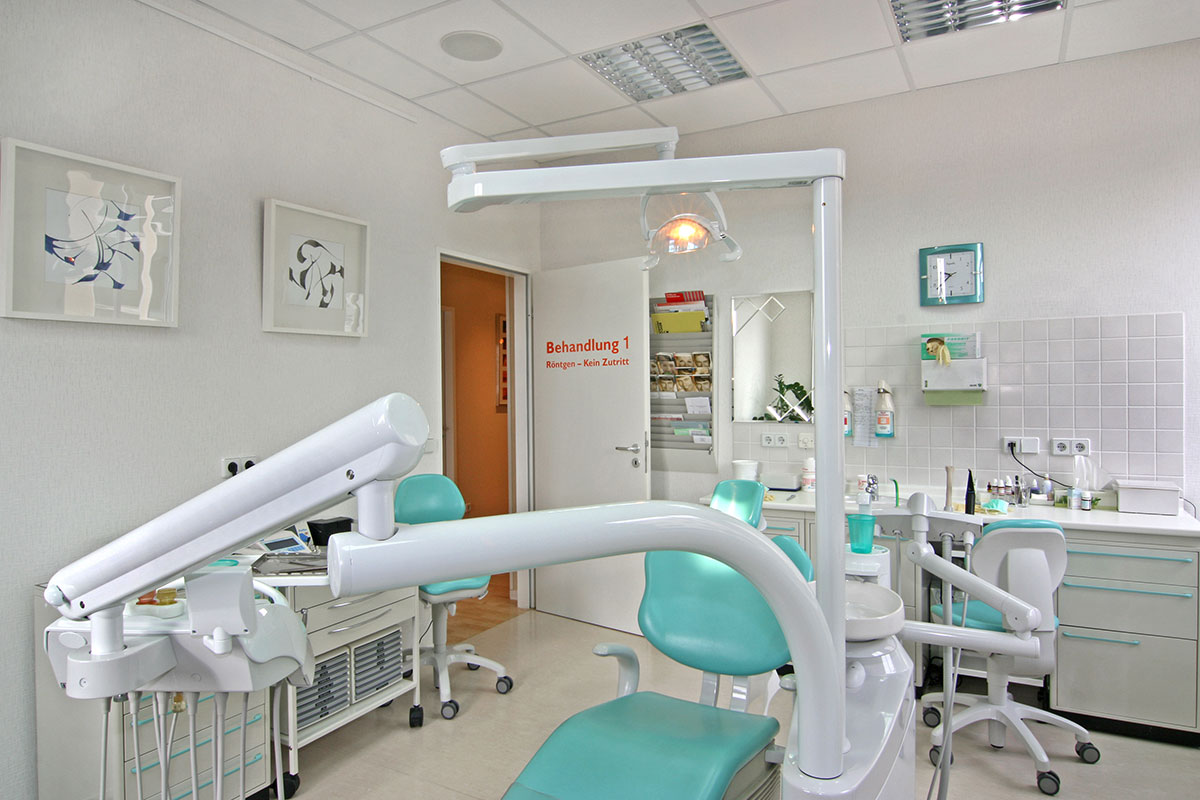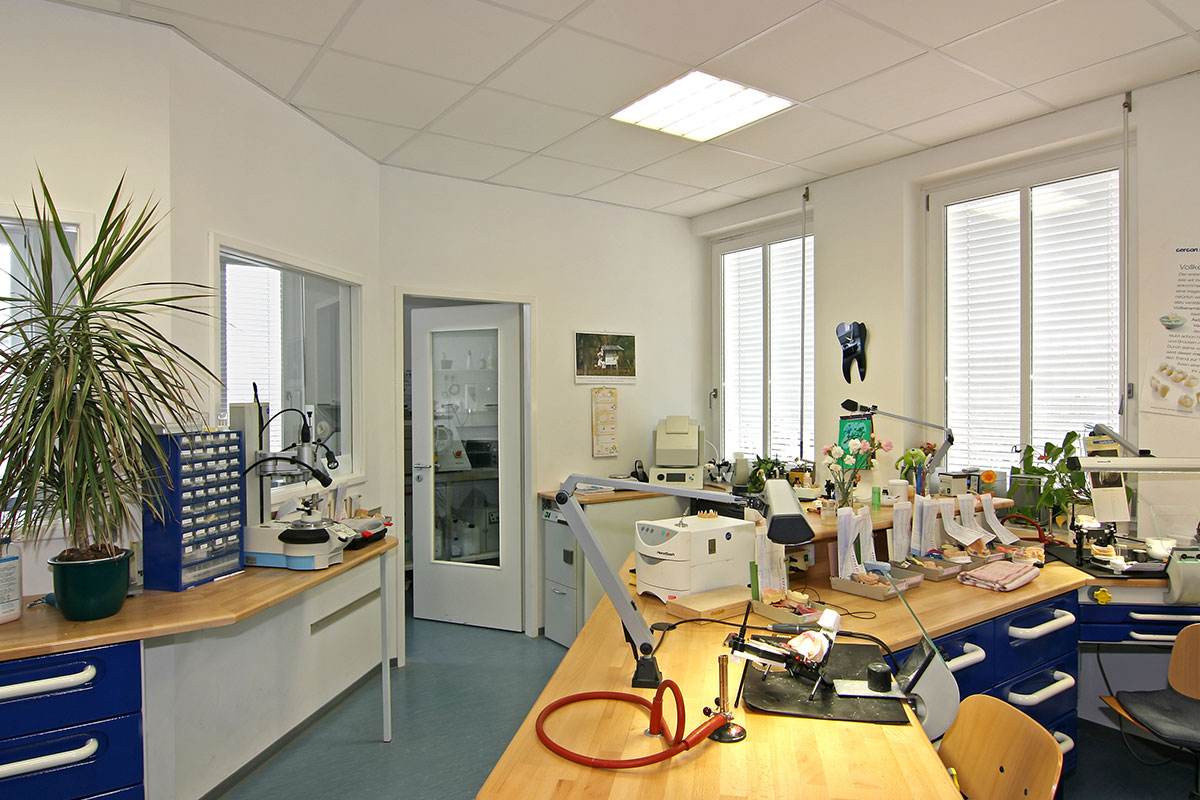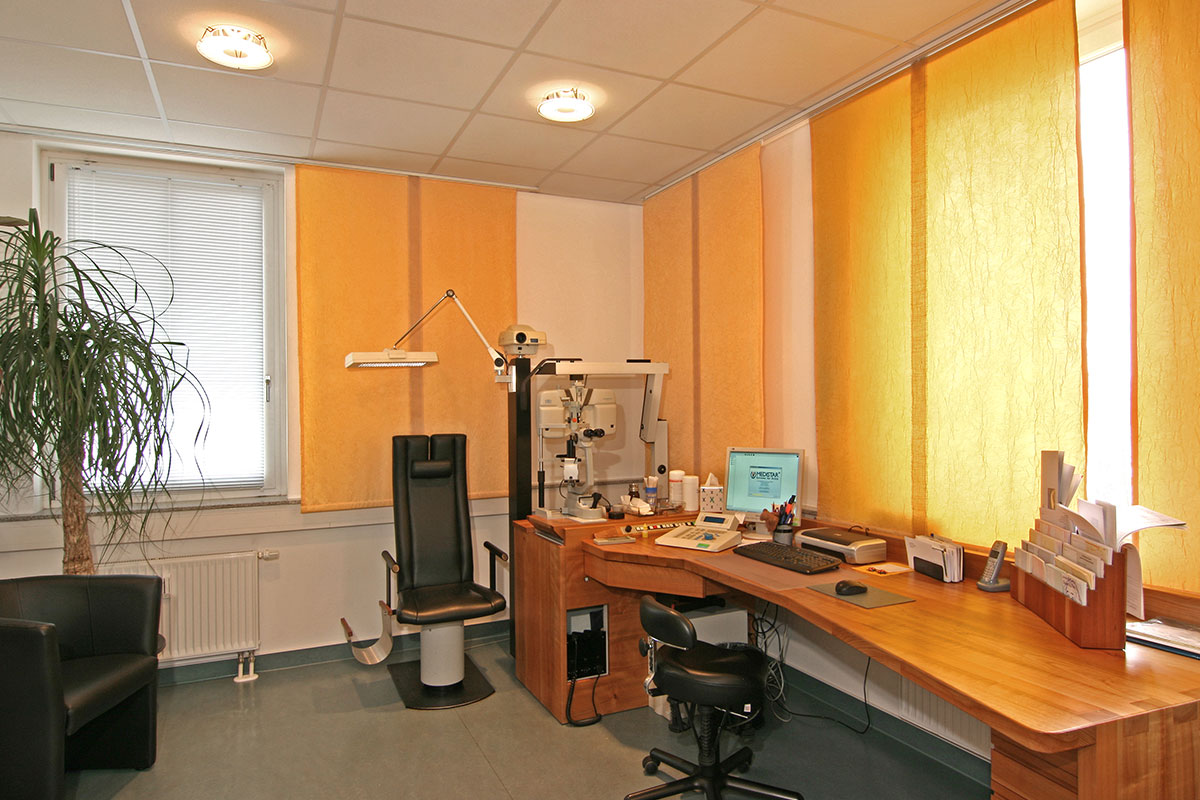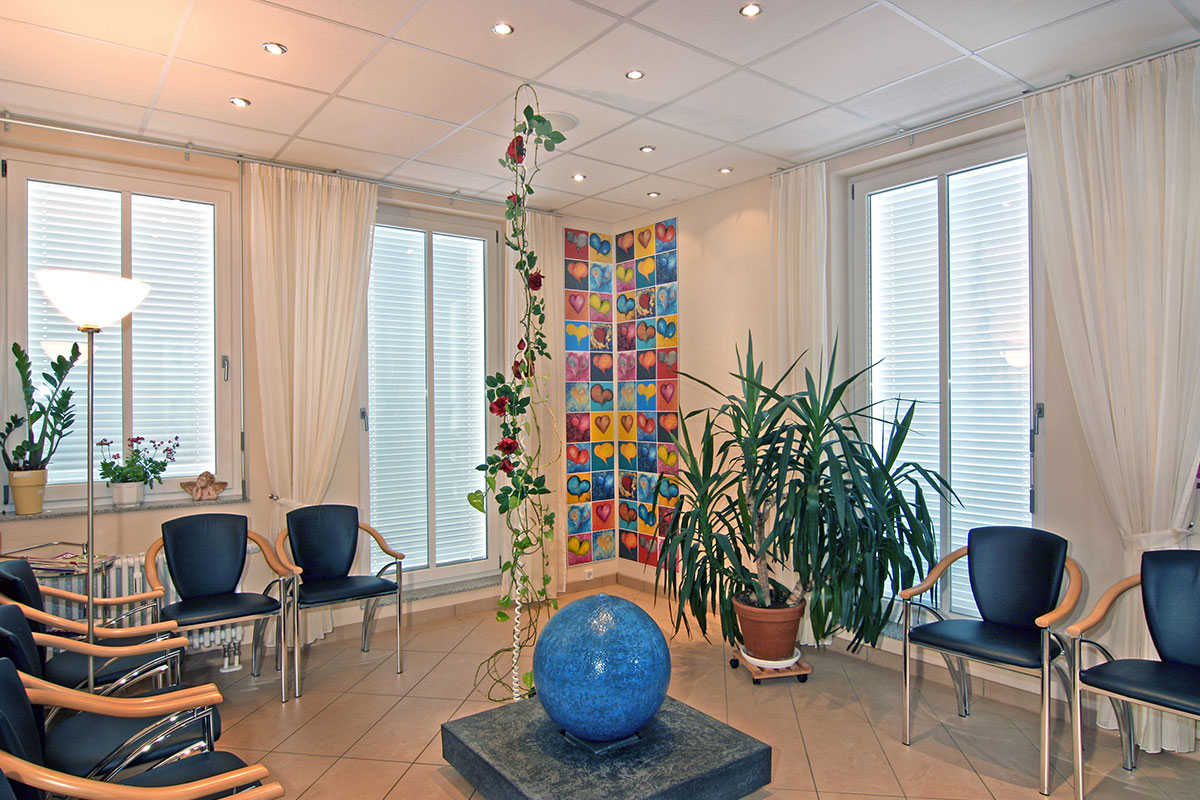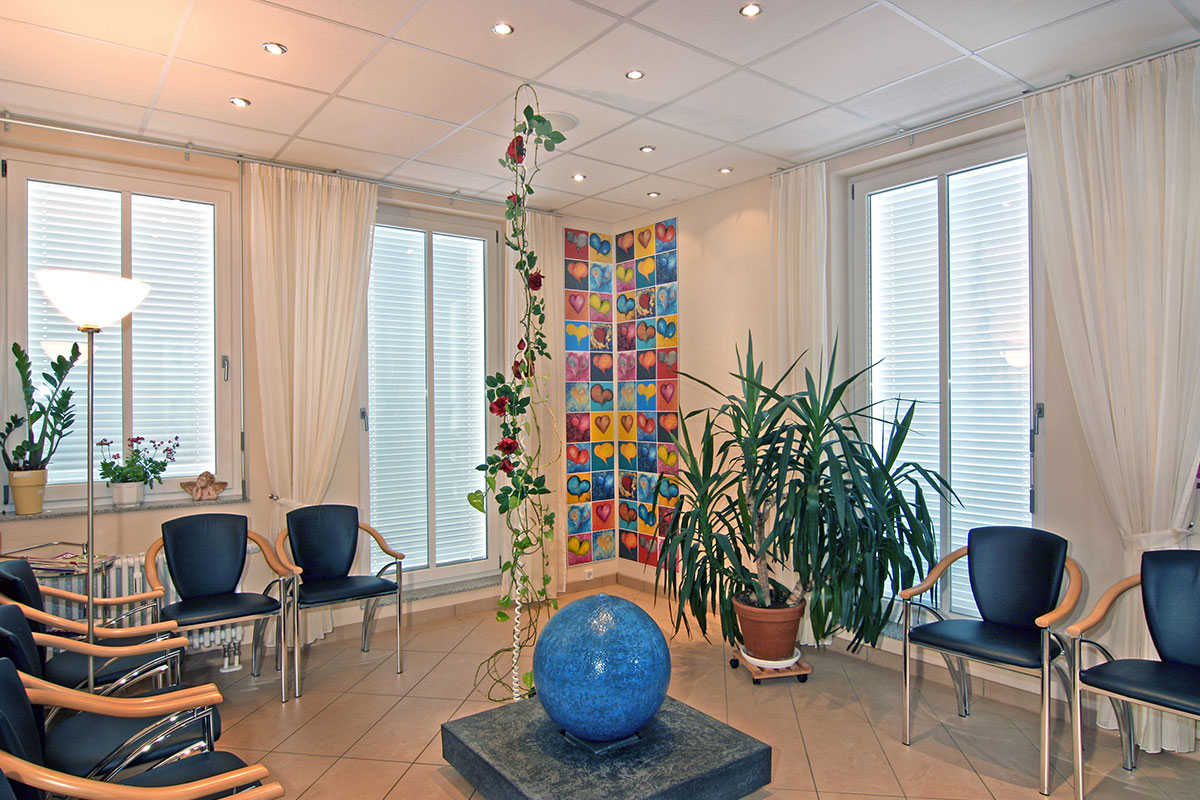 Adlershof 1 is a 4,100 sq m multi-client medical facility, located in one of Europe's largest science and media parks in south eastern Berlin, Germany.
It incorporates 34 tenants, including specialist consultants and dentists, an advanced radiography unit, a dental lab, a pharmacy and an optician.
An additional 3,600 sq m facility, Adlershof 2, was built on an adjoining site to meet demands for expansion.