Allesley Park Neighbourhood Centre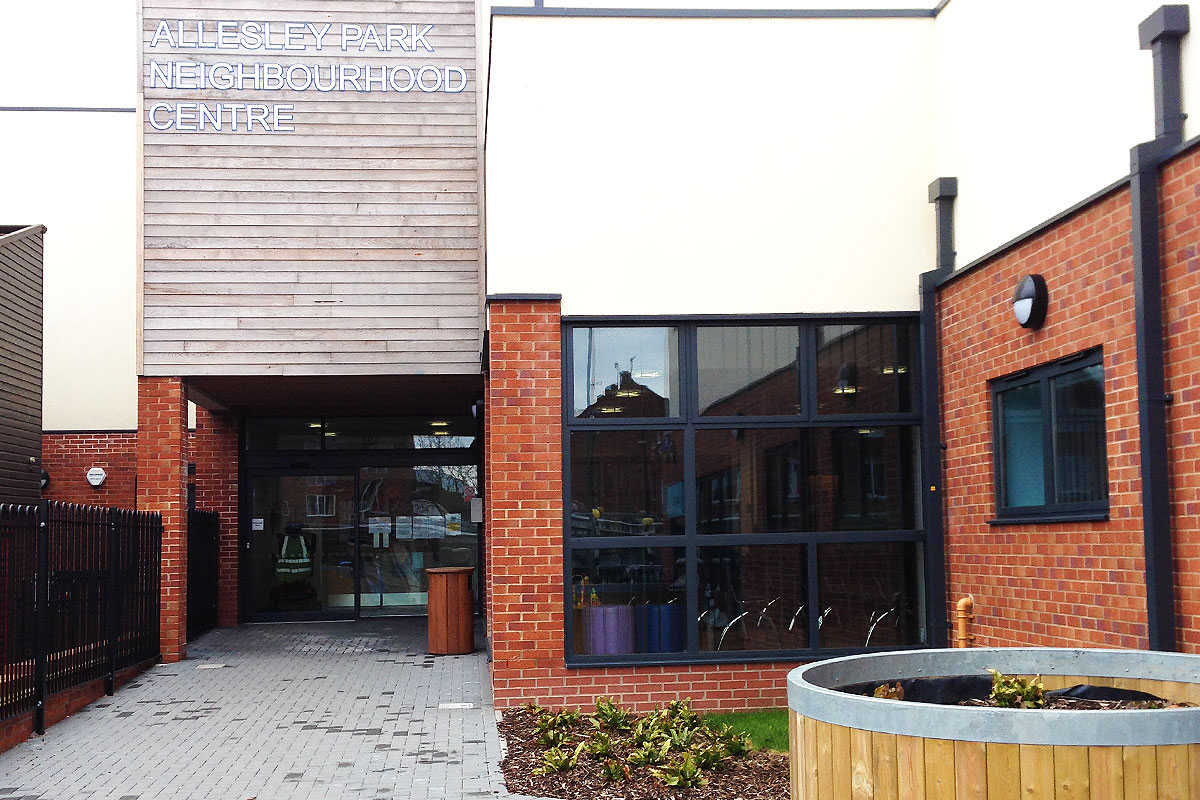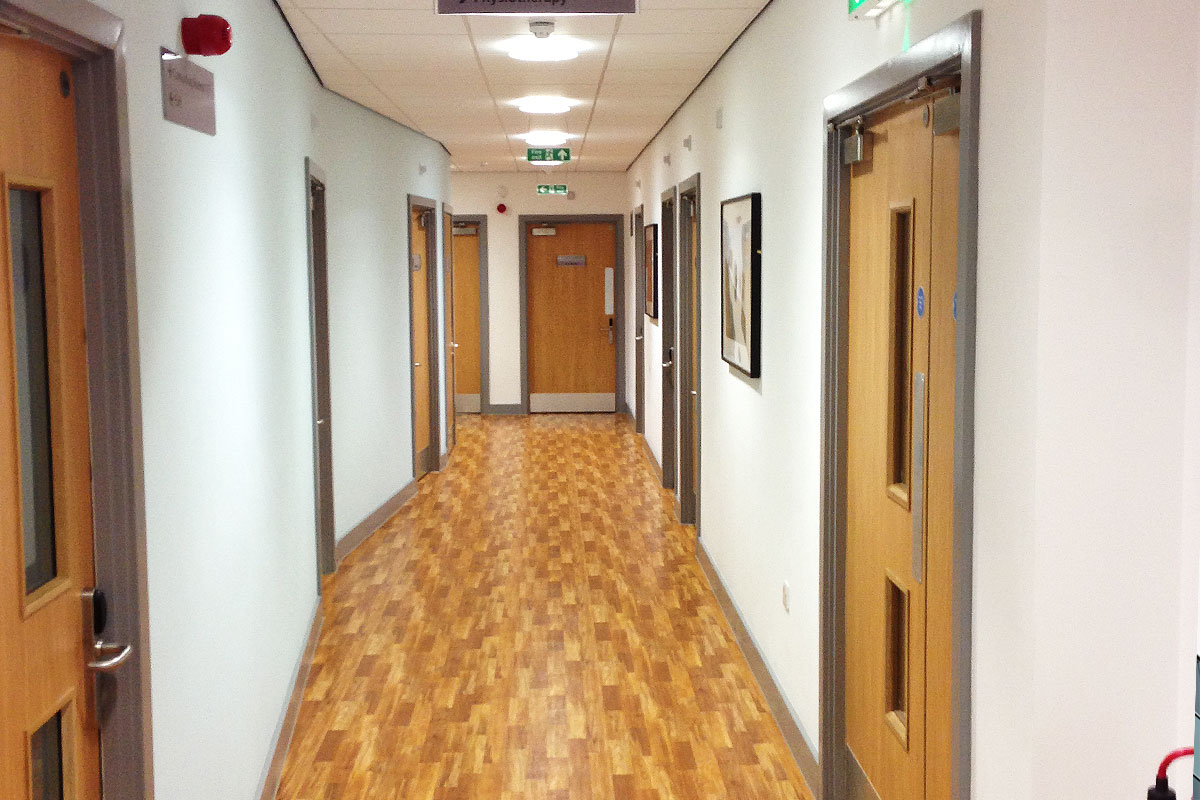 Sitting in a predominantly residential area on the outskirts of Coventry City, within easy distance of Birmingham, the area has an eclectic mix of mainly small independently-owned retail units with a medium-sized chain supermarket.
The Neighbourhood Centre has a purpose-built library, 795 sq m medical centre, pharmacy and community space, all of which ensures a constant flow of people. The site has a close relationship with the nearby Wilfred Spencer Centre, which provides services for people with learning and physical disabilities.