Bourn Hall Fertility Clinic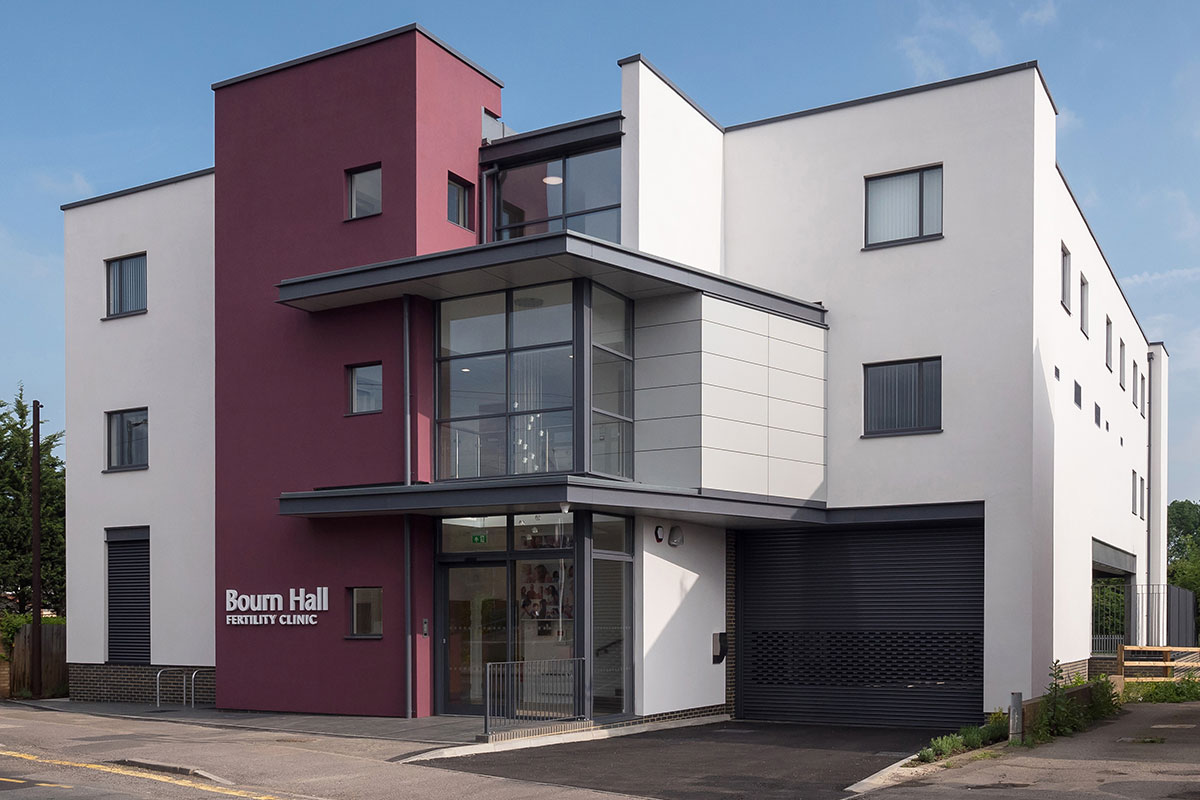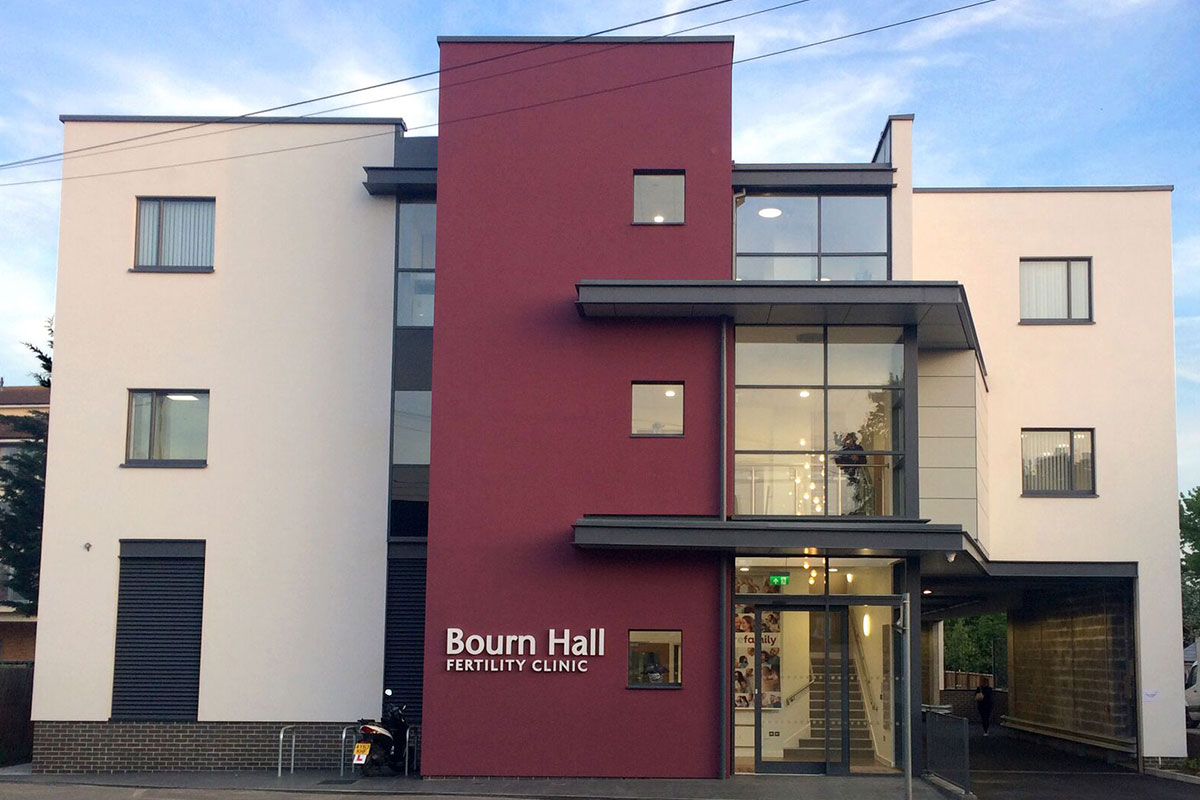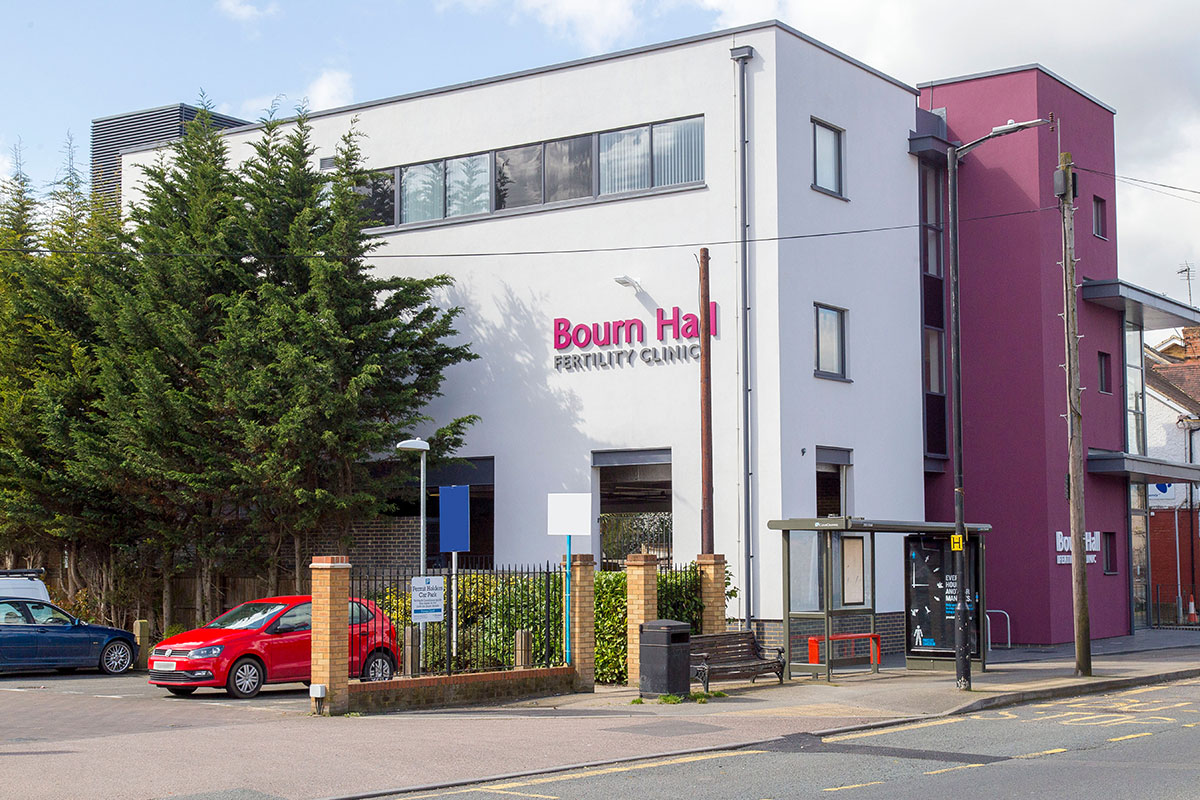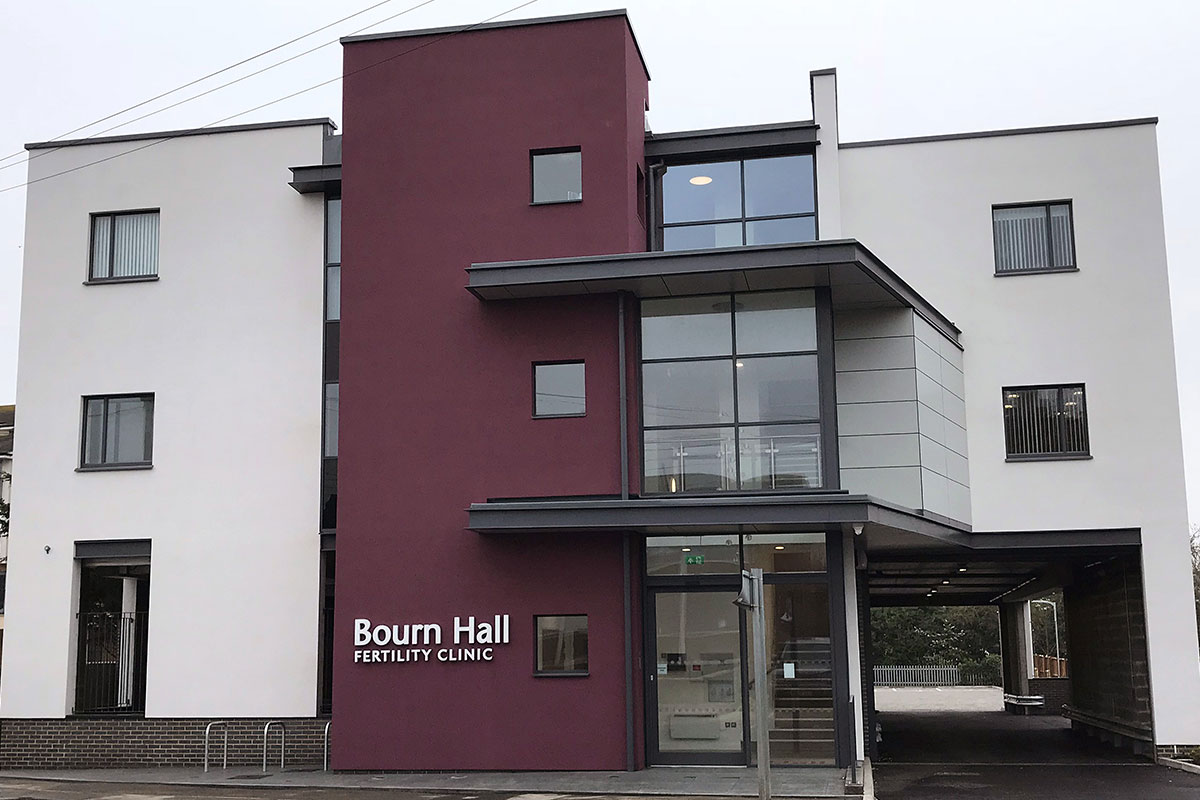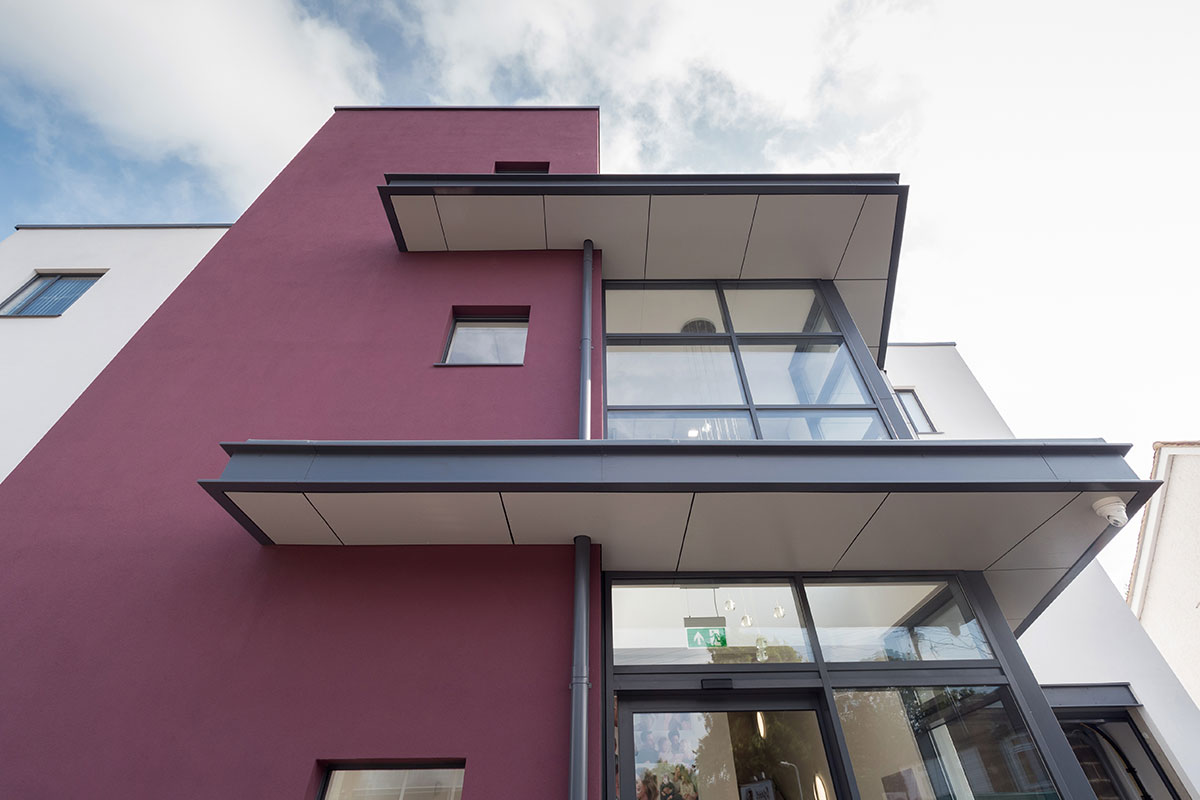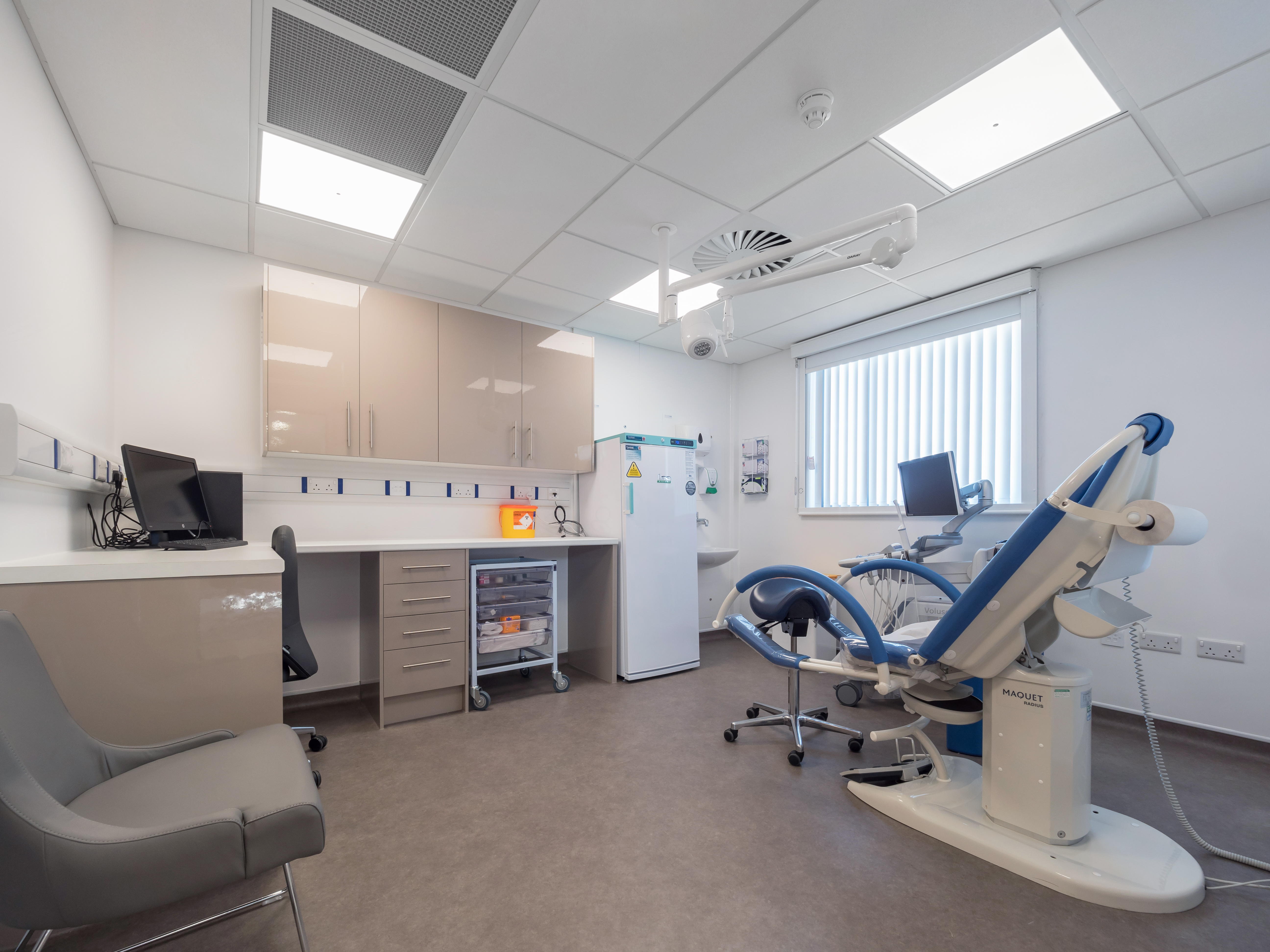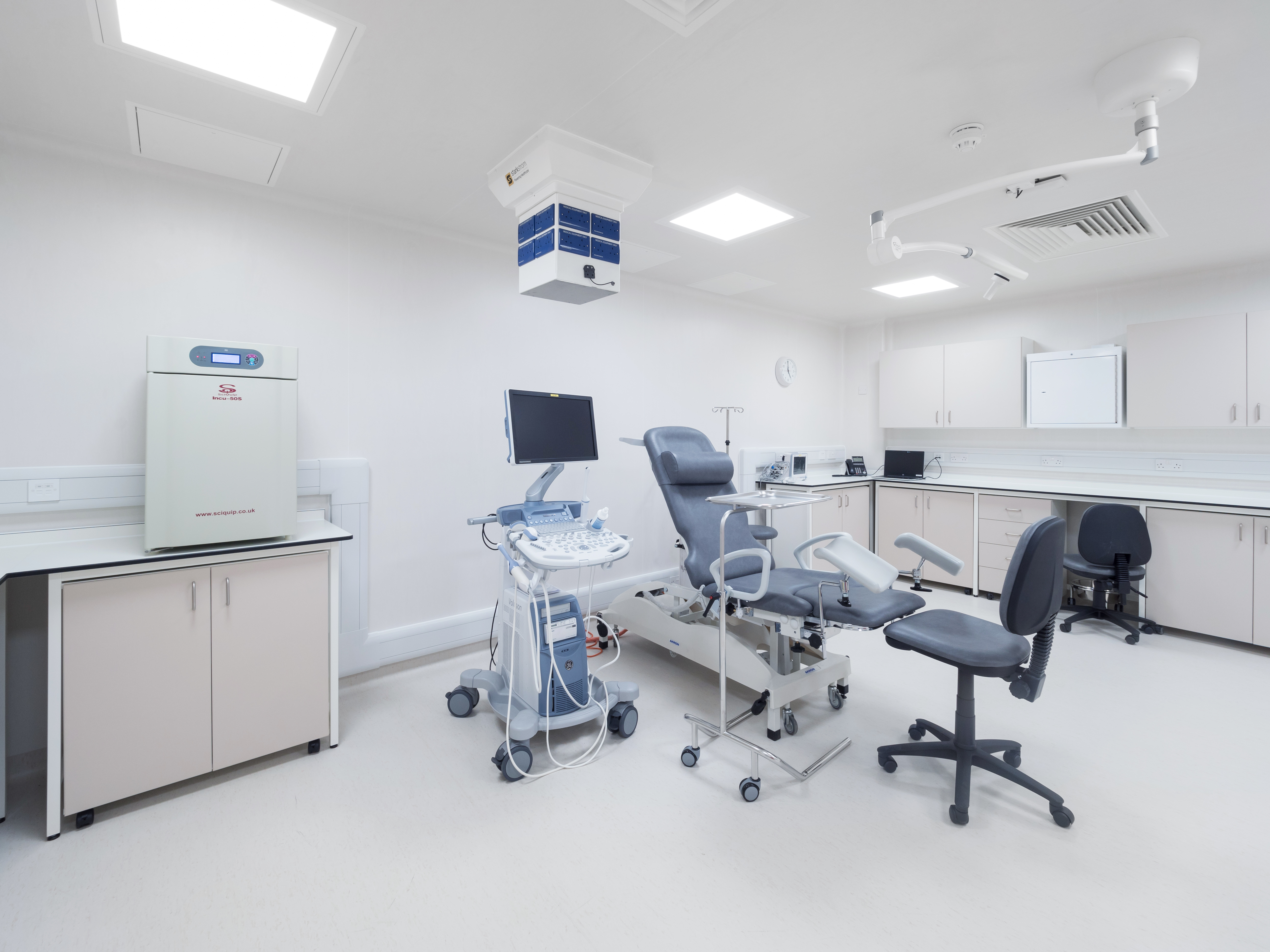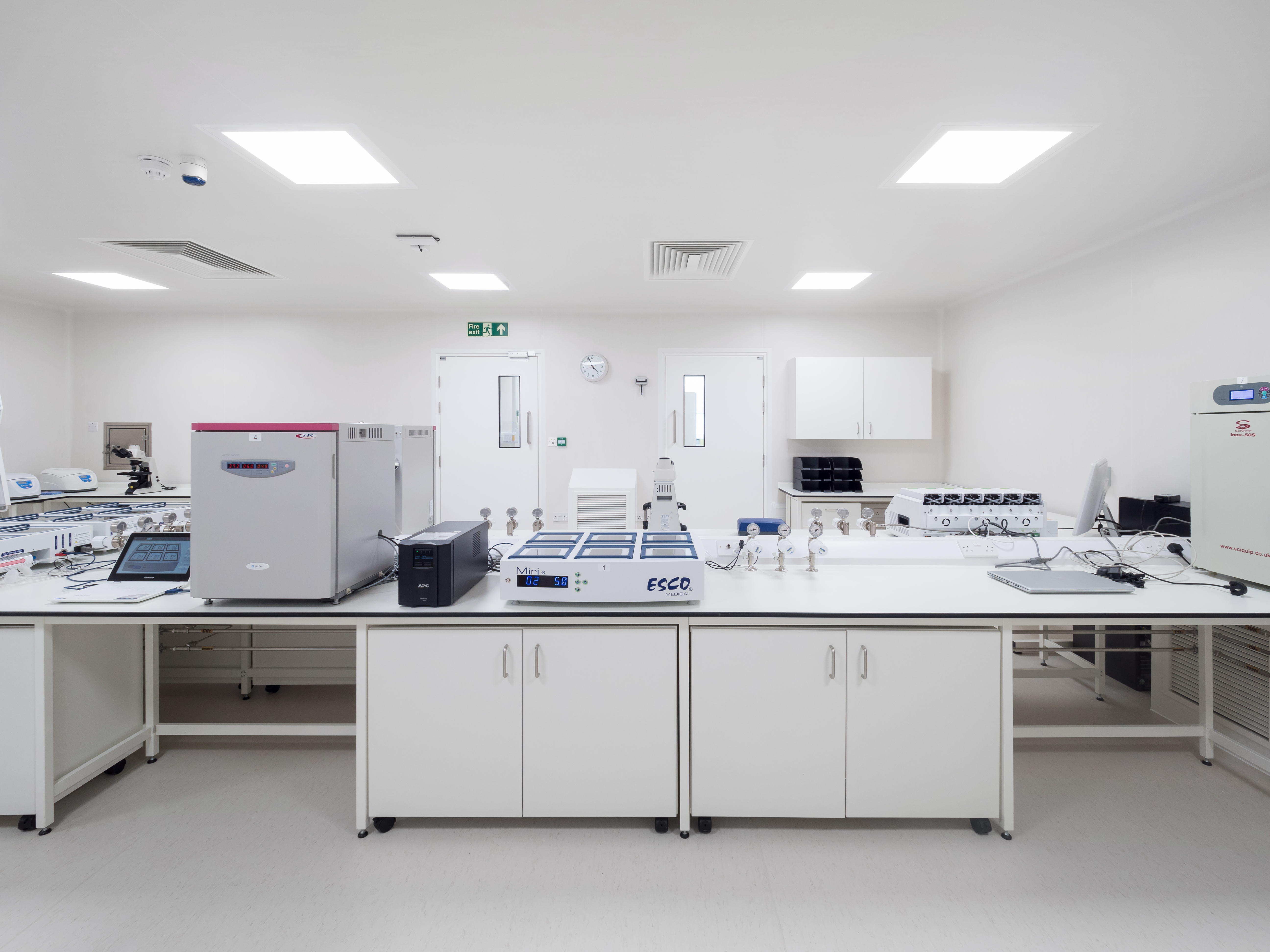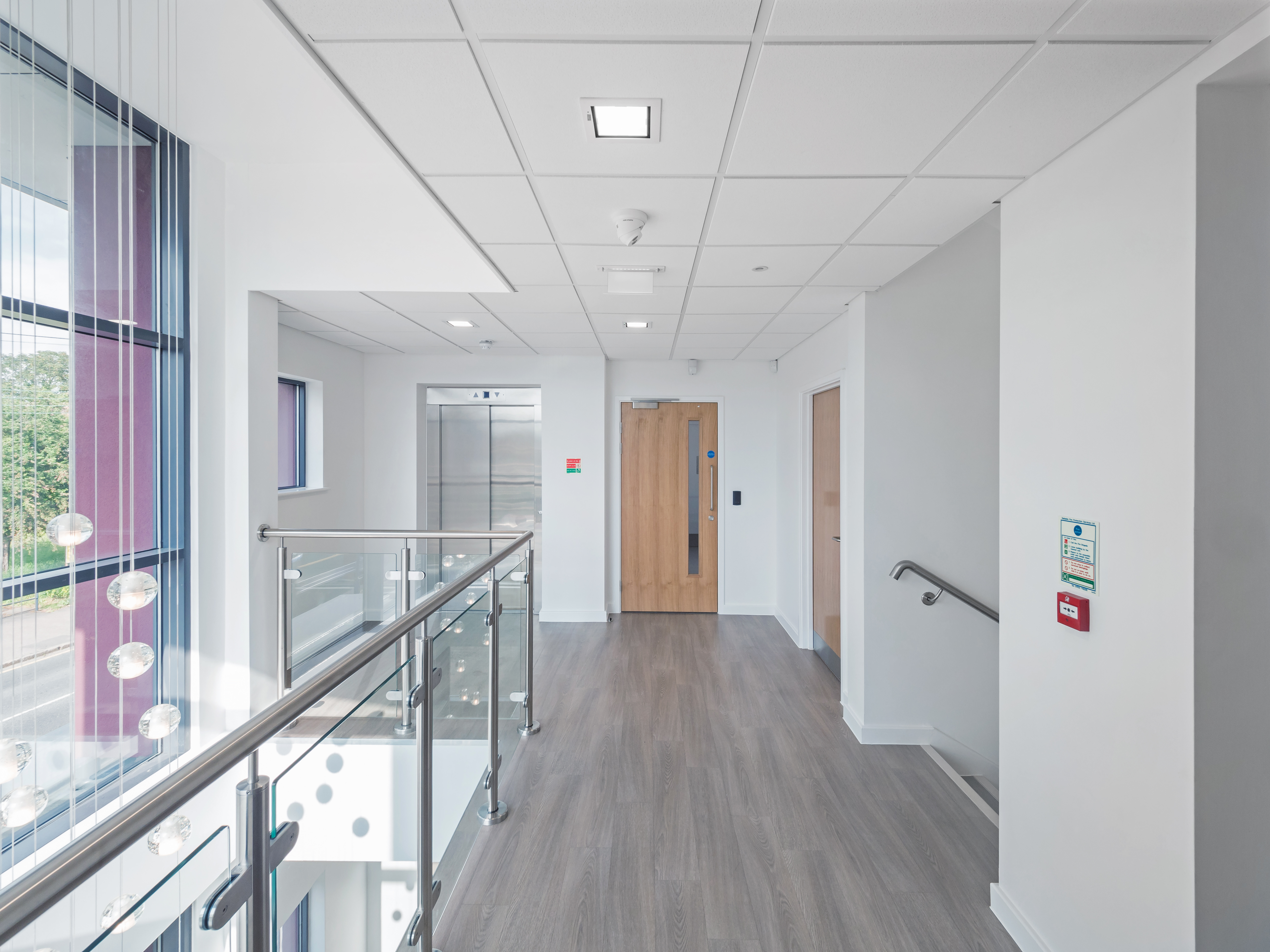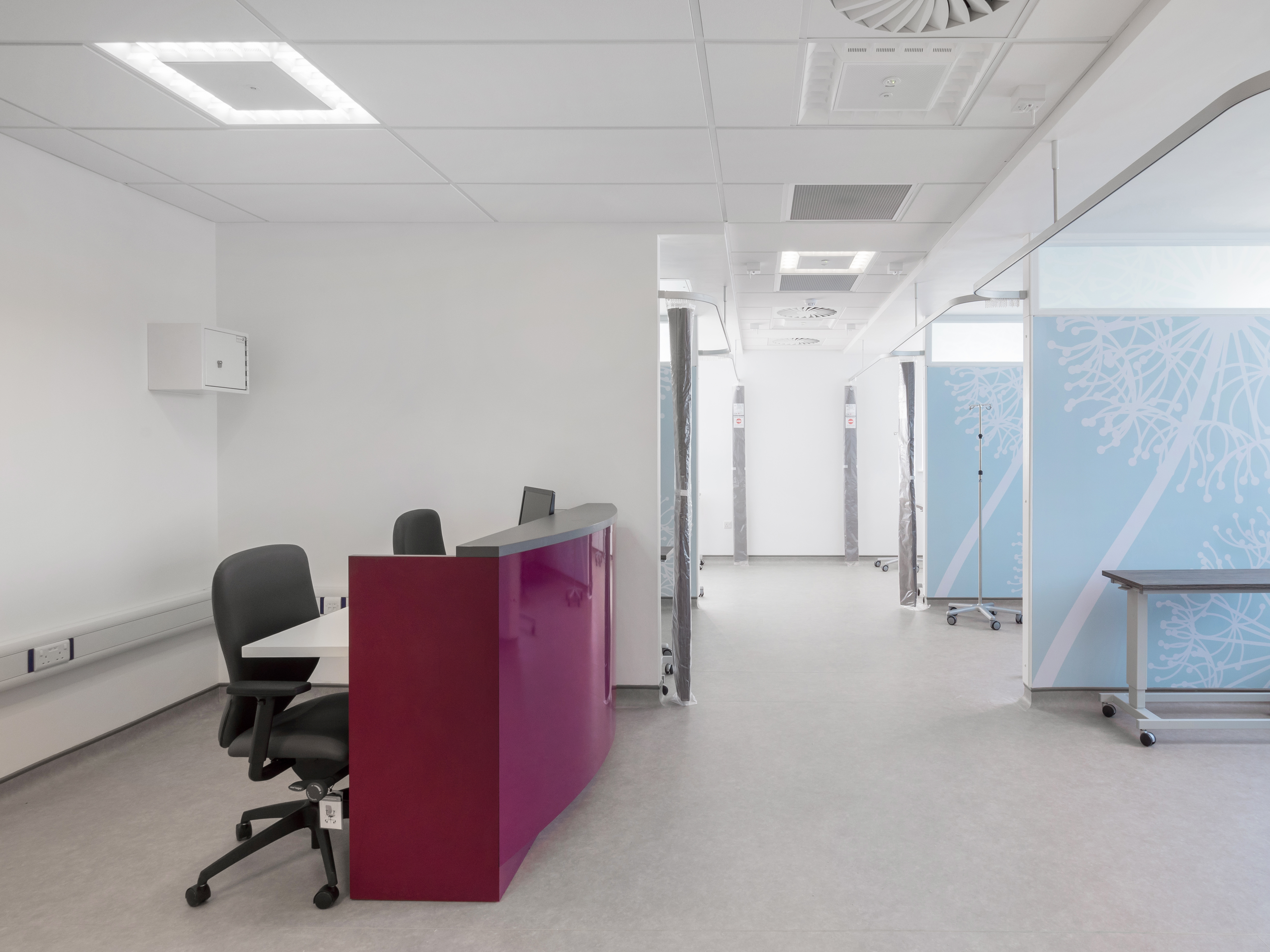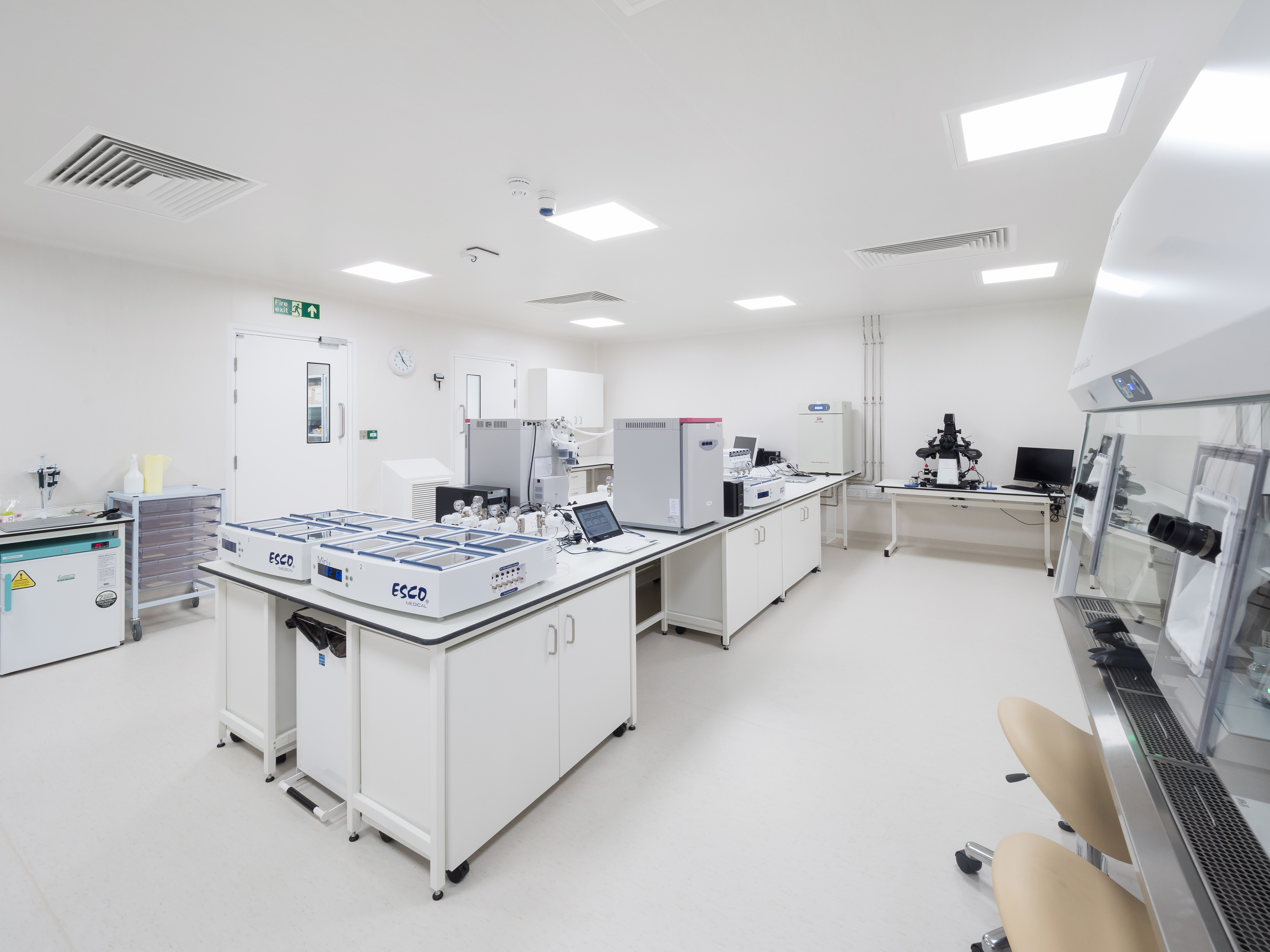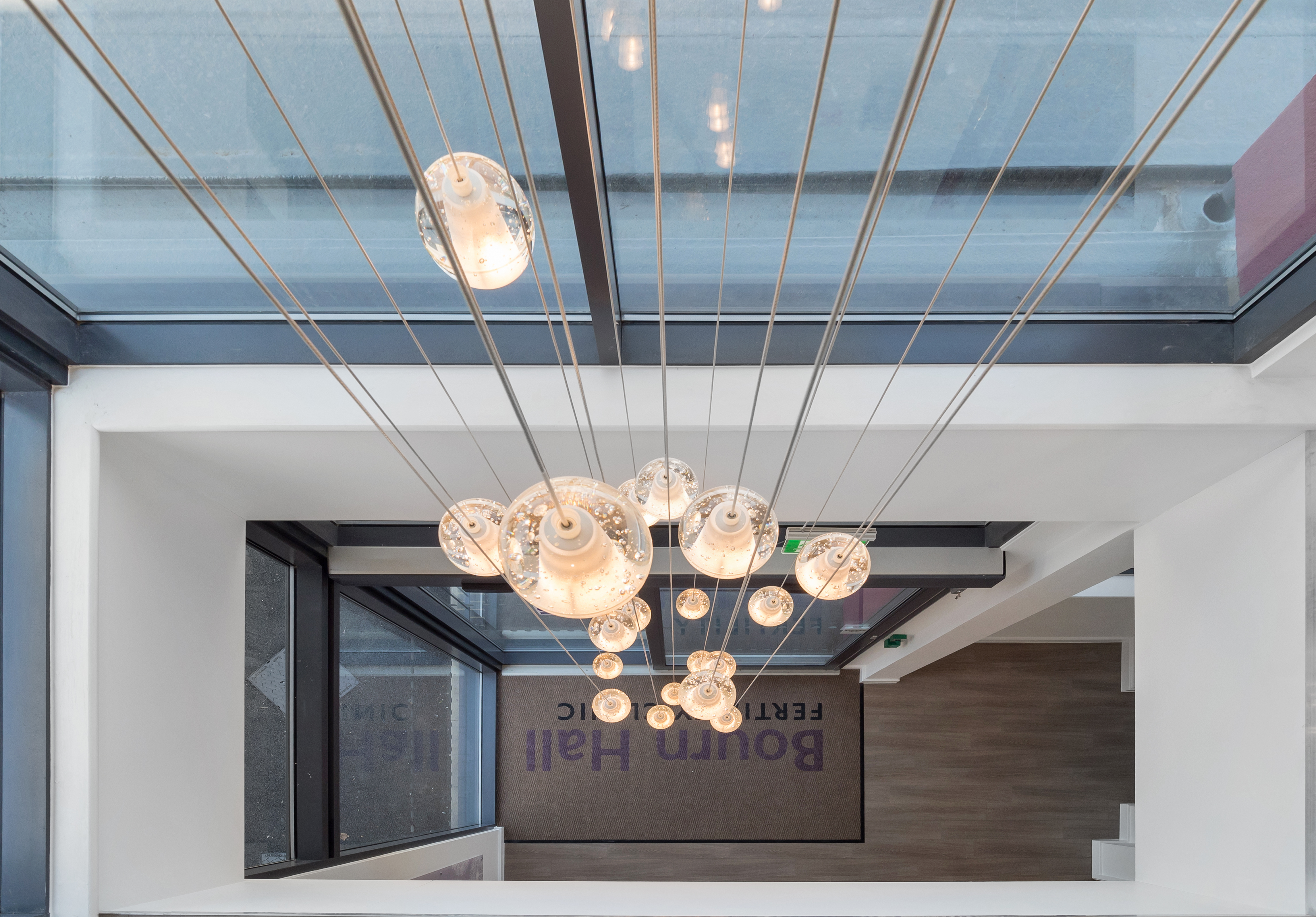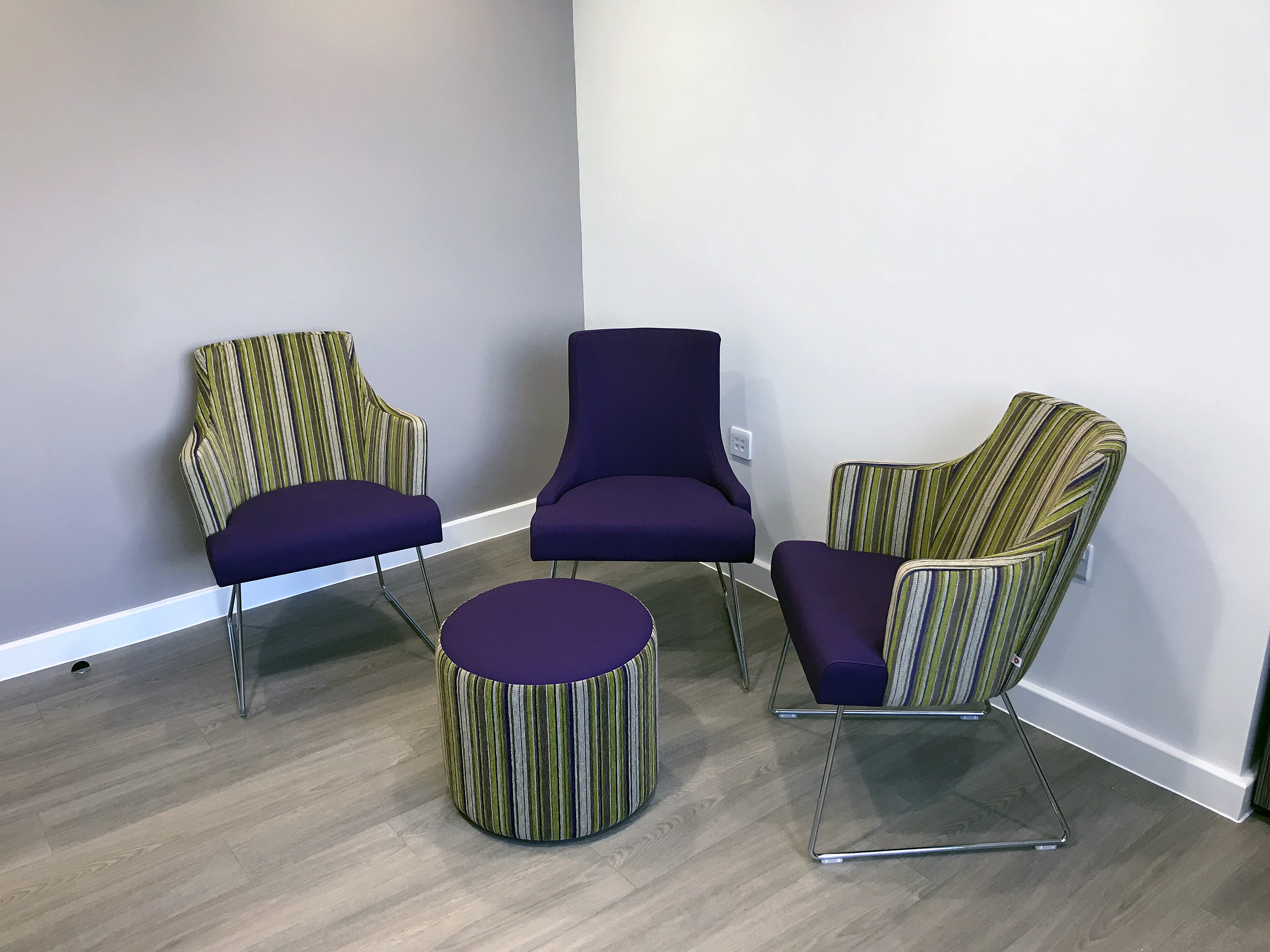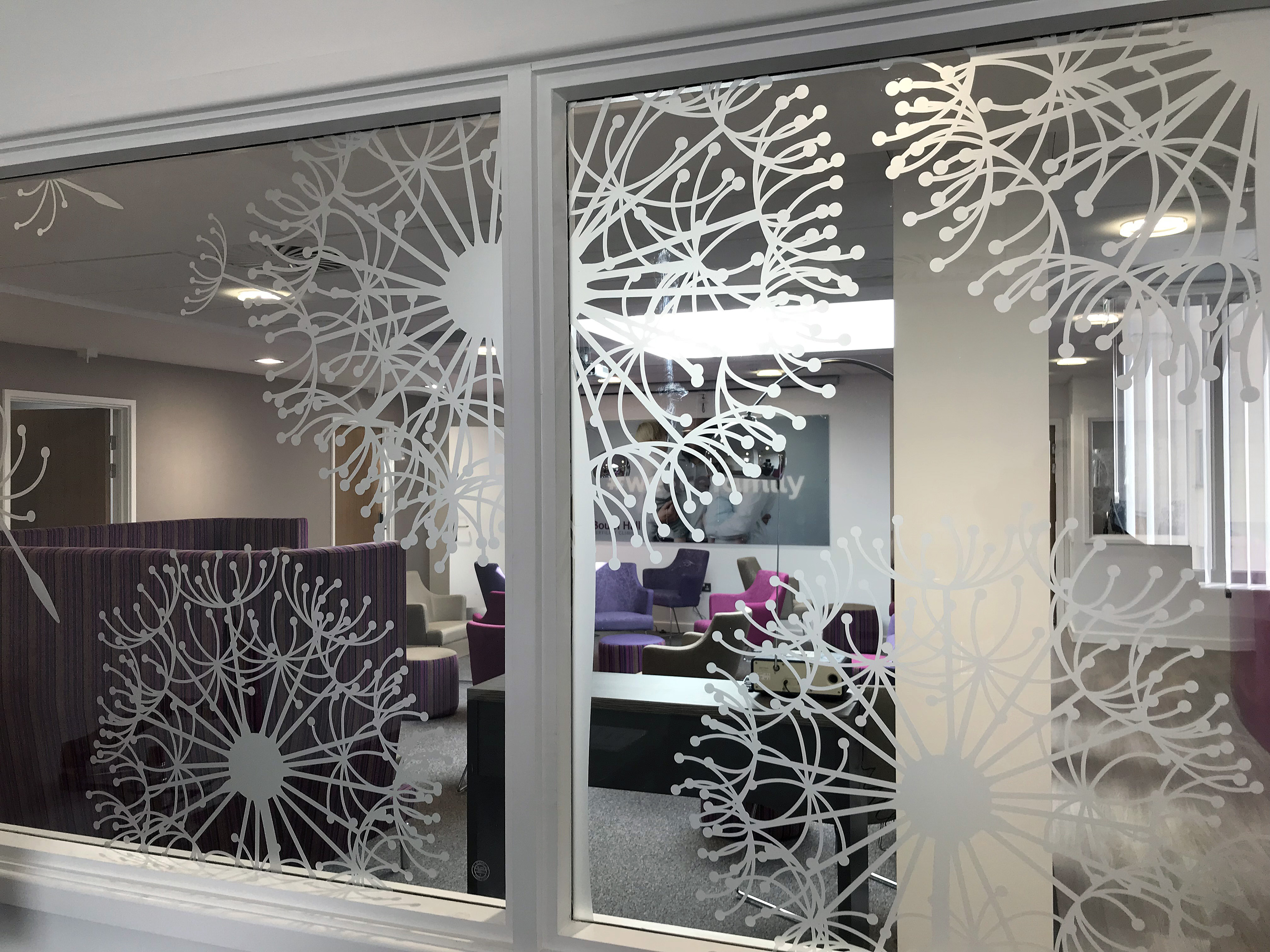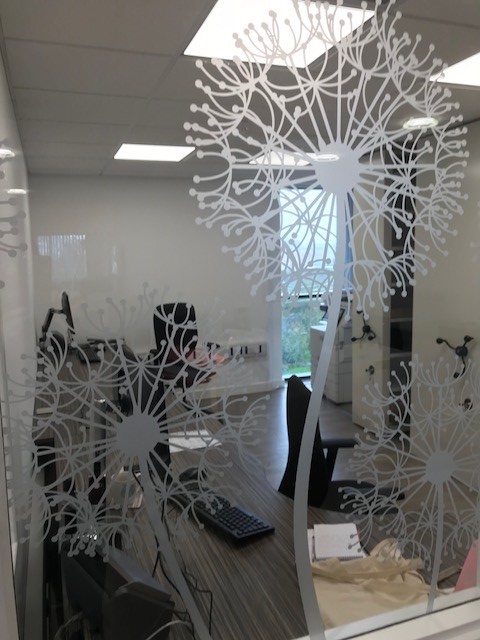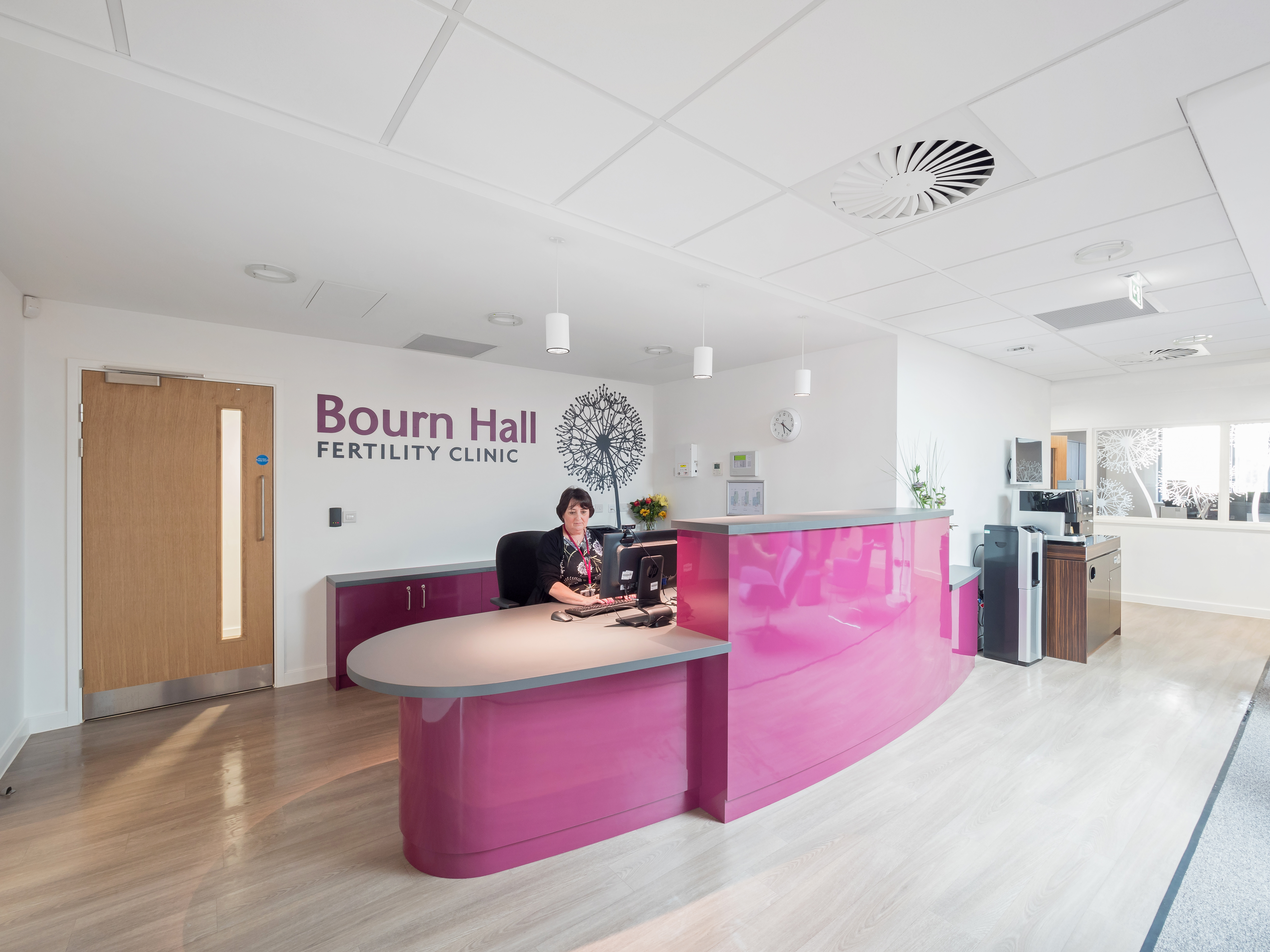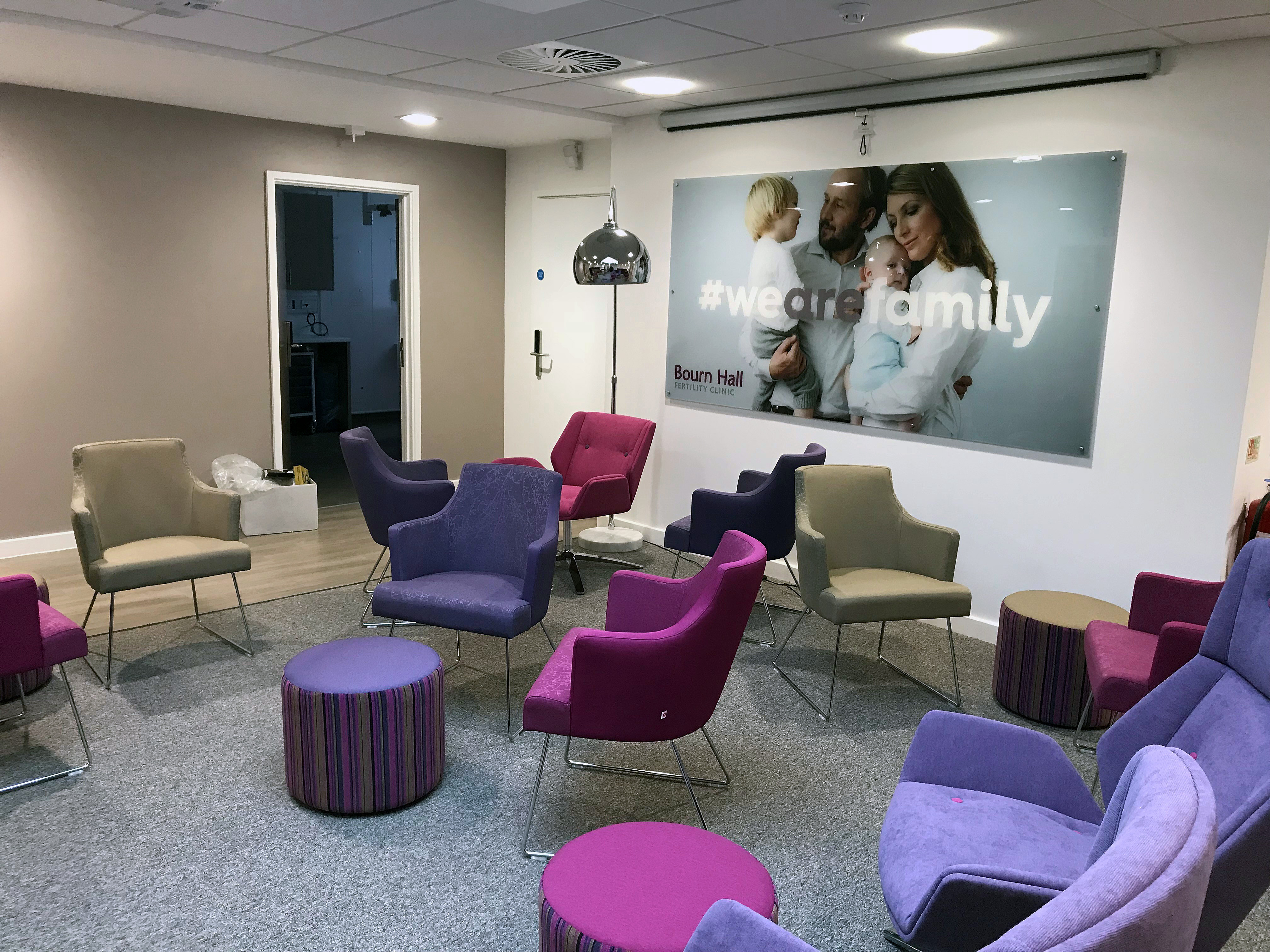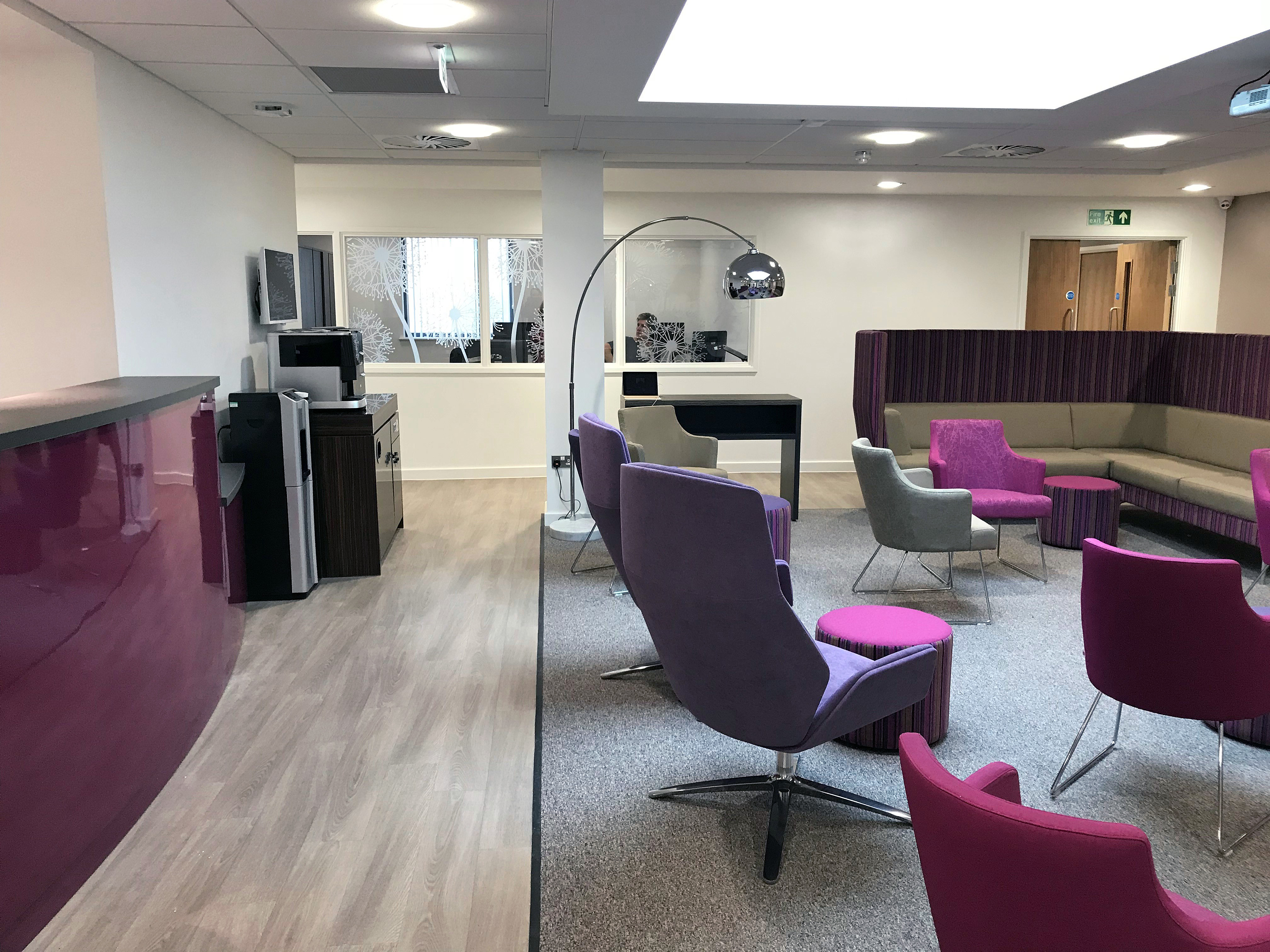 This new purpose-built, standalone IVF clinic incorporates specialist technologies such as a state-of- the-art embryology laboratory and cryogenic store.
The 1,400 sq m full service clinic in Wickford has been developed for IVF pioneer Bourn Hall and replaced its satellite hub nearby. The design of the building will inform future new build clinics.
The building was completed in April 2018.