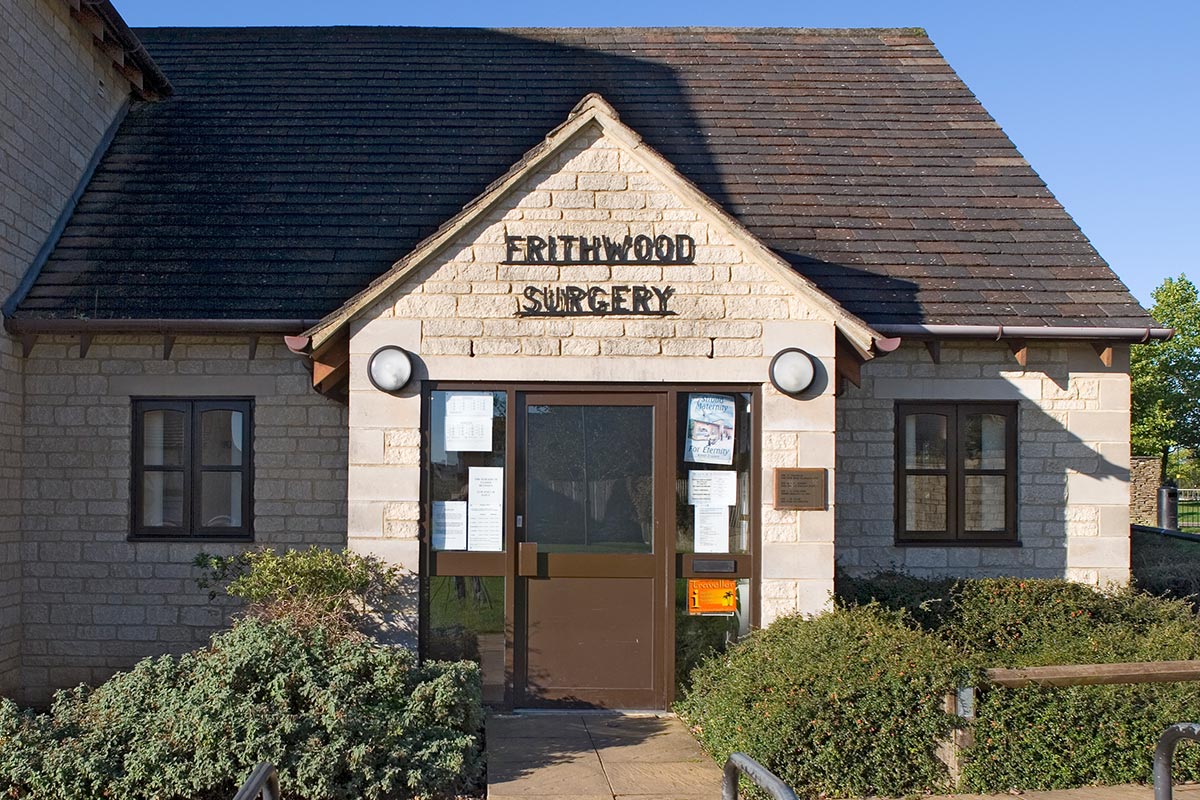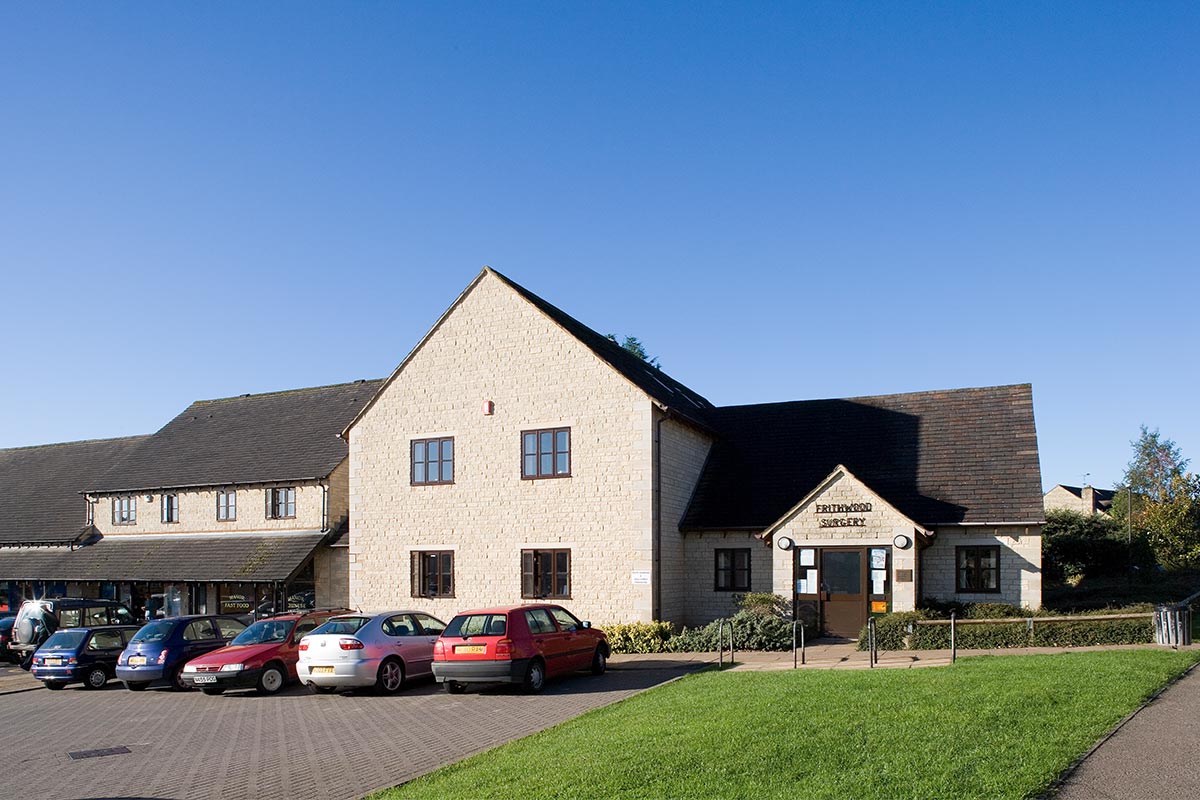 A purpose-built, two-storey detached Medical Centre located in the centre of a new residential 'village' development in Bussage, near Chalford, and three miles east of Stroud in south Gloucestershire.
It adjoins the village Neighbourhood Centre, which comprises a supermarket, pharmacy and restaurant.
The Medical Centre has a waiting area, consulting rooms, treatment room, ancillary offices and a separate dispensary accessed from the lobby.
A large car park is shared with the retail users and includes four dedicated doctors' car spaces to the rear of the property.