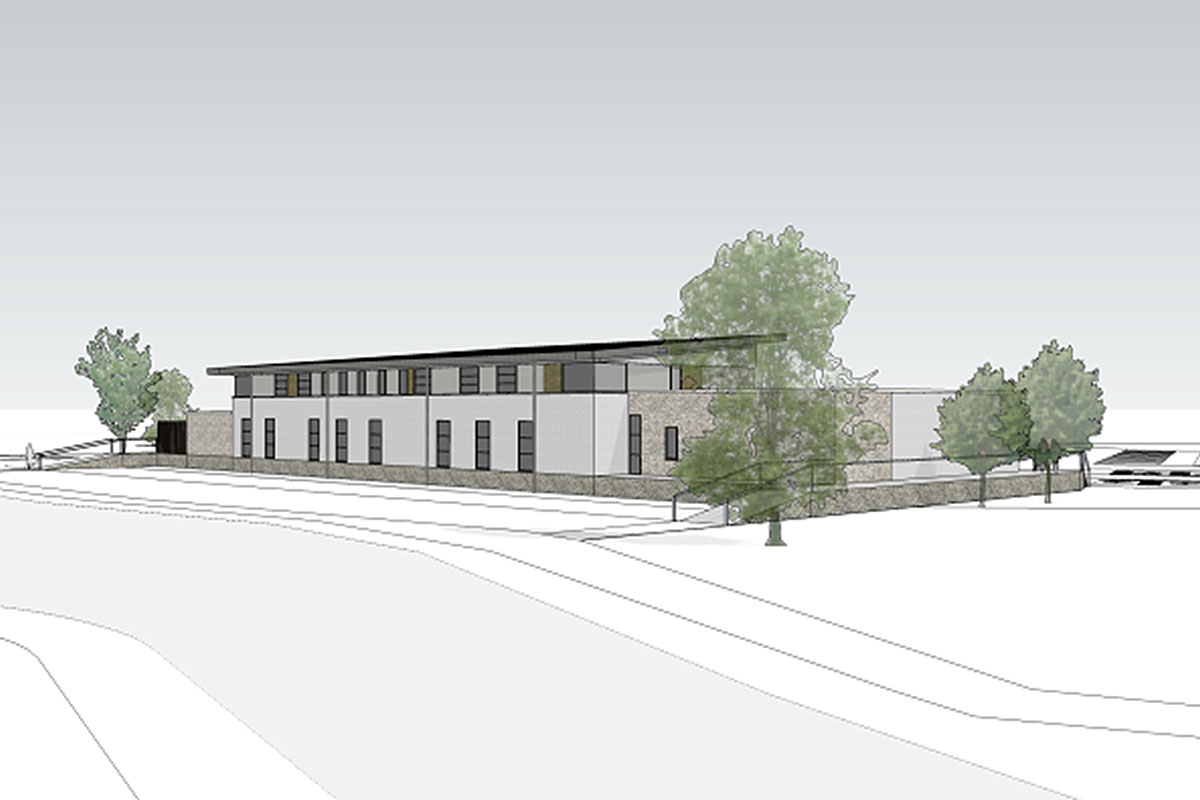 This impressive scheme will relocate the Glynneath Practice, D.R. Cecil Jones pharmacy and Health Board Services into a new property on a Welsh Government regeneration site.
The medical centre will be 1,664 sq m and offer parking spaces for staff and patients. The building, designed by Austin Smith:Lord in Cardiff, will be constructed to achieve BREEAM 'Very Good' and 'Excellent' for Energy ratings.
This project is being developed by HPC Wales, a joint venture partnership between The Healthcare Property Company and Gaufron.
The medical centre is due for completion in April 2019.