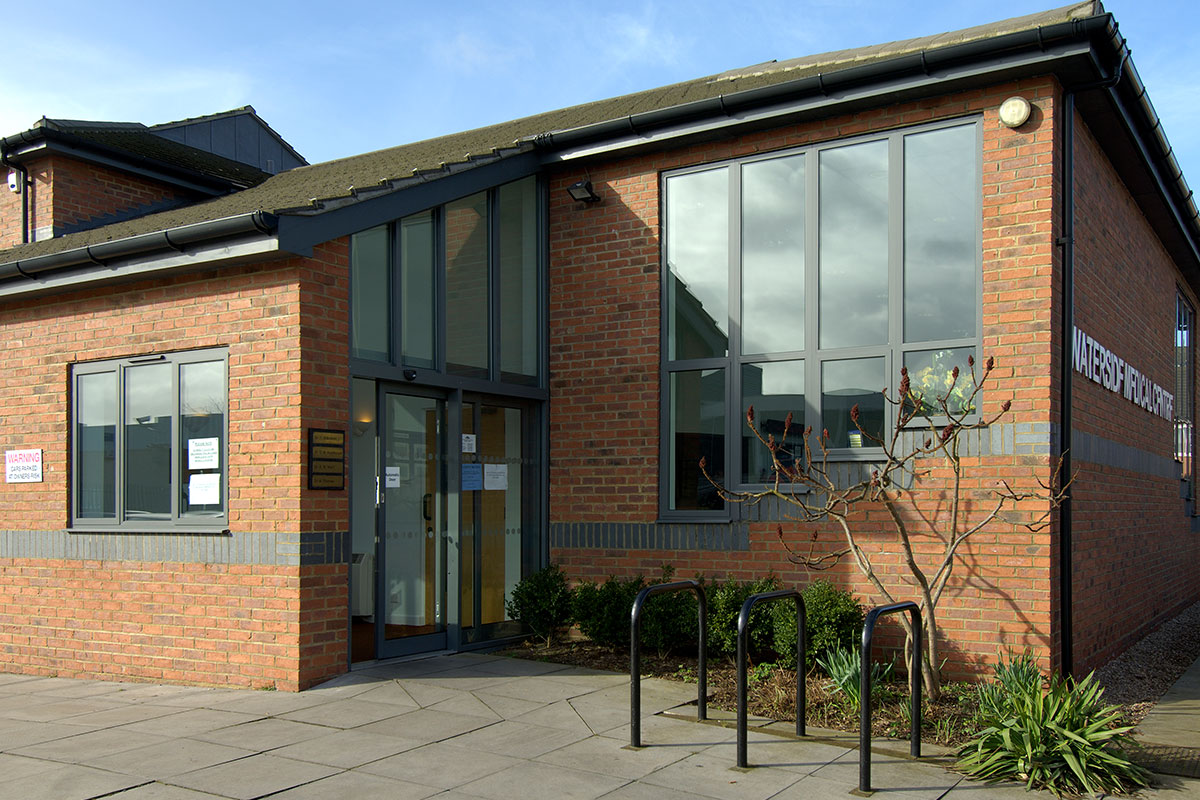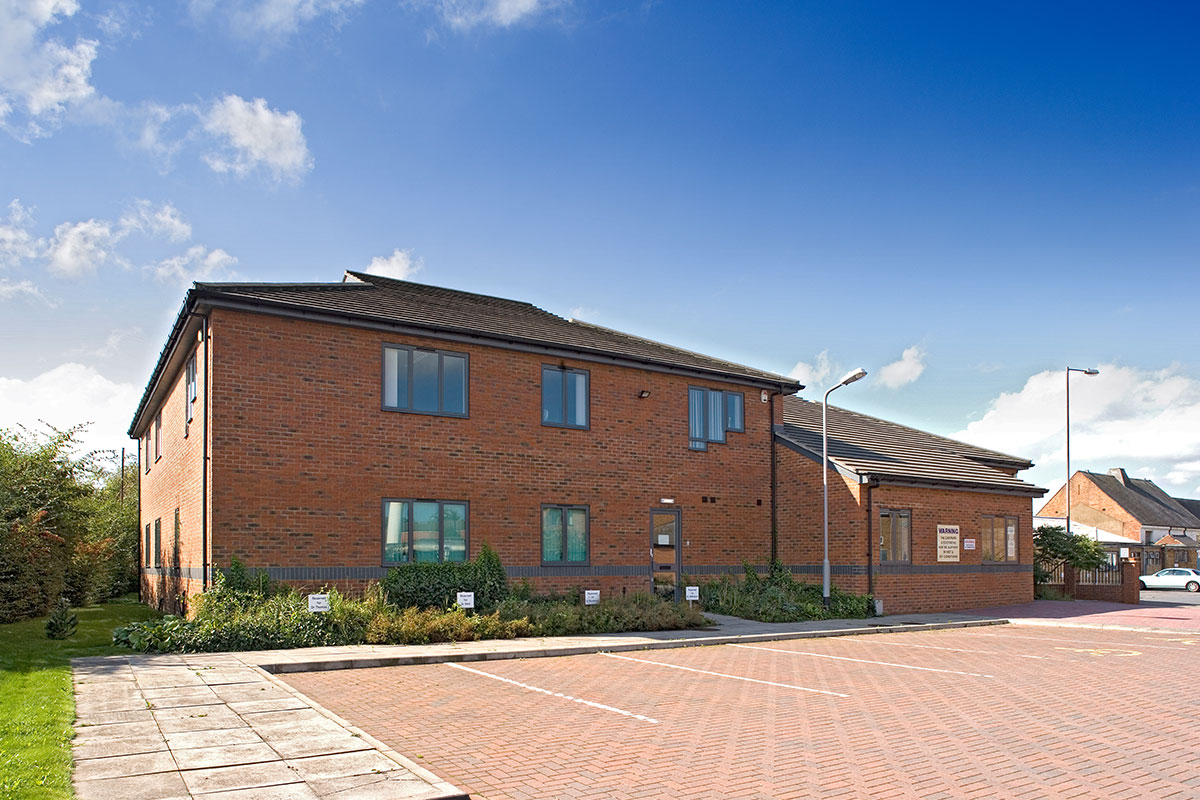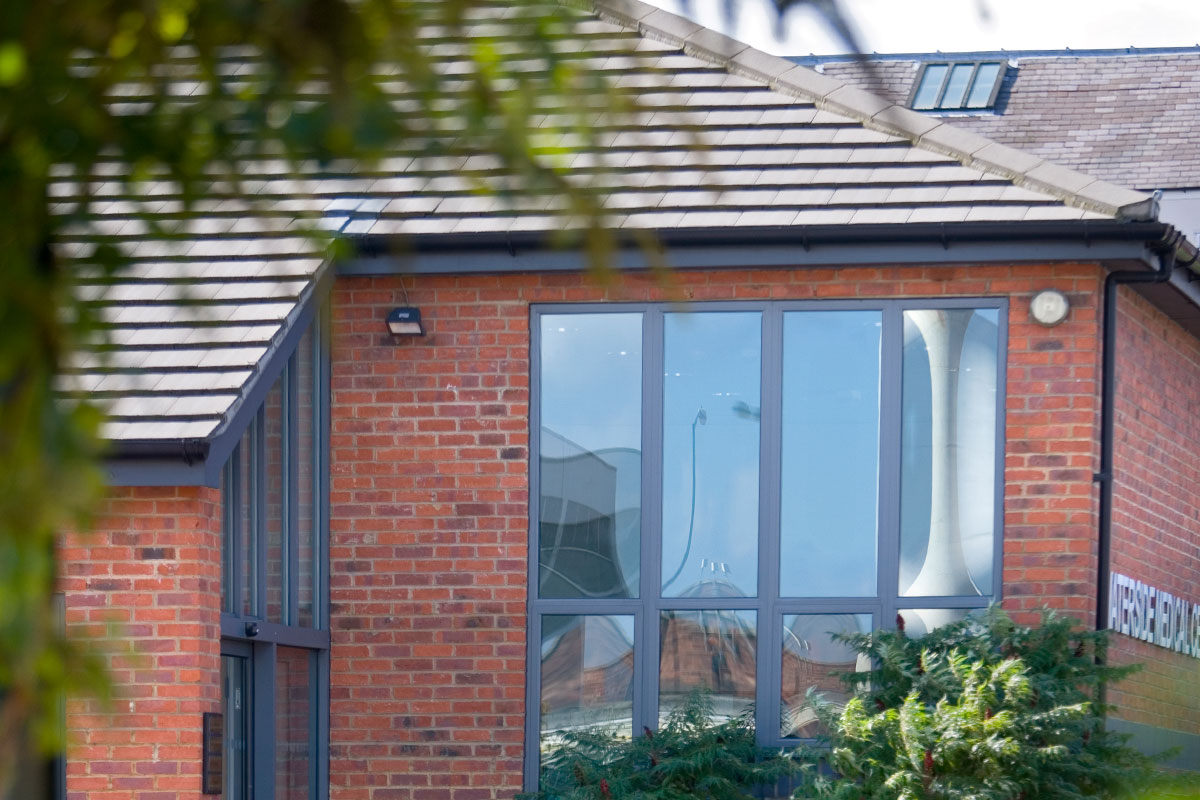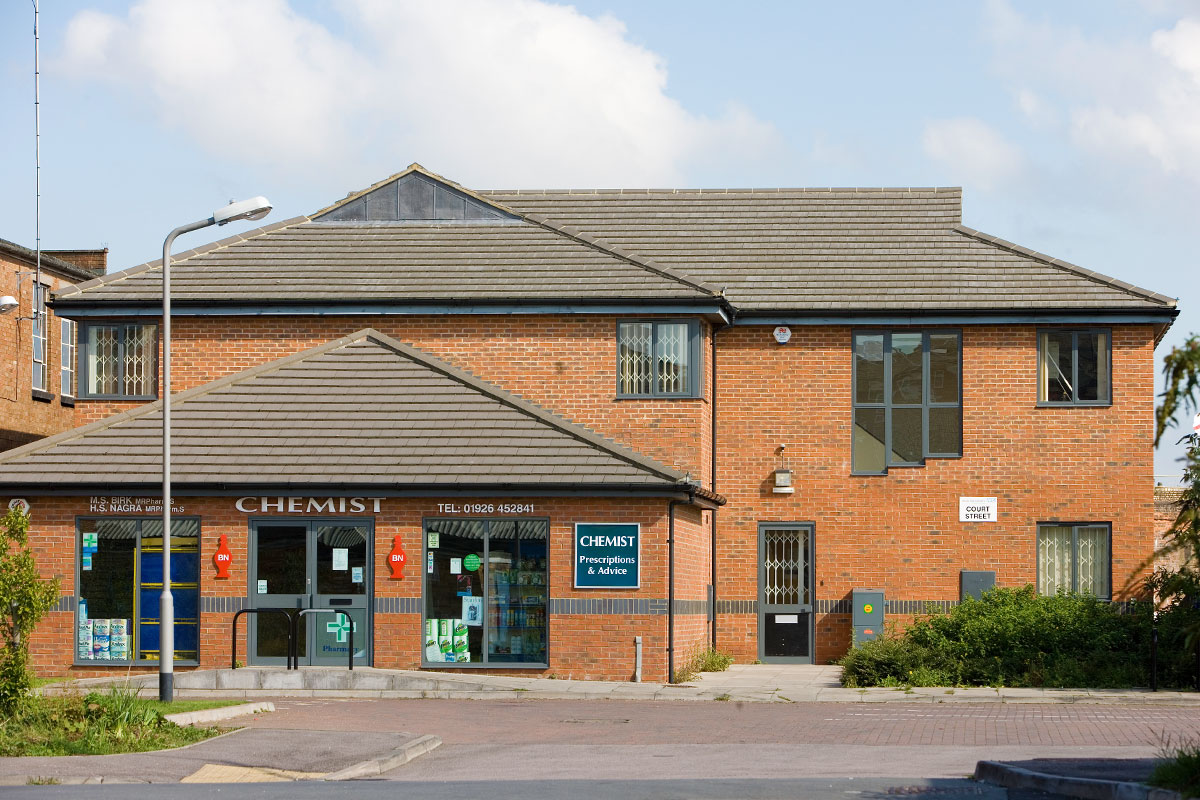 A purpose-built, two-storey detached doctor's surgery developed as an anchor community-use building. Set within an Urban Regeneration Area situated on the south side of Leamington Spa.
The Medical Centre forms part of a small complex which comprises the surgery and a separate pharmacy. A two-storey office building was developed on the site to house a Health Promotion Unit run by the Primary Care Trust.
The facility is laid out over ground and smaller first floor area and consists of waiting and reception area, consulting and treatment rooms, offices and ancillary space. On-site parking is provided.
The Practice has won awards for excellence within the local PCT.