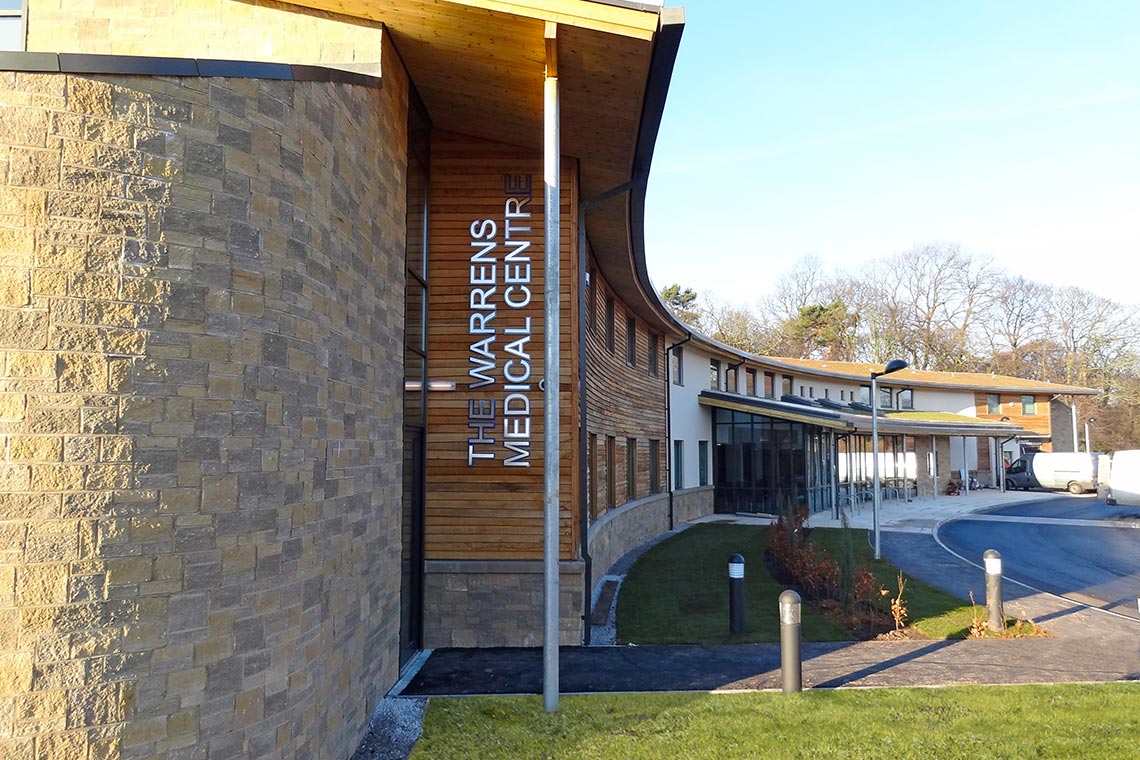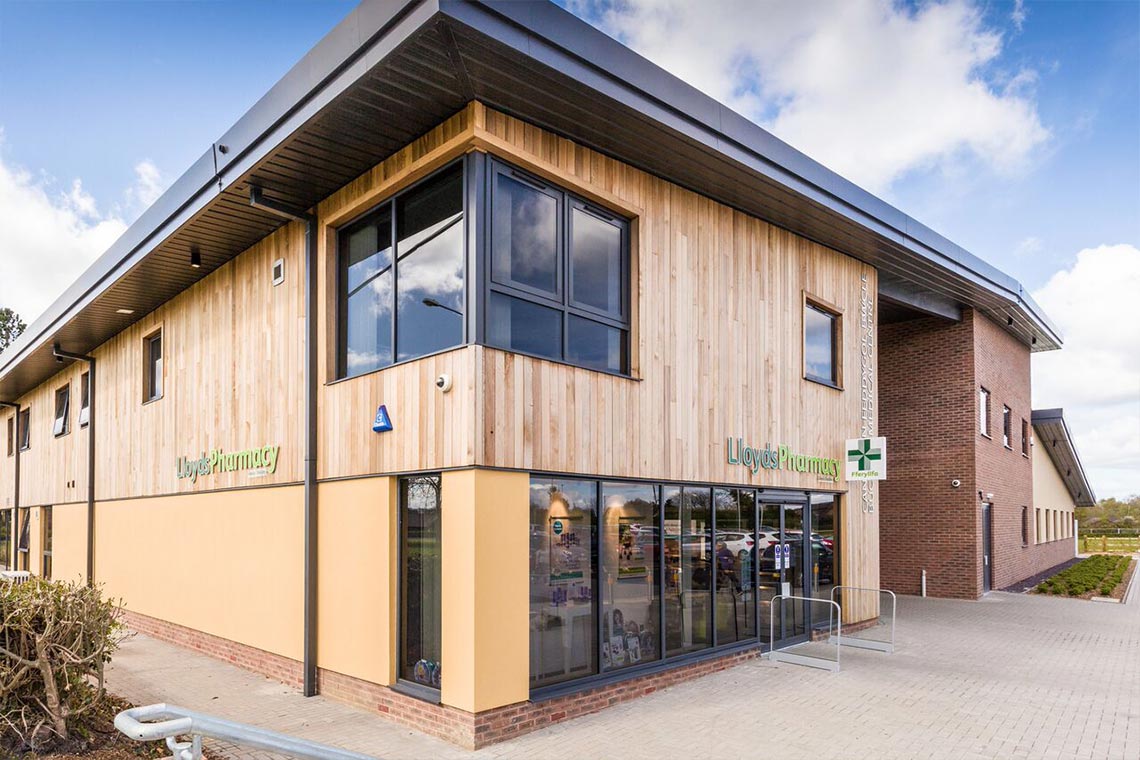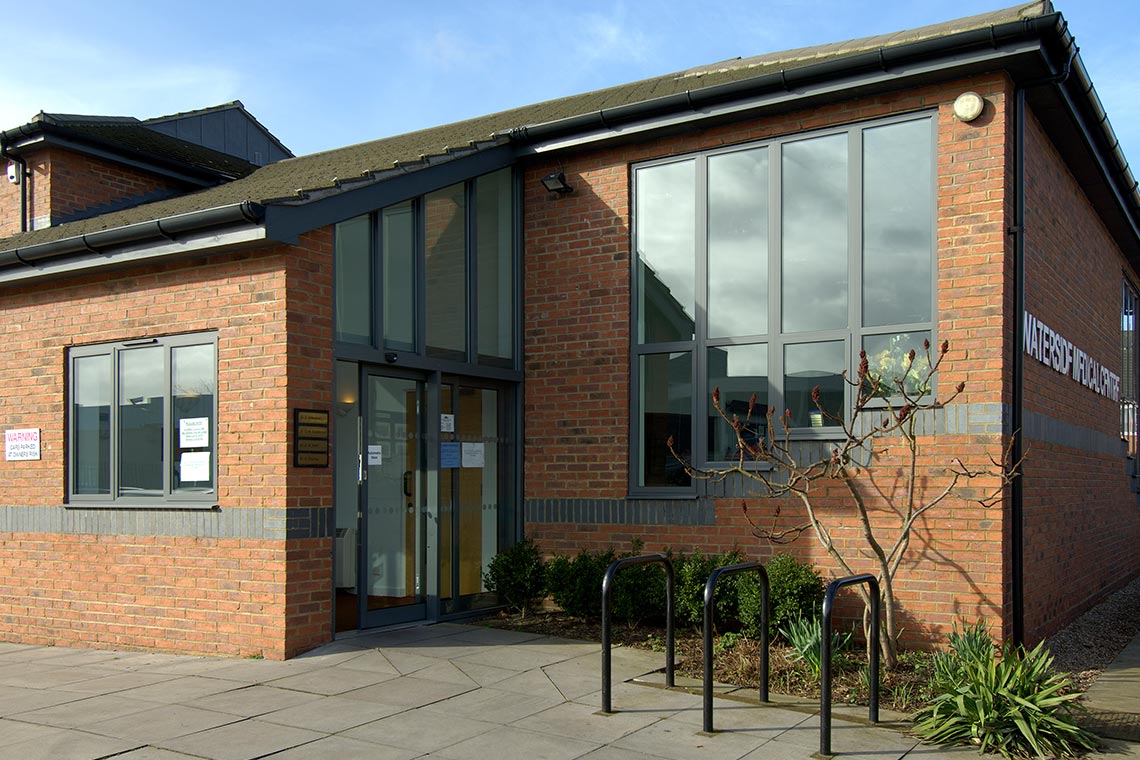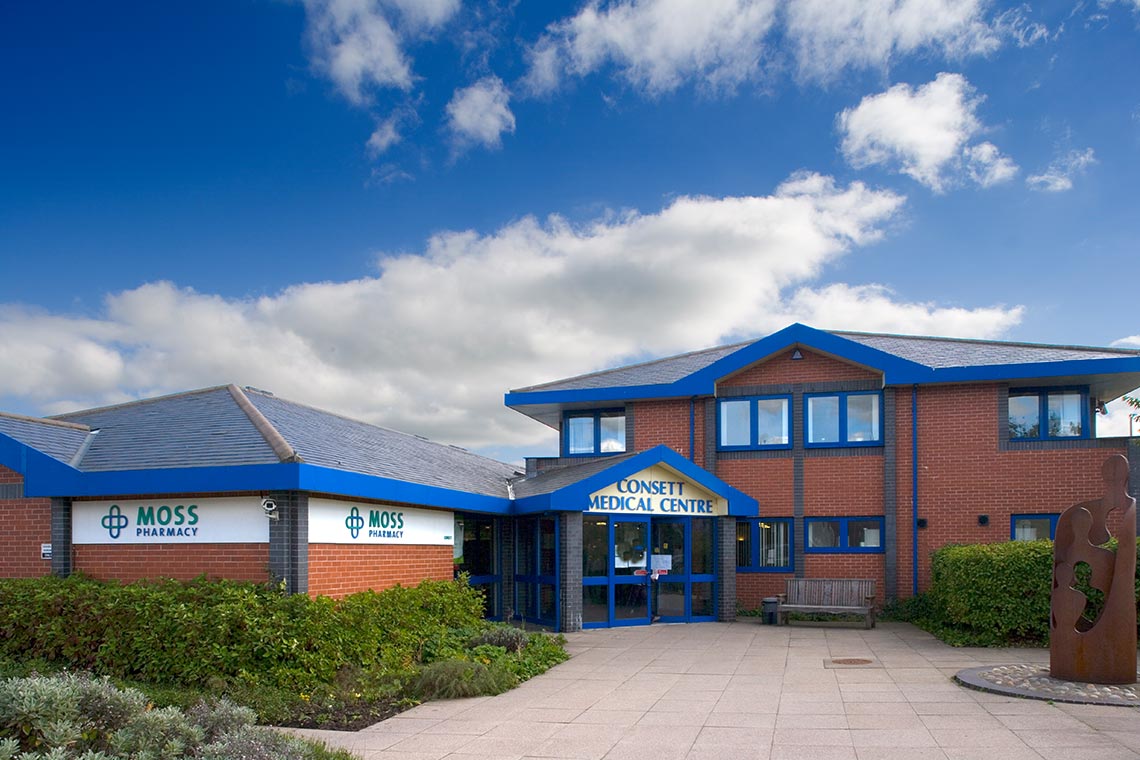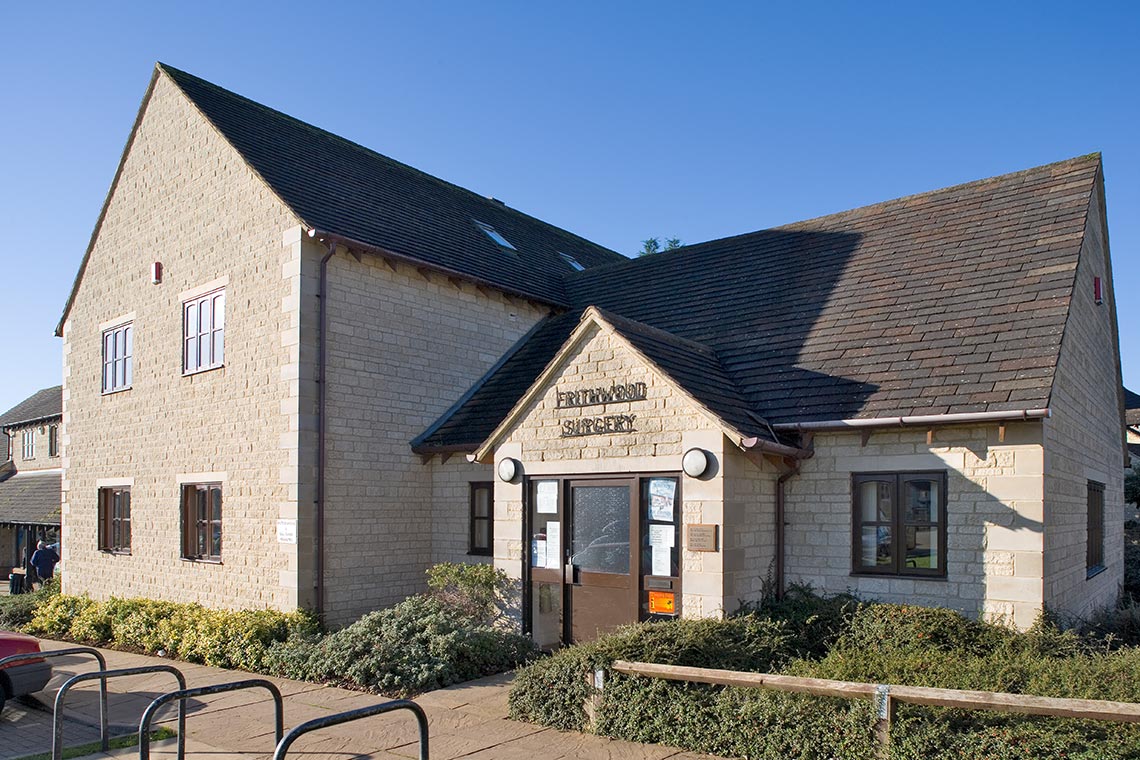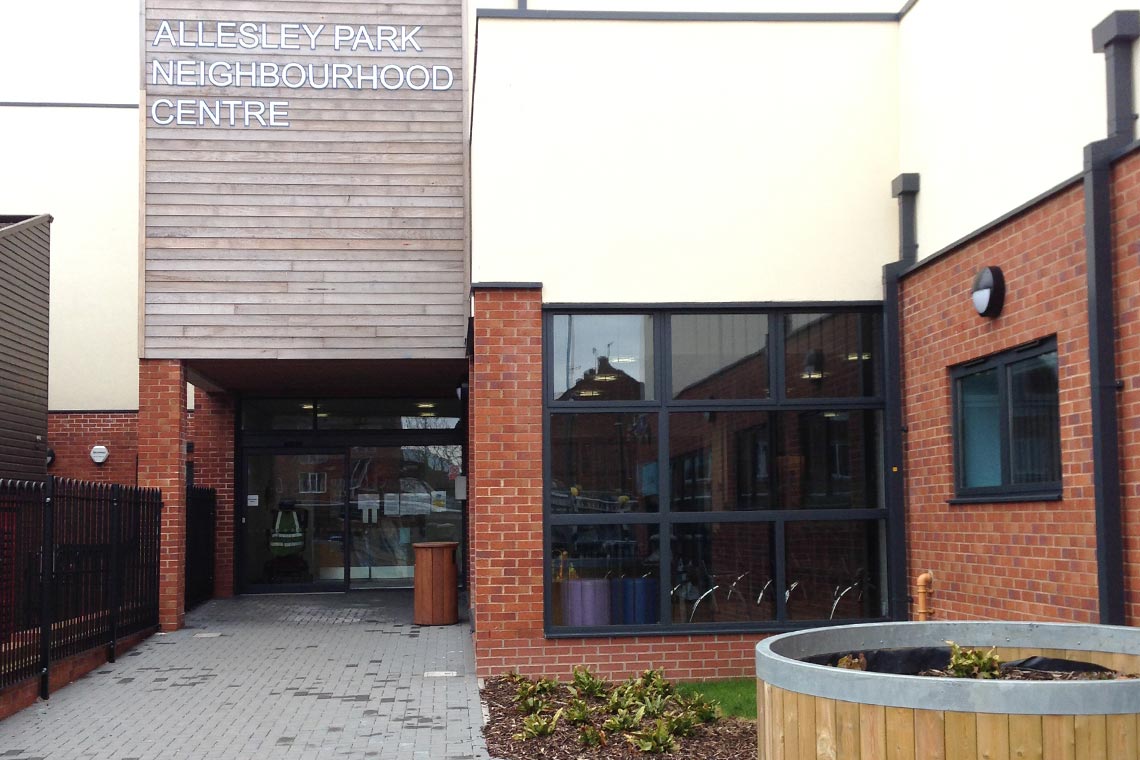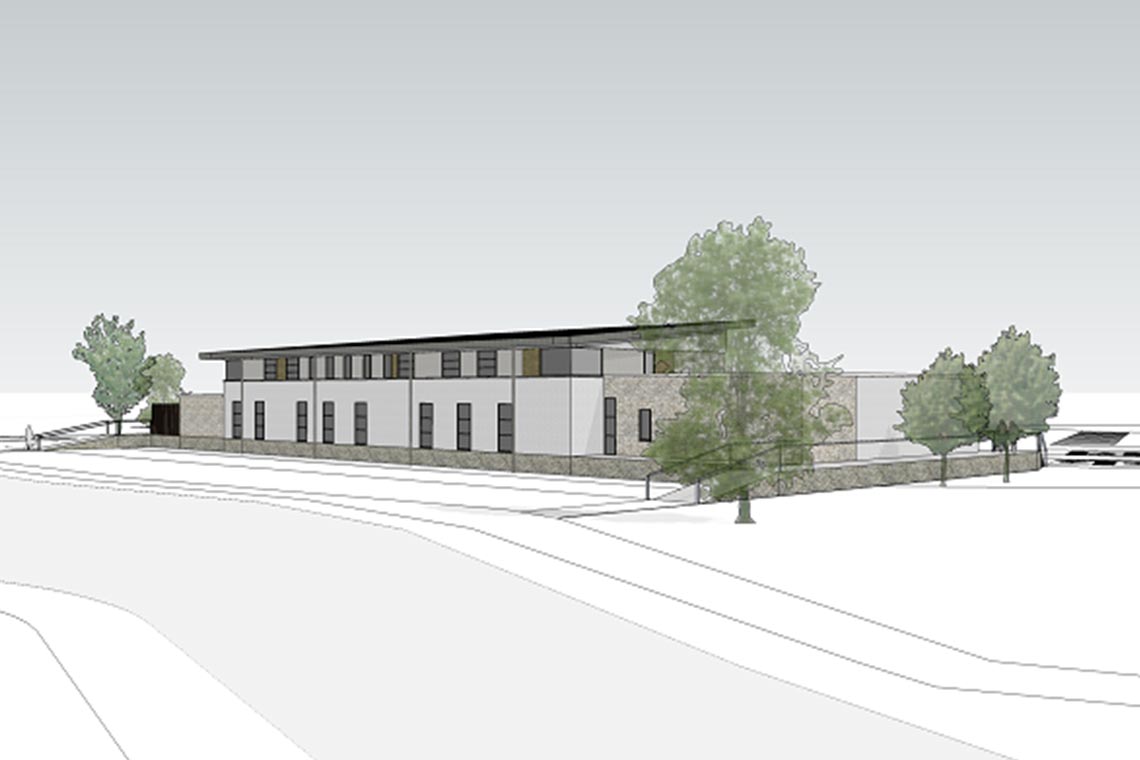 Our track record speaks for itself: primary care developments, from single practice surgeries through to multi-occupancy health centres and polyclinics.
We work with clinical care providers, local authorities and GPs, both NHS and private, to design and develop high quality, flexible buildings for the long-term delivery of healthcare services.
Latest case study
The Buckley Resource Centre comprises two GP practices, a dentist, pharmacy and Trust services in a 2,827 sq m custom-built facility, providing 107 car parking and 40 cycle spaces.
The Centre has consulting and treatment rooms; a dedicated waiting area and reception are contained within a large atrium.
The building has been designed to BREEAM Very Good, and Excellent for Energy.
This project was developed by HPC Wales, a joint venture partnership between The Healthcare Property Company and Gaufron.