Specialist clinics and laboratories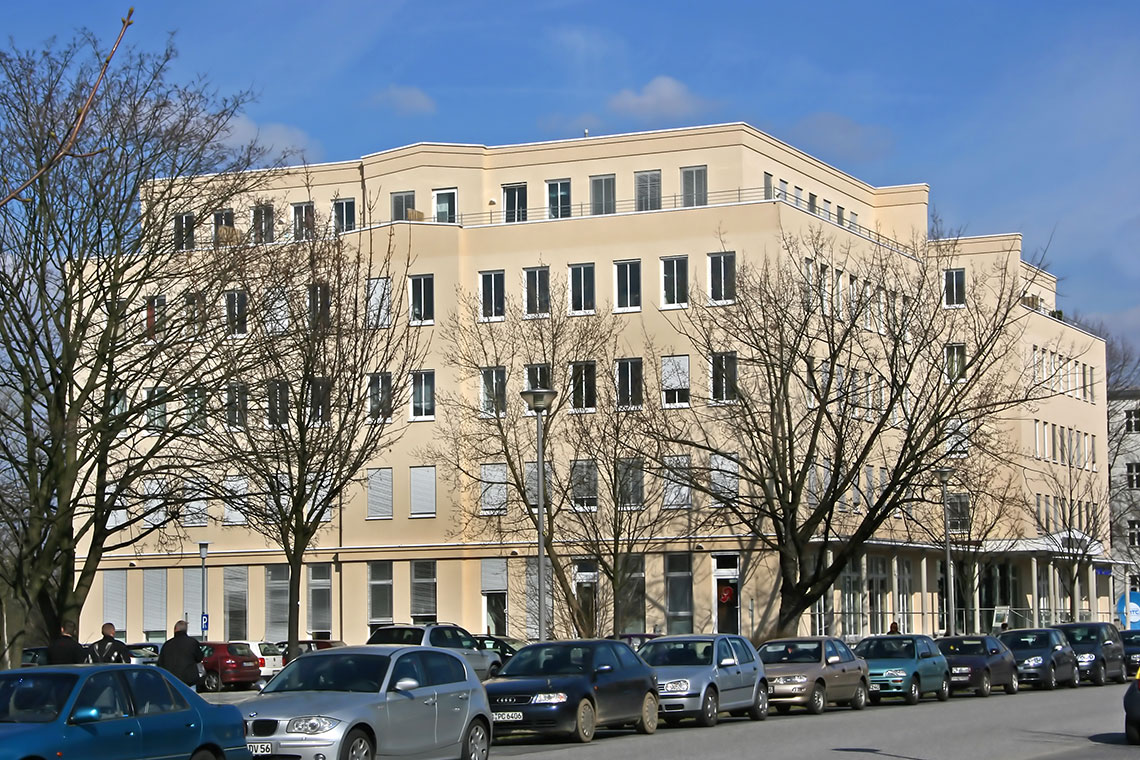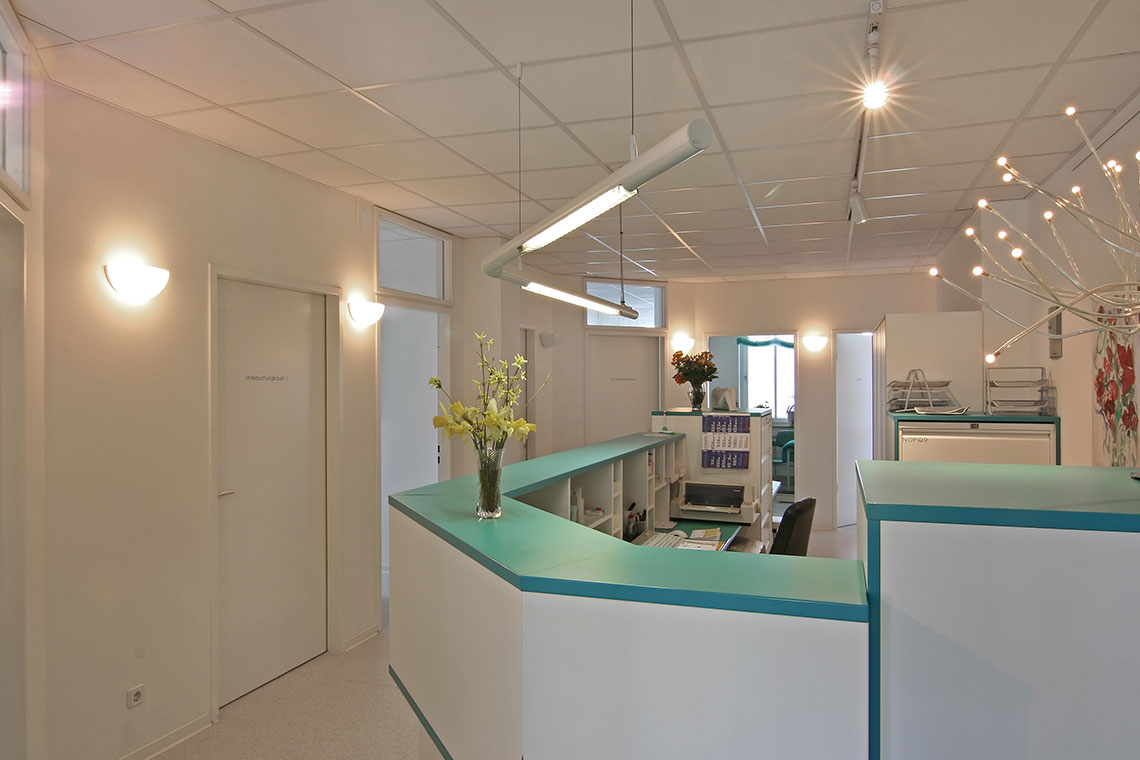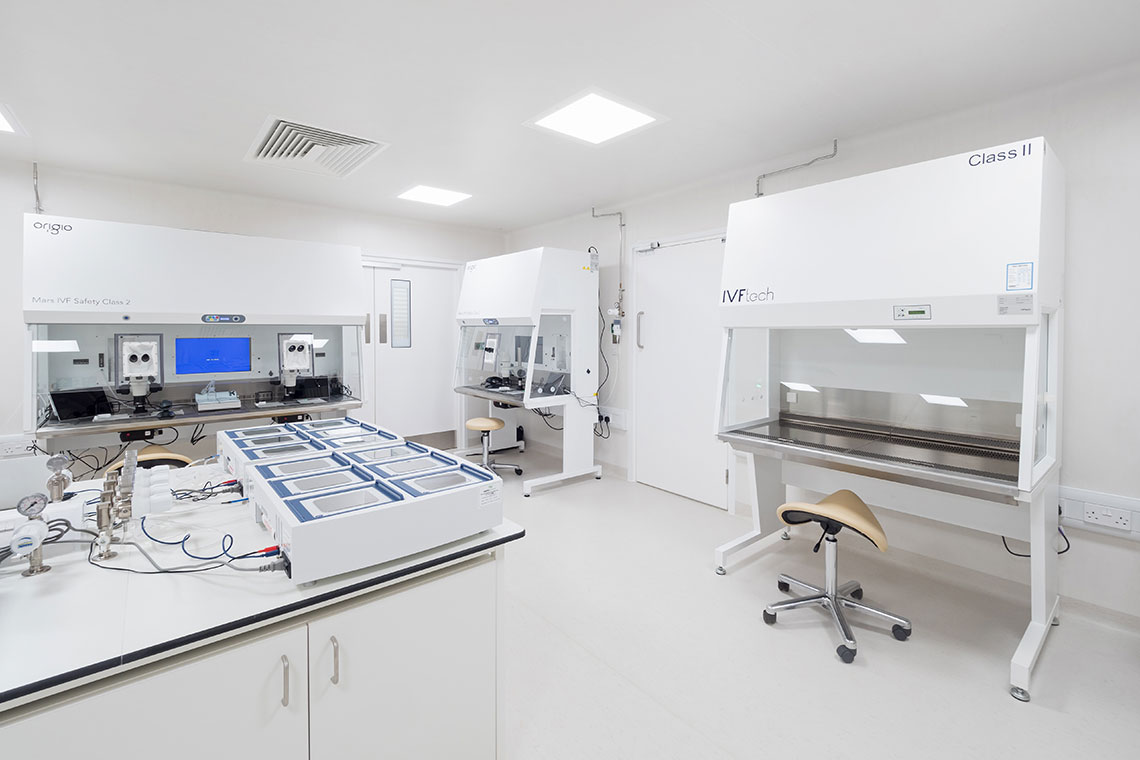 We are experienced in developing properties which have specialist requirements, such as cleanrooms.
In Germany, we developed a number of 'Wellness Centres', which comprise many tenants using facilities such as laboratories, a renal dialysis unit and a rehabilitation unit.
In the UK, we have developed a full-service IVF clinic with cleanrooms and an embryology laboratory. Visit our portfolio section for more information.
Latest case study
Bourn Hall Fertility Clinic
In 2014, IVF pioneer Bourn Hall approached HPC to develop a new purpose-built, standalone fertility clinic, which would form the blueprint for its future clinics.
Replacing its satellite clinic nearby, Bourn Hall required a full-service facility which contained an embryology laboratory, cryogenic store and the capacity to undertake 1,000 IVF cycles a year.
The first floor houses the clean room areas; the laboratory, cryostore and procedure room alongside recovery and changing. Consulting and scanning suites are located on the second floor arranged around the reception and administration areas. The ground floor undercroft provides car parking, loading areas and storage, with access to further parking at the back of the site.