The Healthcare Property Company
In 1994, HPC developed the first midwife-led birthing centre in the UK. When the centre ceased operation, HPC transformed the building into a hotel for oncology patients.
In 2004, HPC became CareCapital Limited. In order to bid for NHS-sponsored schemes including development projects in Wales, CCL formed a joint venture (JV) with Gaufron Healthcare in 2006. The JV, 'HPC Wales', successfully bid for four projects – two of which have been completed and a further two are underway.
Also in 2006, CareCapital Gesundheitsimmobilien GmbH was set up to acquire, develop and manage multi-tenanted facilities (polyclinics) in Germany. Five properties – Adlershof 1, Konigs Wusterhausen, Marktredwitz, Berlin Neukoelin and Adlershof 2 – were developed in all.
The facilities incorporated a range of services from specialist consultants and an advanced radiography unit, to a dental laboratory and a renal dialysis unit, with over 130 medical tenants in all.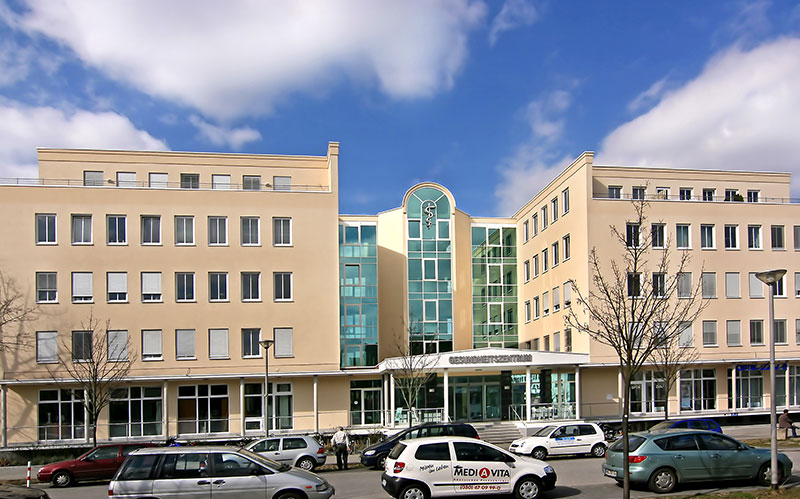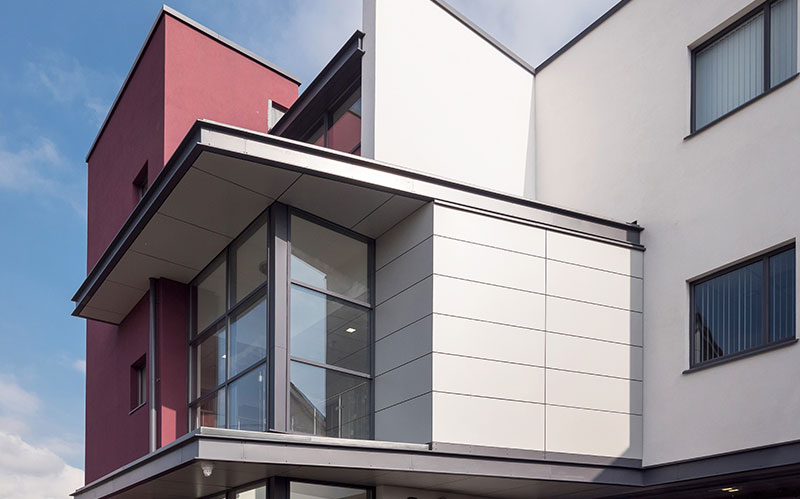 HPC completed its first stand-alone dental centre in a regeneration area in Folkstone for a private client in 2008. In addition to 15 treatment rooms, the state-of-the-art facility also housed a dental laboratory and staff training facilities
HPC sold its UK portfolio in 2010, and the German portfolio in 2011. HPC demerged from CareCapital in 2012 to continue the primary focus of its business – the development of healthcare real estate – setting up its new office in Maldon, Essex.
In 2012, HPC completed its first mixed-use regeneration project – Allesley Neighbourhood Centre – in a predominantly residential area on the outskirts of Coventry City. The building contains a purpose-built library, 795 sq m medical centre, pharmacy and community space.
In 2014, IVF pioneer Bourn Hall approached HPC to design and deliver a full-service, stand-alone clinic in Essex. Completed in early 2018, the clinic has a state-of-the-art embryology laboratory, cryogenic store and cleanrooms alongside consultation and treatment rooms.
HPC Wales completed the development of a new purpose-built 2,827 sq m healthcare facility in Buckley in 2015.
The Buckley Resource Centre houses two practices, with a total of 12 GPs, community health services, a dental surgery and a Lloyds pharmacy.
In late 2016, HPC made the decision to shift its principal focus from NHS-sponsored projects into the private and voluntary sectors.
HPC Wales completed the 1,290 sq m Brynhyfryd Medical Centre in Swansea in 2017.
In 2018, work started on the development of a new 1,600 sq m medical centre in Vale of Neath, Wales, which is due for completion in April 2019.
In June 2018, HPC became part of The Healthcare Property Group Limited, wholly owned by Paul Stacey.