Healthcare Property Development: A New Build Vs a Conversion
---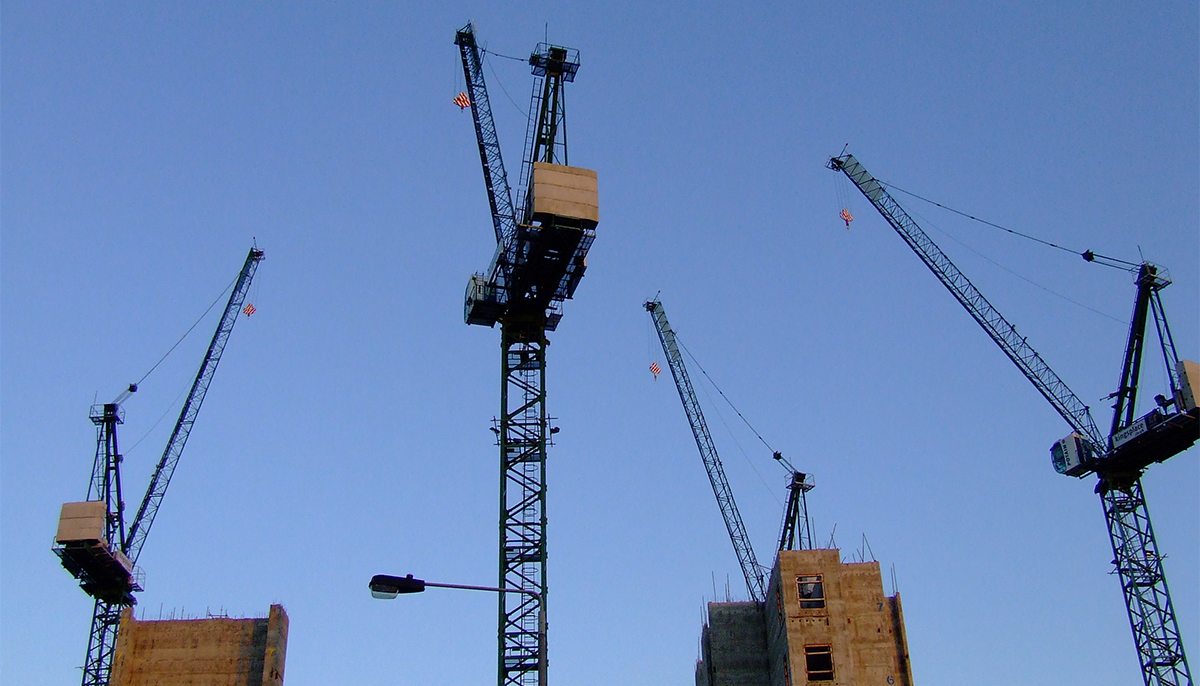 Conversion vs new build has always been a question raised by those looking to develop healthcare facilities and with the recent change in planning class to allow for healthcare uses to be installed into buildings which had previously been commercial without applying for a change of use, many providers are looking seriously at this option. Each option has pros and cons, so it's important to carefully consider which type of project to undertake.
Converting an existing property for a healthcare facility.
Converting an existing property into a new healthcare facility has two main advantages.
1. Conversions tend to cost less as at a minimum the shell of the building has already been constructed
2. Services and utilities should already be in place
Whilst often the case that conversions are quicker in design, planning and fit-out timeframes; they often suffer from a longer-term lack of cost-effectiveness down to constraints around the building fabric and historic methods of construction and engineering technology. Any modern methods implemented will ultimately be bound by the current building design and layout unless substantial redevelopment is involved.

The existing engineering layout may limit the capabilities of your facility, refraining you from integrating specialist technologies into place such as clean rooms and air handling, and there could also be limitations on the level of work allowed due to the ownership structure of the premises and land.
When undertaking a conversion project hidden costs could also pop up such as construction companies charging additionally for external compound space if none can be accommodated on-site and if looking at high street property, parking may be an issue
Whilst it may seem quicker and cheaper to convert an existing building into a new healthcare facility and many to work very well, it may not be the right fit for your practice given the building constraints and the long-term sustainability and economic efficiencies should be considered. You need to look carefully at how your practice runs on a day-to-day basis and whether any property obstacles can be overcome.
Building a new healthcare property
Opting for a new build gives you that freedom of working with a blank canvas to a degree. You will generally have more flexibility and less compromise with your requirements and you can design a facility to maximise the available space on site within planning guidelines You won't have to worry about the existing architecture or engineering as you would with a conversion project, and overall, the option of a new build allows a prime opportunity for you to plan and integrate the latest engineering, design principals and construction methods into your project making it more sustainable and environmentally efficient than much older, pre-existing properties.

Budget will likely be an important factor in making your decision and therefore a conversion may seem like a more cost-effective route, however, more often than not, new builds are easier to finance than a conversion because they provide an asset.
Having the creative freedom to design and develop a bespoke healthcare facility does come at a cost- the biggest one being time. Lead times with design, planning, tendering and construction are all much longer for a new build. Creating new utility connections and new supply contracts can also be time-consuming and tedious.
When deciding which project to take on, don't do it hastily. The Healthcare property company has been developing healthcare premises for over 25 years and worked on both new build and conversion projects. Our goal is to help you develop your ideal facility for your specific requirements from conception to completion and deal with any arising issues during the development.

Want to talk further about developing a new healthcare facility? Get in touch with The Healthcare Property Company.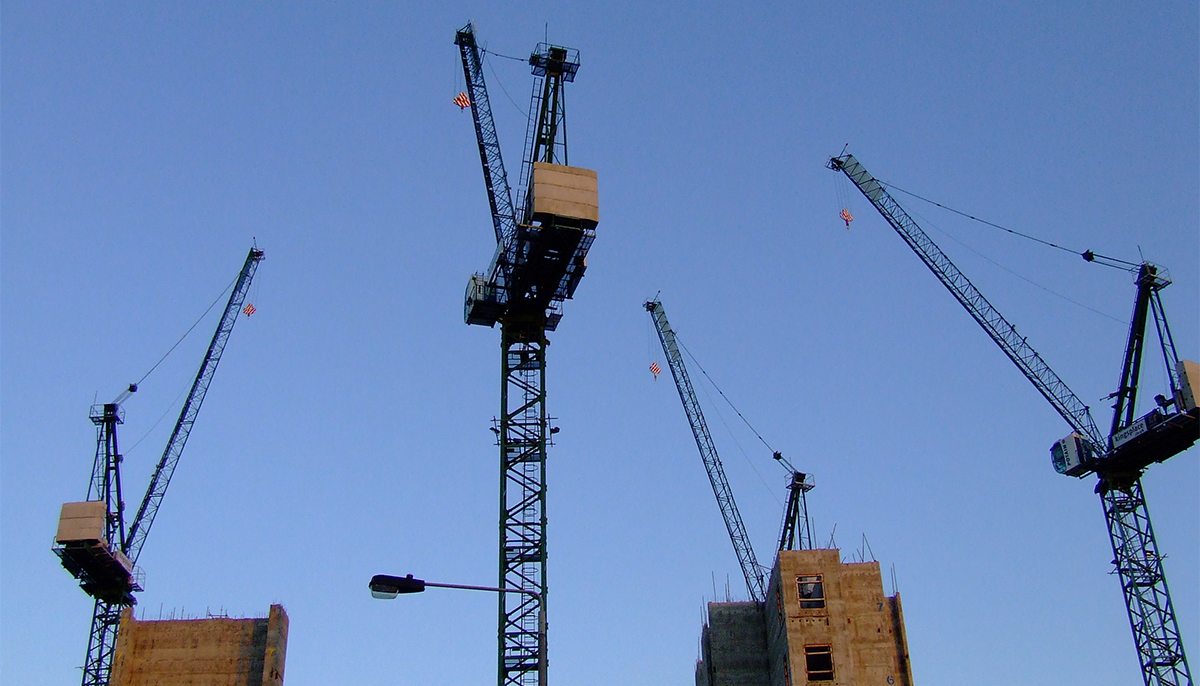 ---