Setting up a private medical practice property
---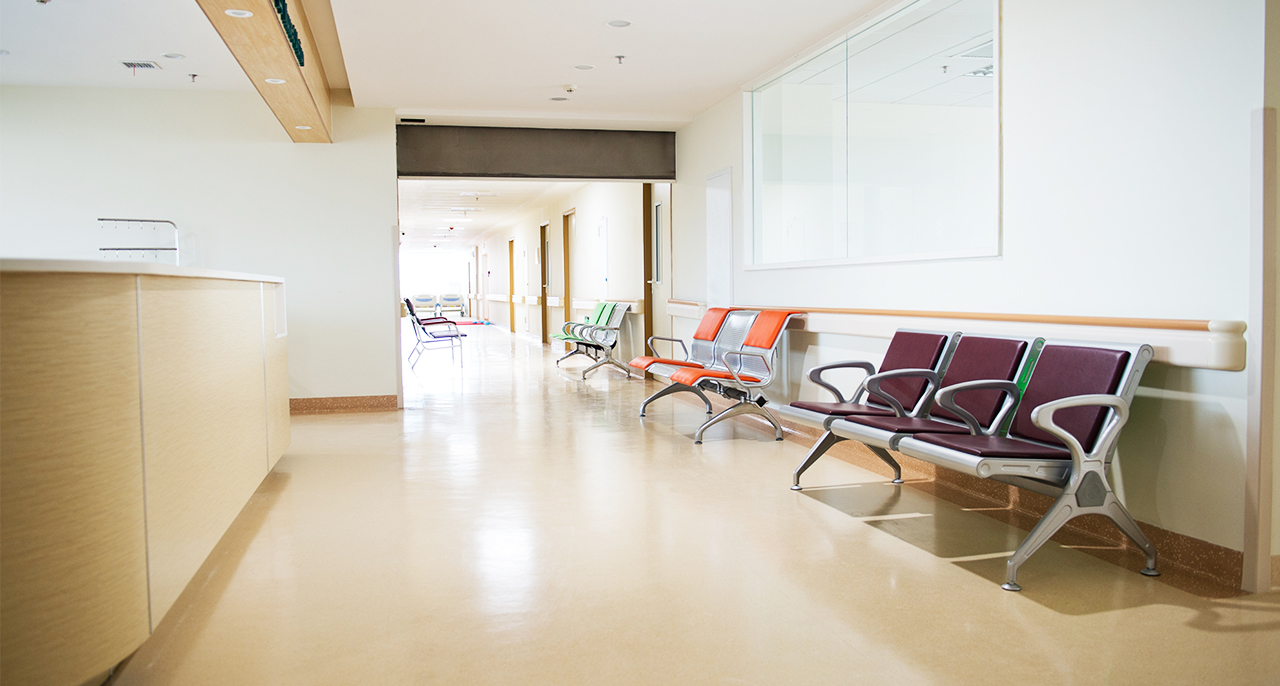 Why set up a private medical practice?
If you're thinking of setting up your own private medical practice then you've probably been drawn in by the sense of ownership and autonomy that comes with it. You can spend more time with patients and reap more rewards as a private practitioner.
There is a lot of information available online about setting up a private medical practice, however, the following is a guide based on the property element of your new healthcare practice.
Property development for your private practice
Developing your own private healthcare property can be a complicated, challenging and even daunting task but as difficult as it may seem, your idea is still within reach if you have the right information and guidance.
Over the past 30 years, The Healthcare Property Company has built a strong reputation as a developer of outstanding medical properties for both start-up and established practices.
From a single-handed practitioner to pioneering medical groups occupying multiple facilities, HPC had delivered all types of private healthcare properties across the UK and Germany.
As healthcare property specialists, we would like to help you too and make sure that you understand what's needed to setup your own private healthcare property.
From healthcare real estate and finance to designing and building a healthcare property, here's what you need to think about.
Finding Healthcare Real Estate
There are many choices when it comes to selecting your own Healthcare real estate. You could find land and develop a new property or buy/rent an existing property, convert, extend or renovate it. The options to setup a healthcare property are varied often making the task of finding real estate challenging, but it doesn't have to be.
When looking for a property, create a clear specification to begin with. Your requirements may evolve as you go along but having a concise plan to start off with will lead to better results, quicker. Think about:
Budget
Firstly, think about your budget. There are the up front costs of the development whether that be purchasing an existing building to convert; refurbishing an existing practice or a new build solution and also the fit out and ongoing costs. Setting a clear budget early on will shape the process. It is always worth speaking to an expert to find out what finance options may be available.
Specification
How do you want your building to function as a medical practice and are there any specialist requirements needed such as clean rooms, air handling, parking, emergency vehicle access etc. These will be defining details in identifying the size and type of space that you may need.
Location
Next think about the ease of access for your new facility. Who is likely to visit your practice and why. Go into detail by creating patient profiles and exploring their demographics to establish fully researched answers about your users based on fact, not instinct. This will help identify where your facility would ideally be located.
Site findings
Look at the different types of real estate available. Are you opting for a newly built facility, converting an existing property or adding an extension to one. Be aware that this is an important part of defining your site selection brief but don't be afraid to consider your options. Speak to a professional such as The Healthcare Property Company to see what's possible.
Feasibility
Once you've found a property that fits the bill, don't stop there. There is still much to consider such as the viability of the property.
Is it feasible to transform that particular space into one that meets your requirements?
If leasing, will the landlord allow conversion to meet your requirements?
Are there any planning constraints that would stop you from developing your ideal healthcare premises?
Does the surrounding environment pose any constraints for the development process?

Be mindful and be diligent by carrying out a feasibility study before proceeding.
Financing a healthcare property
There are many ways to finance your healthcare property development depending on the size and type of project and the ownership structure.
At The Healthcare Property Company, we have relationships with a broad range of financial service providers who can facilitate bespoke and flexible funding methods for the development of private medical practice properties.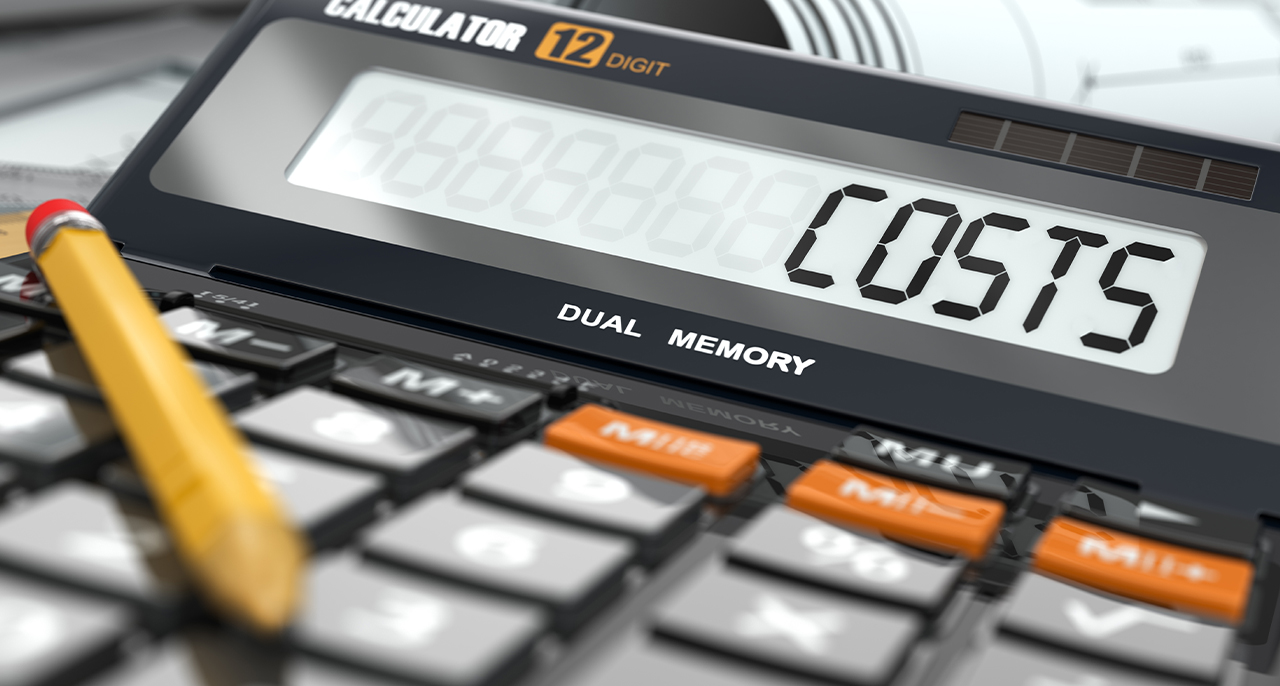 Designing & Building Healthcare Properties
The development, design and construction of a healthcare property is different to that of any other type of property. There are regulations to consider and the need for experienced and expert advice is crucial to fulfil the project. To ensure the design, development and build of your healthcare property meets the high standards demanded, consider the following:
Expert teams
It's vital to find the right expert professionals to carry out each individual role for your property development. From architects and contractors to specialist engineers, you need to choose skilled people and companies who are adept, have proven experience and can be relied upon to fulfil their scope of works. The benefit of using such professionals is that they will keep up to date with best practices and compliance that surround the area of medical property development.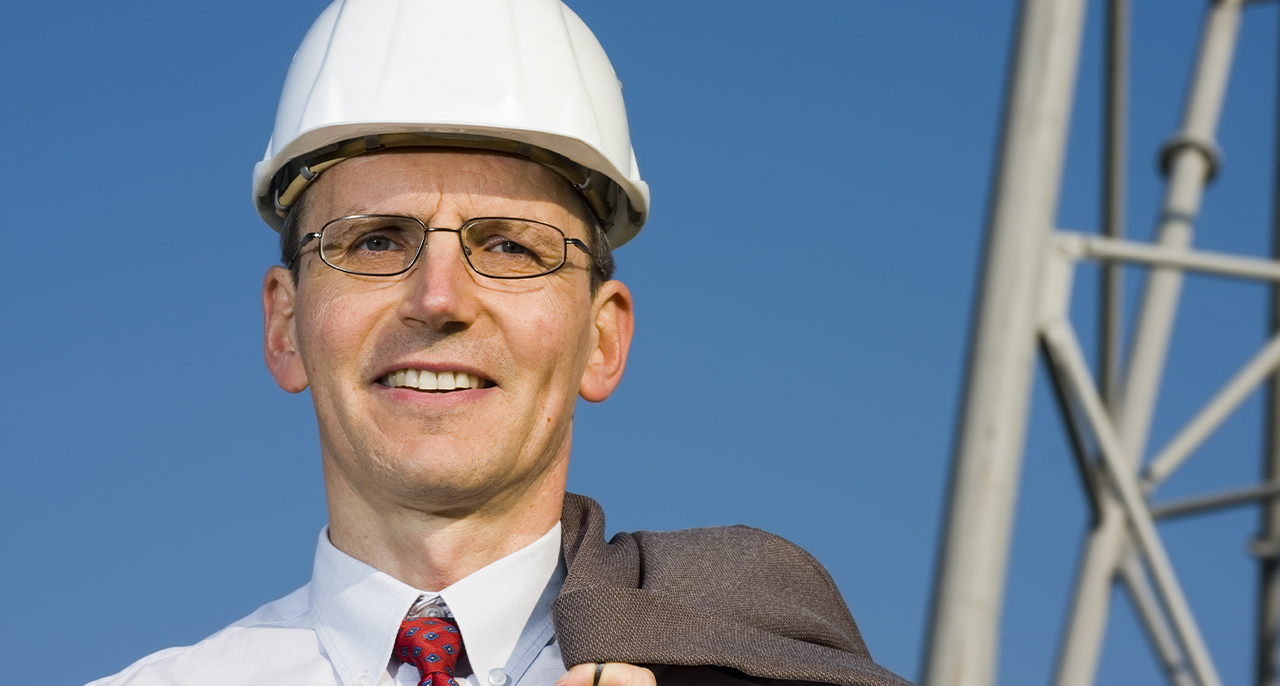 Compliance
The compliance specifications for your project could be unique but will most commonly need to adhere to regulations set out by the Care Quality Commission (CQC), Disability Discrimination Act (DDA) and NHS Health Building Notes (HBN) regulations. You need to know which regulations apply to your specific practice and how to implement them.
Fit out and Aesthetics
Healthcare properties have a flow of people using the facility in one form or another throughout its lifetime, so the exterior and interior aspects need to be functional for all bearing in mind comfort, accessibility, attractiveness and sustainability. The benefits of an intelligently thought through fit out and design will see real life impact such as:
Better staff recruitment and retention
Compliance with all current regulations
An improved workflow and flow of people through spaces.
Happier patients, service providers and visitors
Durability of the centre and sustainability.
A facility that's easy to access and navigate through.
Enhance your stakeholder's journey and experience through your facility by thinking form, function and design.
Health and Safety
Health and safety may be something that you're thinking about after the project is complete but Health & Safety will be a considerable factor early on. During the construction process and beyond, health and safety will be a core principle that needs to be regulated throughout the span of the project and into the lifeline of your private practice facility.
Facilities management
Once your facility is completed you need to think about who will be responsible for the maintenance of the property. The ongoing management of your property is vitally important and you need to consider fire safety, cleaning, waste disposal, general repairs and interior/exterior maintenance as well as any ad-hoc works that need to be carried out. These decisions will often take into consideration the legal structure of the facility.
Conclusion
Developing a private medical practice property is a worthwhile venture as it allows you as a private practitioner to become entrepreneurial with your specialised knowledge and benefit from it with a greater sense of control.

The Healthcare Property Company focuses on every area of healthcare property development from finance and finding real estate to building and managing expert teams to handle the design and build. If you're interested in hiring a professional and expert healthcare property developer for your medical real estate project then get in touch today to arrange a consultation and see what we can do for you.
---