We are exhibiting at the Private Acute Healthcare Conference this week
---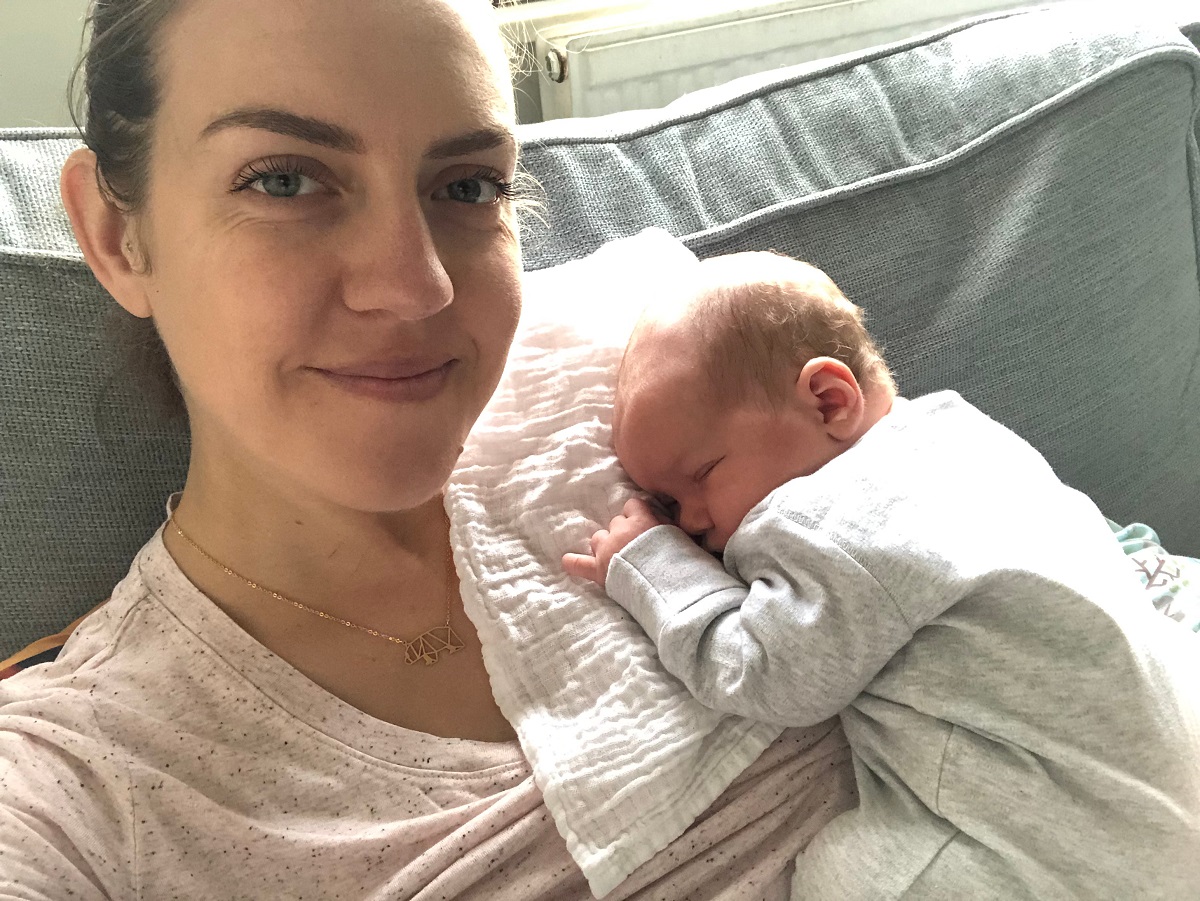 HPC will be exhibiting at the Private Acute Healthcare Conference, organised by Laing Buisson, this Thursday 11 October. This conference will focus on some of the challenges which face the sector, and will identify practical steps that can be taken on quality, information and outcomes.
It will also look at the challenge of achieving growth, inside and outside London, in self-pay and other areas, and in particular specialties such as orthopaedics and oncology as well as complementary areas such as fertility, cosmetics and mental health.
A special session on digital health will see a number of tech start-ups pitch their ideas to a panel of experts, with the audience voting on the best idea.
HPC will be at stand 9 and look forward to networking with providers in the industry.
---