Work starts on purpose-built IVF centre for fertility pioneers Bourn Hall
---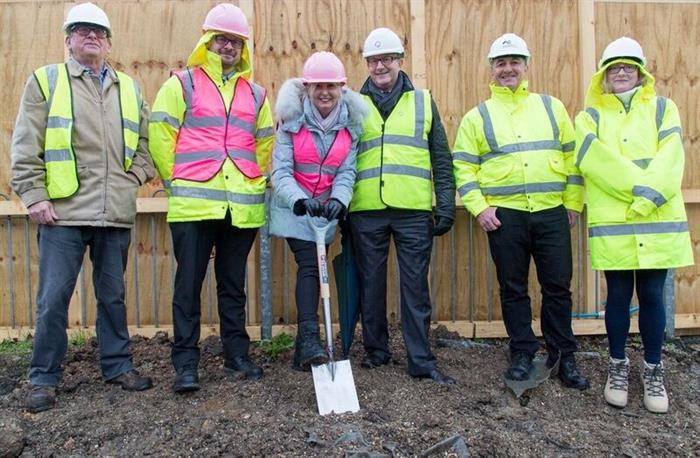 We are delighted to be working with Bourn Hall to provide a new purpose-built, full service IVF Clinic in Wickford, four years after the opening of its satellite hub in the town.
Work starts on-site this month, with completion due February 2018. The centre will offer fertility health and wellbeing checks, will have its own state-of-the-art embryology laboratory so all treatment can take place on-site.
We have worked very closely with an experienced, innovative team of design and construction specialists, including builders AW Hardy and architects BRP, to develop a high spec facility which meets the exacting requirements of Bourn Hall – from the intricate workings of the clean rooms and gas handling, to the structural elements designed to reduce vibration.
More information on the build, along with photos, will be posted to our website throughout the construction process.
Photo (l-r): Paul Stacey, Managing Director, The Healthcare Property Company (HPC), James Hillyard, Services & EHS Manager; Bourn Hall Clinic (part of the project management team for Wickford project); Sarah Pallett, Regional Clinic Manager, Bourn Hall Clinic; Steve Wakefield, Partner, Calfordseaden; Dave Bilcliffe, Contracts Manager, AW Hardy & Co; and Victoria Stacey, Business Development Director, HPC.
For more information, please contact Sarah Hunt or Victoria Stacey at The Healthcare Property Company: shunt@thpco.co.uk/vstacey@thpco.co.uk.
---