Bourn Hall's Wickford IVF clinic celebrates first baby
---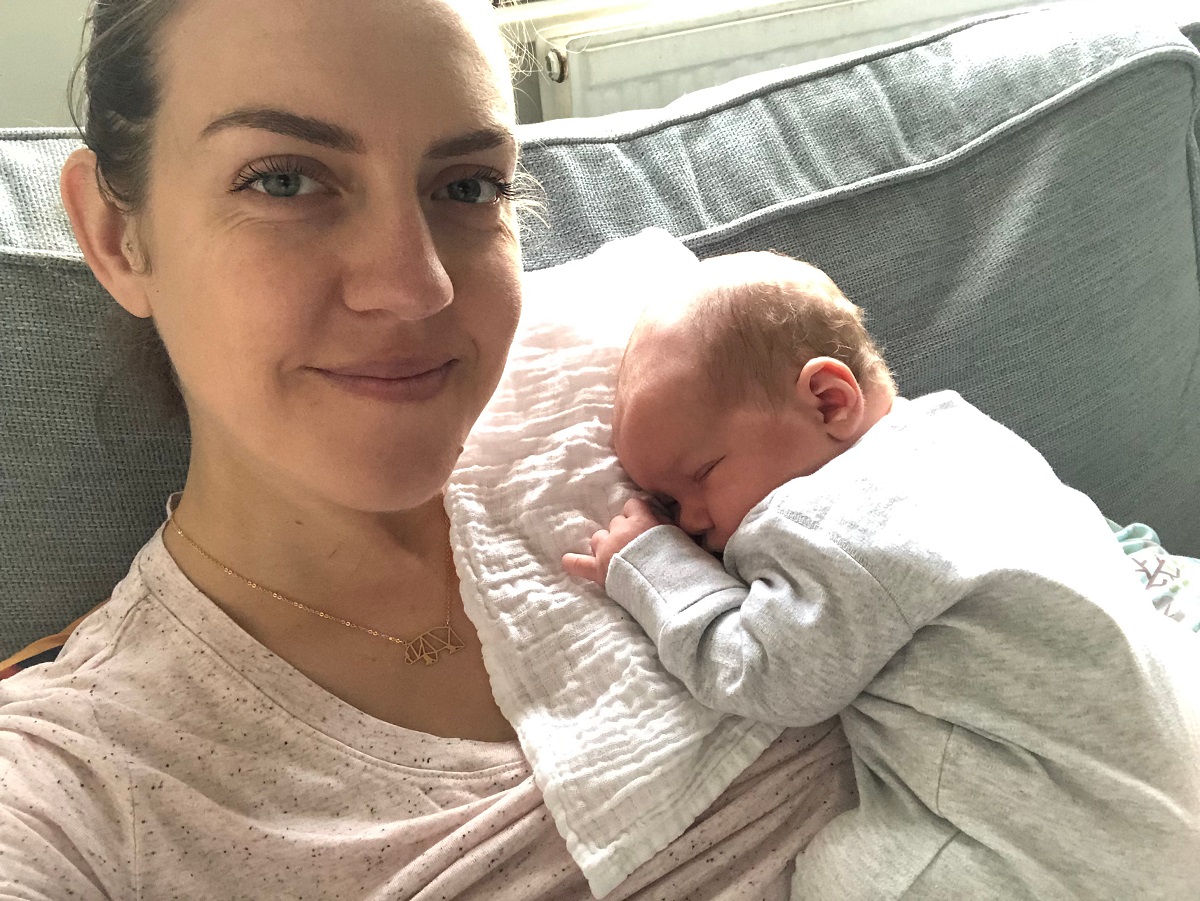 The first baby has been born following treatment at Bourn Hall's full-service clinic in Wickford, developed by the Healthcare Property Company, less than a year after it opened.
"We are absolutely delighted for Leonie and Chris," says Dr Arpita Ray, Lead Clinician for Bourn Hall's Essex clinics. "We have a double celebration, our first baby and the first anniversary of the clinic. Leonie and her husband were also the first NHS patients to have their consultation at the new clinic in its first week of opening and their heart-warming story demonstrates the life-changing impact of NHS funding. "
Bourn Hall Wickford provides fertility advice, support and treatment for people at every stage of their fertility journey. To celebrate its first anniversary Bourn Hall is hosting a Holistic Fertility Event – with the opportunity to have a free taster session with some of the complementary therapists that offer treatments at the fertility centre. Physical and emotional wellbeing is important in fertility treatment, and advice will be given on how to get 'fertility fit' and to manage the stress created by infertility.
The design of the centre will form the blueprint for future clinics developed by IVF pioneer, Bourn Hall. Read more about the exacting requirements for building an IVF clinic.
---